Alumni Council | Alumni
Alumni Council
The DCU Alumni Office exists to support and develop our ever-growing community. The DCU Alumni Council is comprised of graduate volunteers nominated to represent the association.
Members
James Corcoran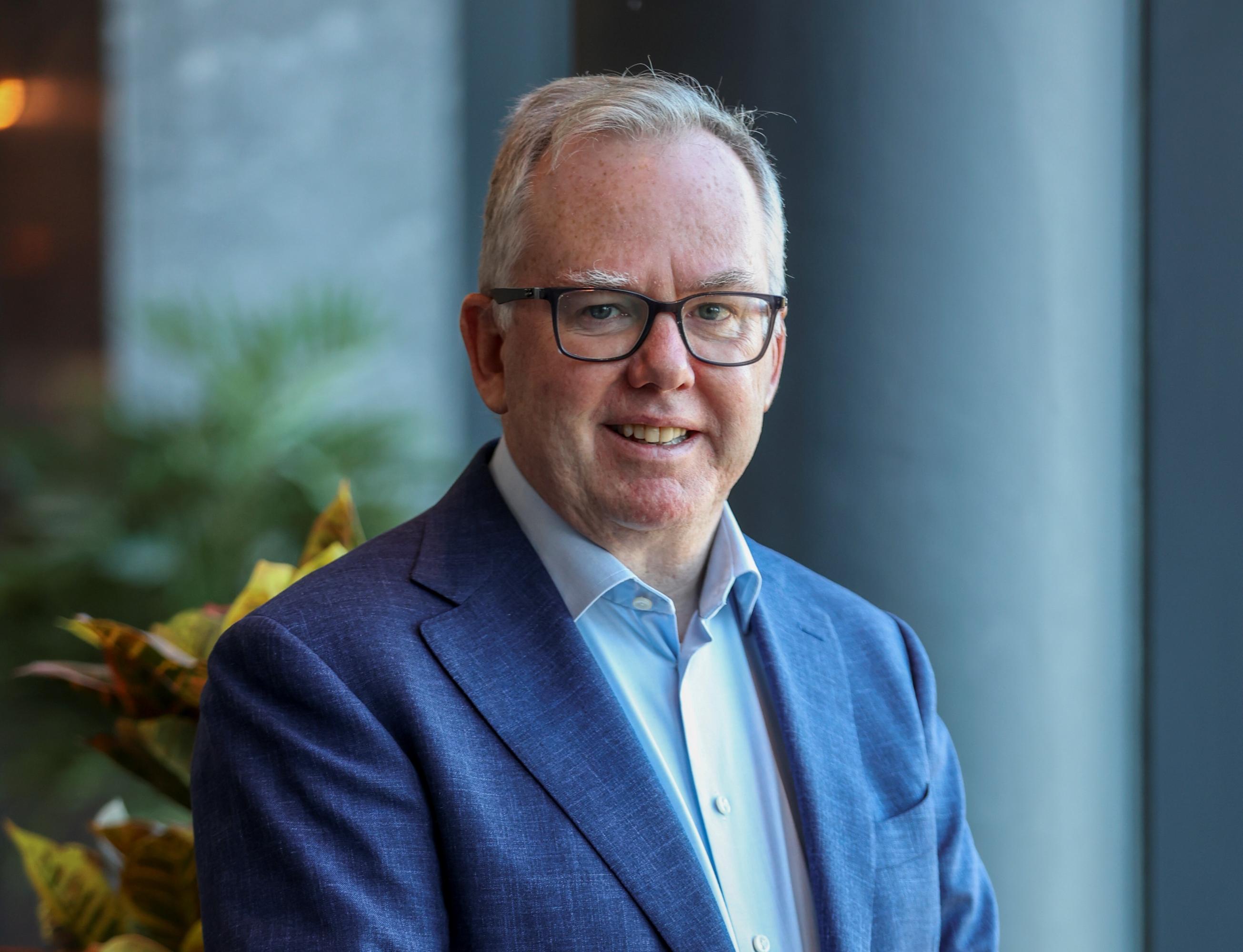 James graduated from DCU with a BBS in 1990. He qualified as a Certified Chartered
Accountant (FCCA) while on the ESB Business Graduate Development Programme which he
joined upon leaving DCU.
James has worked as a freelance financial consultant with the World Bank and EU Commission in Europe, Africa and the Middle East for over 20 years and specializes in public sector financial management, planning, regulation and reform.

James is a past National President of JCI (Junior Chamber Ireland) and a long servicing
member of the DCU Alumni Council. He served two terms as graduate representative on the
DCU Governing Authority.
Education: Bachelor of Business studies and Finance,1990
Ciara Cronin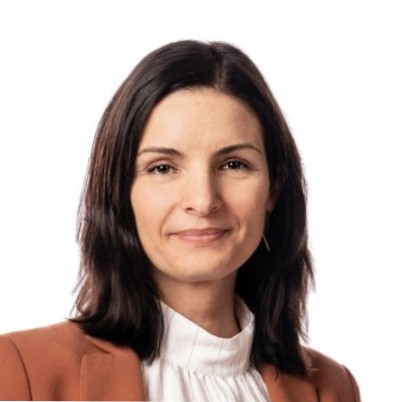 Ciara Cronin is a Director of Public Relations and Communications at Olson Kundig, an award-winning architecture and design firm with offices in Seattle and New York City. At Olson Kundig, Ciara leads the global communications strategy for the firm's projects, people and practice. The firm's recent public work includes the Bob Dylan Center, The LeBron James Innovation Center at Nike World Headquarters, and ANOHA–The Children's World at the Jewish Museum Berlin.
Ciara also plays a key role in leadership initiatives, strategic planning, as well as professional and business development. Prior to Olson Kundig, she held leadership roles in marketing at established global brands in London and New York City.
Ciara has been an active mentor with DCU's Structured Mentorship Programme for a number of years and was awarded Mentor of the Year in 2021. She is also a member of Madame Architect's National Council and Chief, a women's executive leadership network.
Education: BA International Business and Languages (French and German, Specialism in International Marketing), 2000
Gaye White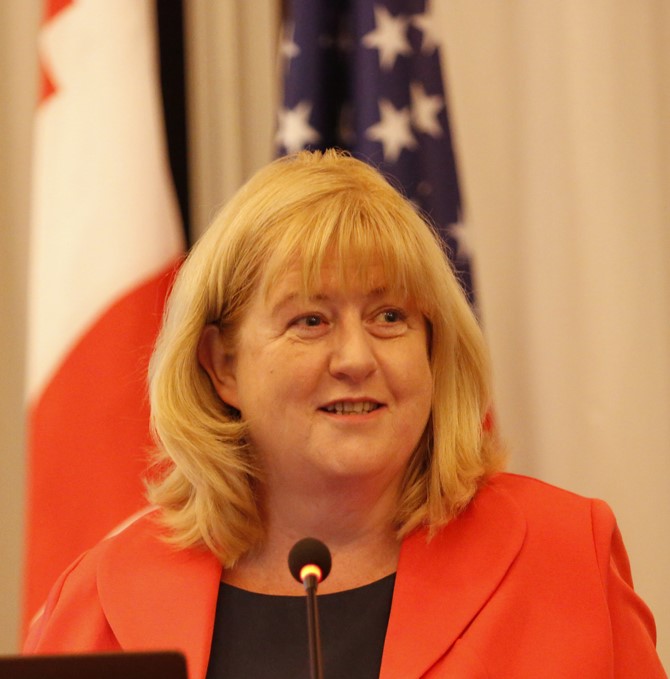 A Chartered Work and Organisational Psychologist, Gaye White is particularly interested in the development of individuals in leadership roles, teams and organisations. She has over thirty years business experience, gained through a variety of roles in business, Learning & Development and HR, predominantly in the financial services and education sectors. She has designed and delivered leadership development programmes and facilitates learning at senior levels in organizations.
Gaye runs her own consultancy practice where she specializes in leadership and organization development. She has successfully facilitated the delivery of transformation programmes at a strategic level. She is qualified in the use of a wide range of Psychometric instruments including 360 assessments.
Gaye is President of the Learning & Development Institute (formerly the Irish Institute of Training and Development). She serves on the Alumni Council in DCU and has an active role in designing and facilitating DCU's Emerging Leaders Programme, designed for graduates transitioning into leadership roles. She also serves on the Council of Trustees of the DCU Education Trust in a voluntary capacity where she has worked on various special working groups and is currently a member of the Trust's strategy working group.
She has served on QQI evaluation panels and also on a Psychological Society of Ireland re-accreditation panel. She is frequently asked to judge various awards for learning and development and research awards at Masters and PhD levels.
Education: BA Humanities, Psychology and MA in creative writing, 2019
Lauren Pompey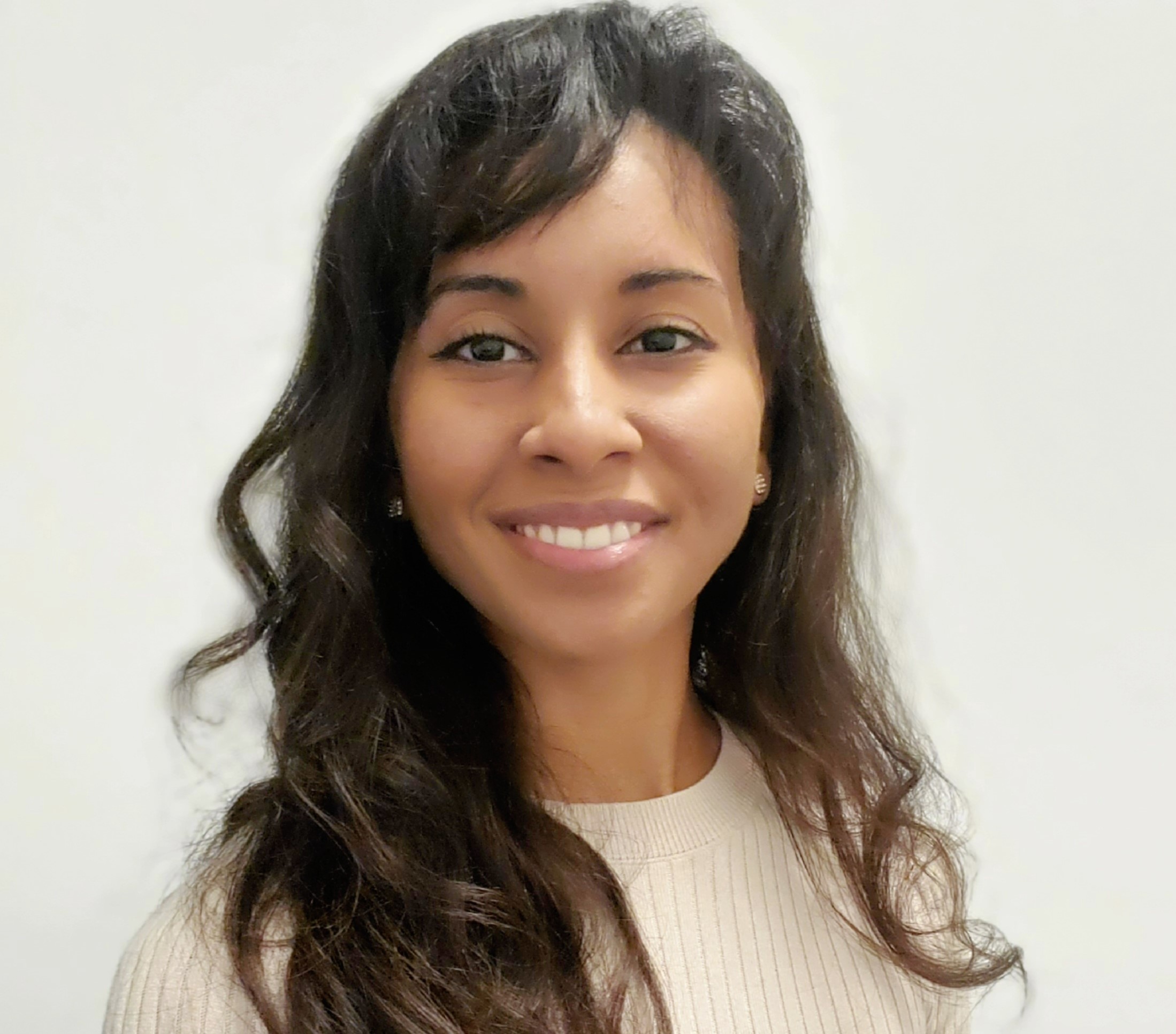 Lauren Pompey earned a Masters in International Relations from DCU. There she led campaigns in partnership with the University of Sanctuary to uplift asylum seekers and refugees, from Albania, Afghanistan, Iraq, Syria and Iran through educational opportunities. She then served as a mentor through DCU's Graduate to Student Mentorship Programme.Lauren served as General Officer Coordinator in partnership with the 11th Wing Command in Washington, D.C. for high-ranking Officers in the United States Military.
Pompey became a contributing member of the New York Chapter of the Organization for Women in International Trade (OWIT) in 2020, where she led PR special projects and built professional mentorship opportunities for young women. In 2021, Lauren was appointed to serve as the Co-chair for the Redefining National Security working group, by Ambassador Bonnie Jenkins, founder of Women of Color Advancing Peace, Security and Conflict Transformation.
Today, she is a Senior Consultant for the Federal National Mortgage Association.
Education: MA International Relations, 2018
James Brunton

Dr James Brunton is Assistant Professor and Programme Chair of the DCU Connected Psychology Major programme at DCU which is an online, open education programme accredited by the Psychological Society of Ireland (PSI).
James is a Chartered Psychologist (C. Psychol., Ps.S.I.; C. Work & Org. Psychol. Ps.S.I.; CPsychol BPS), having graduated from University College Cork with a BA (Hons) in Applied Psychology, and with a PhD in Psychology from the Business School in Dublin City University. James is also an EDEN (European Distance Education Network) Fellow, an Advance HE Senior Fellow (SFHEA), and Professor Extraordinarious in the University of South Africa (UNISA).
Education: PhD Social and Organisational Psychology, 2009
Jason Sherlock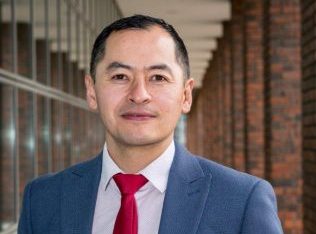 Jason Sherlock joined the DCU Educational Trust team as an Associate Director in March 2018. Since August 2019, he has undertaken the role of Director of Development for DCU Educational Trust.Jason is responsible for developing and implementing the Trust's overall fundraising strategy and is inspired by DCU's mission to transform lives and societies through education, research, innovation and engagement.
Through his involvement in Irish sport, Jason is a well-known sporting personality nationally. As a player, Jason represented Ireland in soccer and basketball and also played for the Dublin Senior Football Team for 15 seasons. He also served as a selector with Dublin's five-in-a-row All-Ireland winning Senior Football Team from 2015 to 2019. Jason has over 15 years' experience in Sales and Business Development in the corporate sector.
Education: Executive MBA, 2014
Stephen Hopkins
Stephen is Head of Media at Ibec, Ireland's largest lobby & business representative group.

Stephen has spent the better part of a decade working across communications, policy, Government relations and stakeholder management. Stephen began his career with the American Chamber of Commerce in Ireland where he held several positions across the Public Affairs team, including as Communications Manager. Prior to joining Ibec, he worked for a global advisory firm specialising in media management for international tech firms.
Education: BA in International Relations, 2012
Brian Smyth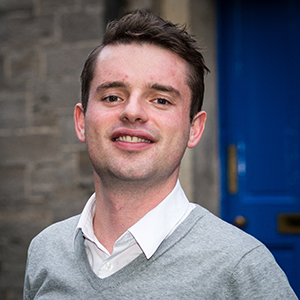 Brian is a Managing Director in Accenture leading innovation globally across the Communications and Media Industry with a focus on the metaverse, web3 and the future of the internet.
He has a passion for technology since receiving his first computer, an Atari 520ST, as a 5 year old and loves that he gets to combine this with solving for human needs, working with clients to ignite change in The Dock, Accenture's global R&D and Innovation centre in Dublin, which he helped set up in 2016.
Brian has extensive international experience and over the past 15 years has helped leading organisations to expand globally, accelerate product development cycles and embed a culture of innovation. Outside of Accenture, Brian served as Irish President of Junior Chamber International, the worldwide leadership development organisation.
Education: Bachelor of Business Studies DCU, 2006
Robert Dunne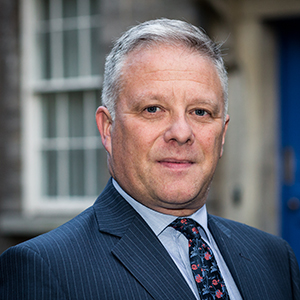 Robert Dunne is currently Principal of Loreto Abbey Secondary School, Dalkey and is also a part-time Lecturer and School Placement Tutor in the Institute of Education, DCU. Robert is a Director of the Marist Education Authority and a member of the Boards of Management of Newcross College, Finglas and Gonzaga College S.J. Ranelagh.
He is Chairperson of the Board of St.Patrick's Loreto National School in Bray and the Loreto Education Network Committee. He graduated from the Mater Dei Institute of Education with a Bachelor of Religious Science degree with History in 1985 and then completed Post Graduate qualifications in Regis University, Denver, Colorado and Trinity College, Dublin. Robert was a former Governor of the Mater Dei Institute and Trustee Nominee of the Board of Chanel College in Coolock. Robert was a founder member of the National Association of Teachers of Religious Education and was actively involved on the Executive of the Association for a number of years.
Education: Bachelor of Religious Science Degree with History,1985
Mary Larkin Griffin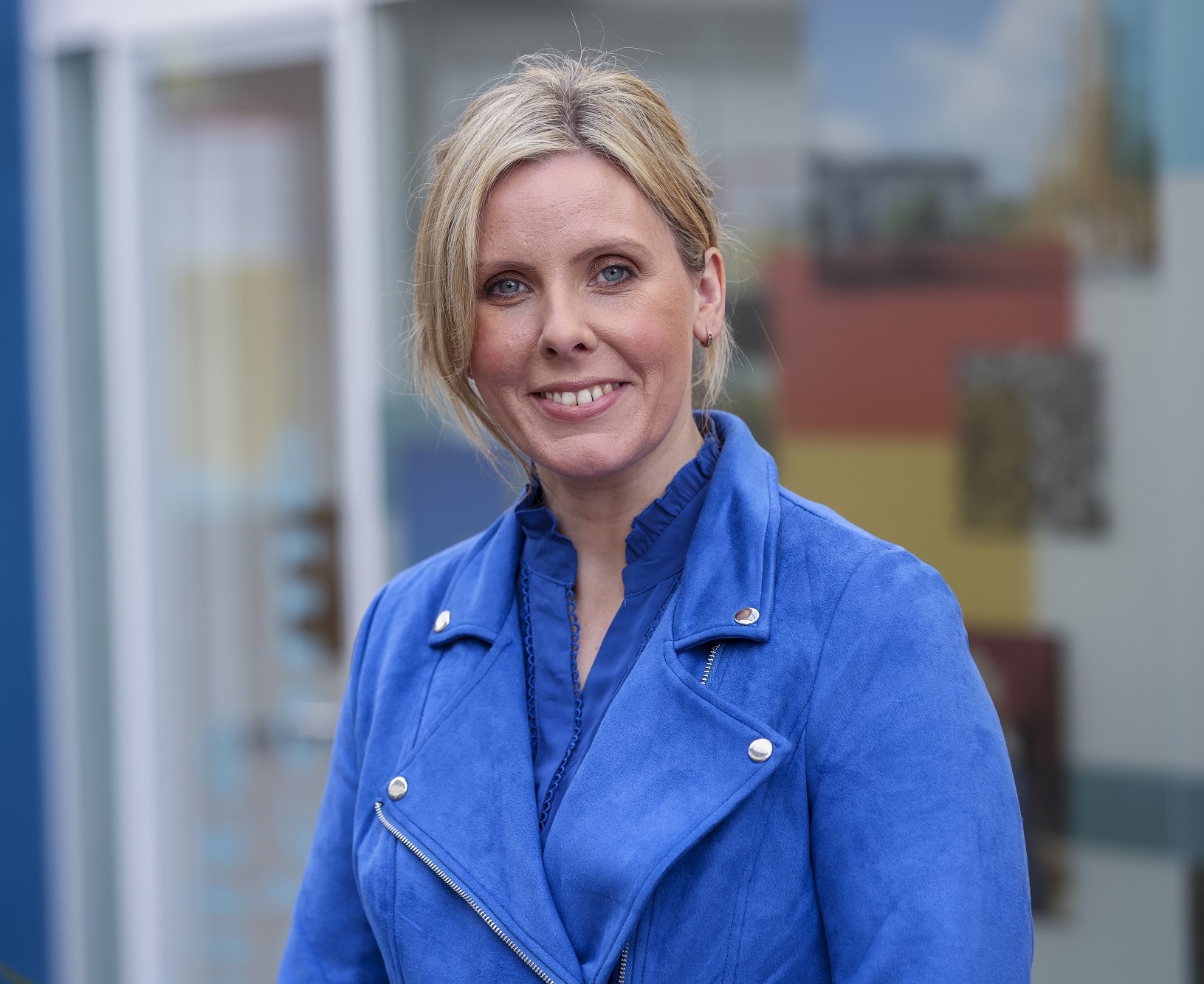 Mary Larkin joined the DCU Alumni Office team in June 2018, with responsibility of alumni events, mentorship programme and DCU Voices magazine. In January 2023, she was appointed Alumni Relations Operations Manager. Mary is responsible for managing the alumni database, leading participation in CASE Alumni Engagement Metrics and coordinating the alumni schedule of activity.
Mary is an experienced Alumni Relations professional with 10 years' experience in higher education, gained through a variety of roles in alumni relations, membership events and data initiatives. Mary works closely with various DCU departments to deliver alumni engagement through alumni events, communications and developing the alumni database to maintain relationship with graduates of the University. She is a graduate of Dundalk Institute of Technology (MBS, 2009 and BBS, 2007), Digital Marketing Institute of Ireland (PGD Digital Marketing, 2015), AdvanceHE Aurora Leadership Programme (2023). Mary has held various roles with the Regional Development Centre Dundalk Institute of Technology, LMETB, Fáilte Ireland, Maynooth University and Dublinked.
Education: Dundalk Institute of Technology (MBS, 2009 and BBS, 2007)