Welcome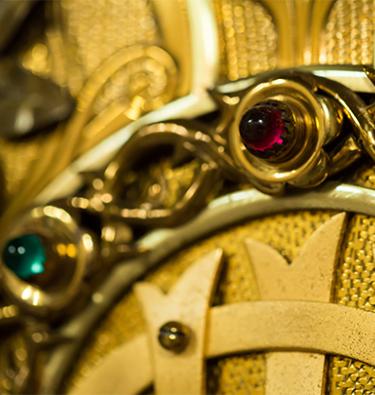 DCU Chaplaincy is a place of care and sanctuary for everyone on campus and for the wider community.
We aim to reflect and encourage the diversity of beliefs, traditions and cultures within the University - and to bring these cultures together in a spirit of creativity, mutual enlightenment and fun.
What we do
Working across three campuses, DCU Chaplaincy provides daily religious services as well as private spaces for spiritual observation and ablution. We host celebrations for all faiths and facilitate a range of events that build community outside of faith traditions - from free student lunches to get-togethers for international students. We provide pastoral care and confidential support to students and staff. We are also home to Ireland's first Inter Faith Centre, which remains the country's only dedicated Inter Faith facility at third level.