Welcome
DCU Chaplaincy is a place of care and sanctuary for everyone on campus and for the wider community.
We aim to reflect and encourage the diversity of beliefs, traditions and cultures within the University - and to bring these cultures together in a spirit of creativity, mutual enlightenment and fun.
Working across three campuses, DCU Chaplaincy provides daily religious services as well as private spaces for spiritual observation and ablution. We host celebrations for all faiths and facilitate a range of events that build community outside of faith traditions - from free student lunches to get-togethers for international students. We provide pastoral care and confidential support to students and staff. We are also home to Ireland's first Inter Faith Centre, which remains the country's only dedicated Inter Faith facility at third level.
Séamus has a long history in chaplaincy and missionary work. He has been Roman Catholic chaplain at Mountjoy prison in Dublin, at the National Rehabilitation Hospital in Dún Laoghaire and at the Veterans Hospital and Terence Cardinal Cooke Hospital in New York. He has also worked as a primary school chaplain in Clondalkin and Kilbride.
He has spent many years ministering with the poor in Mexico, Italy and India – including six years with the Missionaries of Charity Fathers in Calcutta. He studied theology at the Angelicum in Rome and at St Patrick's College in Maynooth, gaining a Bachelor in Divinity and a higher diploma in Pastoral Theology. He was ordained as a priest for the Archdiocese of Dublin in 2014 and has ministered in the Combined Catholic Parishes of Clondalkin since then.
Séamus has a background in sales and marketing and enjoys travelling, hill-walking, music and cinema and working in his greenhouse. He speaks Spanish and Italian.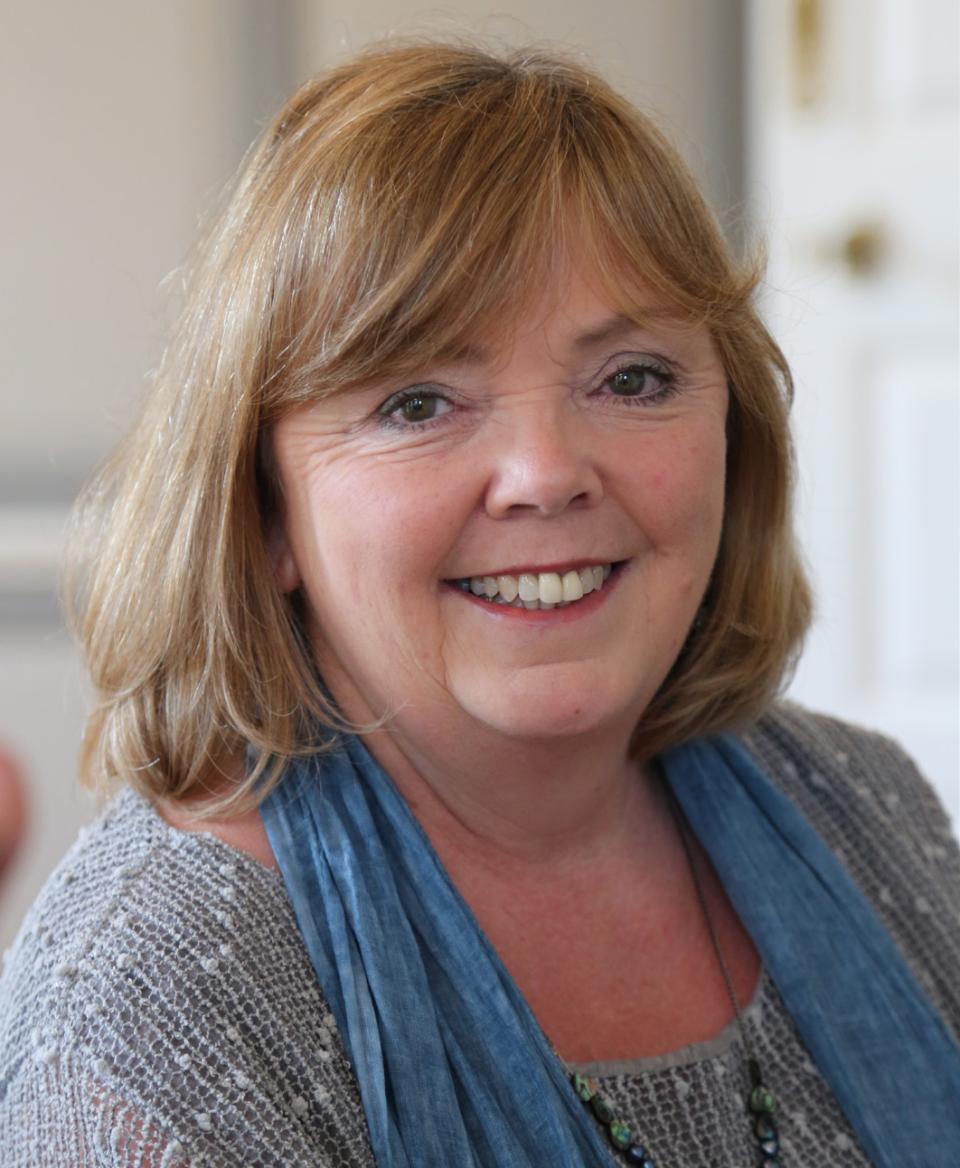 Anne has served as a chaplain in St Patrick's College (now DCU St Patrick's) since 2008 and lectures in Christology, Trinitarian Theology, Feminist Theology and Religion & Social Justice. Anne has a BA in Humanities and an MA in Pastoral Leadership from DCU St Patrick's and DCU All Hallows respectively. She lives in Santry with her husband, her daughter, and a 90lb golden-doodle called Hannibal (a name that was meant to be ironic).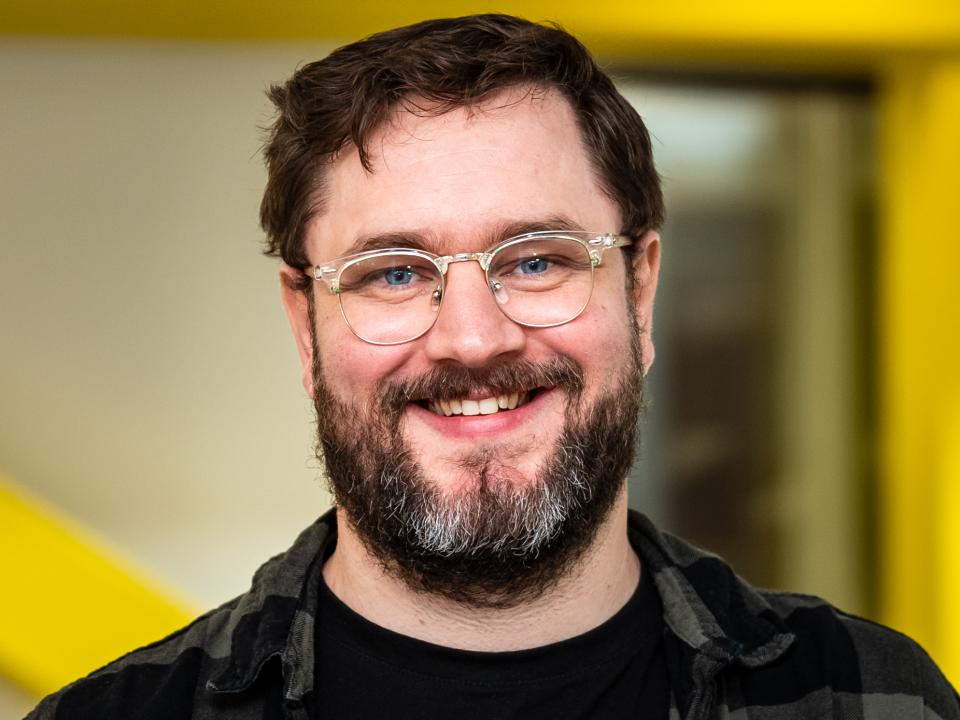 Eric works out of the Inter Faith Centre on the Glasnevin campus, and has a background in youth work. He served as Scripture Union Ireland's Youth and Schools Manager for five years, and as a youth pastor in South Dublin. In 2020 he was appointed as a university chaplain by the Church of Ireland and has been with DCU ever since. Eric lives in North County Dublin with his wife Kate and daughter Olivia. He enjoys good coffee, good chats, and great burritos. His passions include music, the MCU, and pro wrestling 
Virtual Chaplaincy 
During the lockdown phase of the Covid 19 pandemic Chaplaincy was unable to provide our usual services. However this did not stop us from engaging and journeying with the DCU community. Chaplaincy provide virtual pilgrimages, carol services, and Ash Wednesday reflections. All of which can be found on our Youtube Channel and accessed at any time.