Centre for Talented Youth, Ireland
Welcome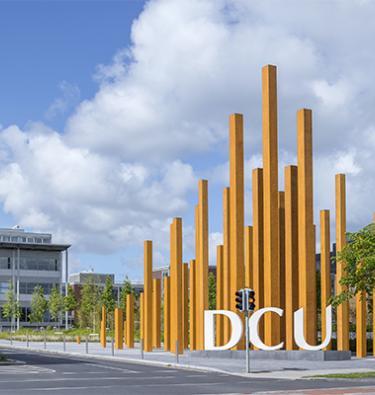 The Centre for Talented Youth, Ireland provides enrichment courses for students with high academic ability. The Centre also offers university style courses for students of all ages and abilities.
CTY Ireland was established at Dublin City University in 1992 to meet the needs of high ability students aged 6 to 17 years from Ireland and abroad.
Since the first summer programme in 1993 over 35,000 students have attended or participated in programmes run by CTY Ireland.
CTYI Summer Programme Part Time Positions
CTYI is now hiring Residential and Teaching Assistants for the 2023 summer programme! Please apply via the link below and we will be in touch. The closing date for applications is March 3rd.
Invitation to Students from Ukraine
CTYI are offering students from Ukraine places on our summer programmes free of charge, while they are at school here in Ireland. To apply simply complete and return the relevant form to us before the closing date of Friday April 29th.
For students aged 6 -12 (primary school programmes); click here
For students aged 12 - 17 (secondary school programmes); click here
CTYI Young Students Assessments
Students who wish to take part in CTYI or CAT younger student programmes should take part in the assessment for 6-13-year-olds.
Primary school students can submit an Educational Psychologist's Report in lieu of doing an Assessment.
If you have any questions regarding primary school assessments, please contact Rebecca, rebecca.mcdonnell@dcu.ie.
Assessments for 2022 are now available, please download the following application: YS ASSESS 2022_1.pdf