Centre for Talented Youth, Ireland
Welcome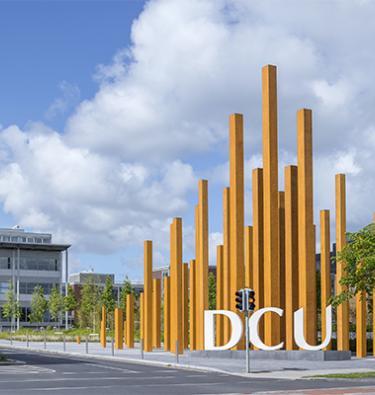 The Centre for Talented Youth, Ireland provides enrichment courses for students with high academic ability. The Centre also offers university style courses for students of all ages and abilities.
CTY Ireland was established at Dublin City University in 1992 to meet the needs of high ability students aged 6 to 17 years from Ireland and abroad.
Since the first summer programme in 1993 over 35,000 students have attended or participated in programmes run by CTY Ireland.
CTYI Young Students Assessments
Due to Covid-19 we are no longer accepting assessment applications. We hope to get assessments back up and running in the next couple of months but for now we ask for your patience. If you would like to be added to our mailing list to receive the new new assessment schedule when it becomes available, please email: grace.kelley@dcu.ie
CTYI has launched our newest publication: Providing for the Special Needs of Students with Gifts and Talents. The book is now available for purchase from the CTYI offices. A copy can be purchased by phone at a cost of €15. 
In this collection of new essays, international experts in gifted education share their insight and experience, covering topical issues such as:
curriculum development
environmental influences that affect gifted children
the provision of inclusive services at the local and national level
networking for talented youth
in- and out-of-school programmes
working with very young advanced learners
facilitating gifted students from low-income backgrounds
supporting positive psychological growth and development
motivating gifted students
Drawing on decades of academic research and professional experience, Providing for the Special Needs of Students with Gifts and Talents is essential reading for parents, educators and anyone who wants to make a difference in the lives of children with great potential.