Centre for Talented Youth, Ireland
The Centre for Talented Youth, Ireland - Summer Scholars Programme
Summer Scholars Secondary School Summer Programme 2023
Our Summer Scholars programme is now accepting applications! You can access our brochure and application form below. If you have any questions, please contact applications@ctyi.org.
Summer Scholars 2023 Brochure: link here
Summer Scholars 2023 Application Form: link here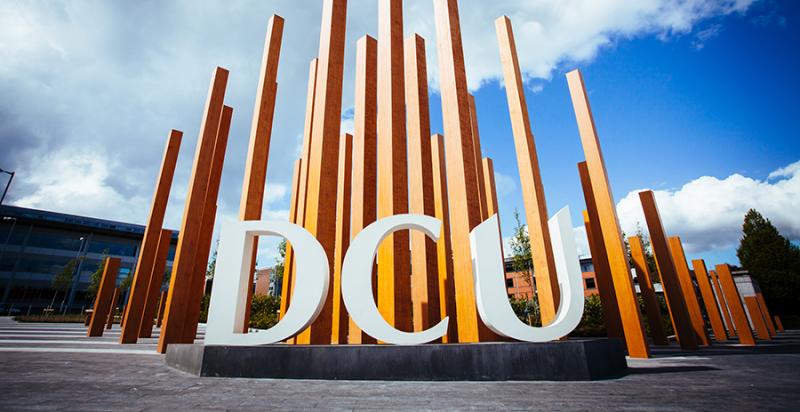 What is DCU Summer Scholars?
This is a two week Summer Programme designed for secondary school students.
The Programme is offered on a non-residential basis.
DCU Summer Scholars will provide you with a great opportunity to find out what University life is really like.
Choose from a wide range of academic courses on offer and get to experience the fun side of student life, at one of Irelands top Universities.
Why give up 2 weeks of your summer break?
Mundane days lying about is no fun while your friends have gone to summer college, are working or on a family holiday. Embrace this time off and come to DCU to discover a blend of new academic challenges and fun times with new friends.
Meet new people
Discussing politics or technology over lunch in Albert College Park, studying in the O'Reilly Library with classmates, and playing tag rugby or ultimate Frisbee are only a few of the ways you will get to know other students. They come from all over Ireland – north, south, east and west.
Entertainment meets academia
Take college style courses in a fun and motivating way. Engage in new subjects and those that you aspire to study.
Confidence to succeed in school
Testing out the responsibilities of college will give you the confidence to succeed as you finish your secondary school career and enter the next phase of your life – college.
Helps you make the right career choice
Experience topics of study or career areas that appeal to you, find out what they're really all about.
Activities
Students choose from a wide range of options, which could include team and individual sports, board games, discussion groups, drama or reading.