CAO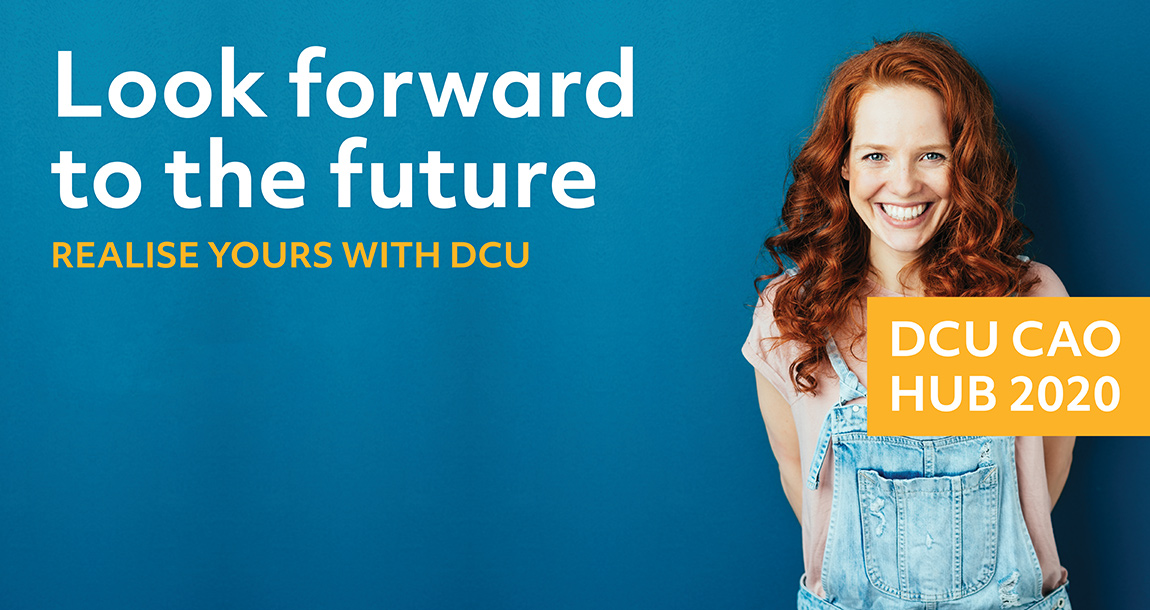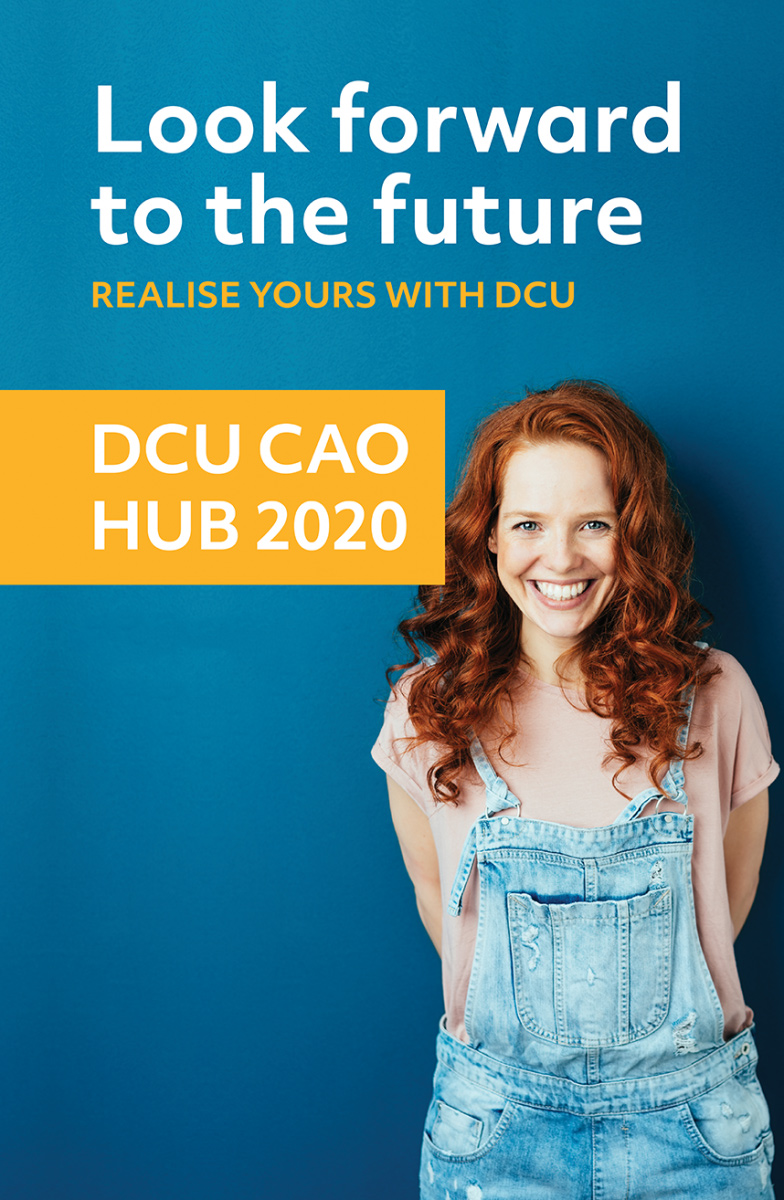 Academic Taster Lecture
Academic Taster Lecture
DCU academics introduce you to 20 different subject areas from biomedical engineering to biotechnology; language learning to language teaching; global health problems to the glory days of aviation. You will really enjoy these engaging taster sessions.
View Videos
Student Perspectives on Courses
Hear the perspectives and advice of current and past DCU students
There's nothing like hearing from a current student to help you understand which course is best for you! In these sessions, students talk about their courses, tell you more about what it's like to be a DCU student and the types of student activities they get involved in.

The Career Focus session brings together professional staff from DCU Alumni and Careers offices and DCU graduates to talk about how a DCU degree prepares you for the workforce, and you'll get a flavour of the types of career paths our graduates can follow.
View Videos
Your Student Experience
Your Student Experience
This session, run by DCU Students' Union, tells you about getting involved in Clubs and Societies, social life at DCU, sports and the types of supports you can access if needed. DCU's Head of Gaelic Games offers an insight into sporting life in DCU: performance and participation.

We know one of your biggest priorities is to get involved in student life at DCU – with good reason because it'll be a big part of your DCU experience. There's so much to get involved in and lots of ways to make friends – even with social distancing in the mix.
View Videos
Starting University in Sept 2020
Starting University in Sept 2020
We understand that a when a student starts university with us, it's not just a transition for the student but also for a parent – and particularly so when you add the implications of COVID-19 into the mix. This session offers advice and support on topics of concern, as well as an overview of the tools available to help prepare students for university life.

Director of Student Support and Development, Dr Claire Bohan, offers advice and support on topics such as:
How will parents support their son/ daughter's transition to third-level education
Costs involved in attending college and the supports available to students especially in current situation.
What should parents/guardians look out for and how to tackle any issues that may arise.
The 'Transition to University' session provides an overview of the tools available to help you prepare for university life.
View Videos