DCU Undergraduate Admissions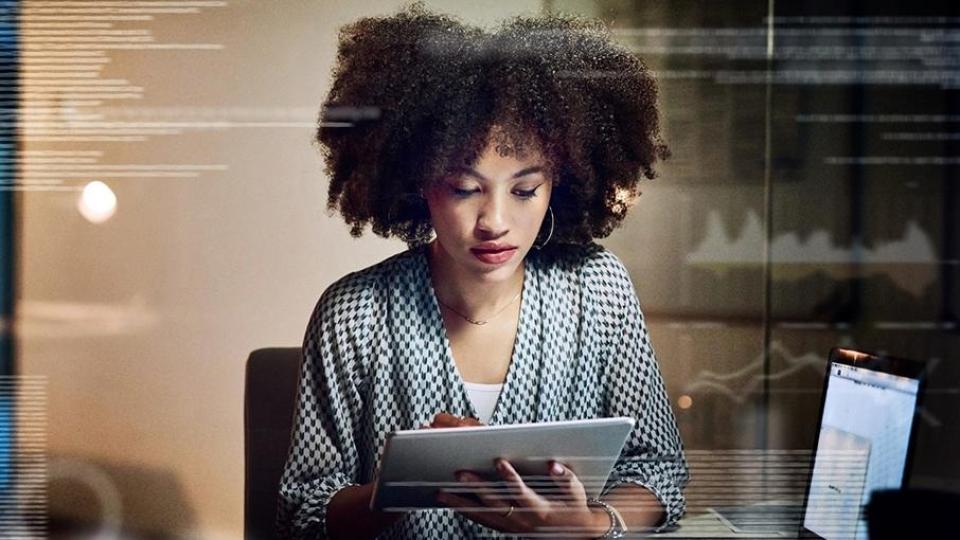 Welcome to DCU.
We are delighted that you are considering becoming a DCU student. Before submitting an application, please explore the important application and entry requirement information below. If you have any questions, please make contact with our team using the contact details below. We look forward to receiving your application.
Important Application and Entry Requirement Information 
The DCU Online Prospectus can be found here.
CAO Hub - everything you need to know about becoming a DCU student. 
A useful DCU Admissions FAQ can be found here.
Admissions Changes: Following publication of the DCU prospectus each year, there can be changes to course offerings or entry requirements. This information is captured in the DCU Alert List which can be found on the CAO website here.
Request a Prospectus – the DCU prospectus is available online using this link, DCU Prospectus. Alternatively, if you require a hard copy prospectus, please complete this Prospectus Request Form.
Open Days & School Visits – the DCU Student Recruitment Team arrange Open Days and School visits, for further information, please visit the Student Recruitment webpage
Fees Queries: Fees contact information can be found using this link, Fees Office.
Accommodation Queries: Accommodation contact information can be found using this link, Accommodation Office.
Mature applicants are those aged 23 years, or above, on 1st January in the year of entry. All candidates (presenting with EU/Non EU qualifications) applying on the grounds of mature years should apply ONLY through the Central Applications Office by 1st February. 
For many DCU programmes, mature application assessment is based on the CAO application and in some instances, an assessment and/or interview. 'Other' experience, apart from performance in examinations, may be taken into consideration - this may be work experience, further studies, or other such experience deemed to be relevant to the application. Interviews will take place in April either in person or remotely.
For some programmes, mature applicants are required to present the entry requirements as outlined in the prospectus such as Leaving Certificate Science or Mathematics. 
Non-native English speakers will need to provide evidence of their English language competency. 
Please note for the programmes listed below there are additional special mature application procedures:
Advanced Entry
Who can apply: Applicants that have completed at least one year of study at NFQ Level 6, 7 or 8 at another institution may apply to continue their studies on a similar programme at DCU.
Which programmes can I apply to: Advanced entry applications are accepted for many, but not all DCU programmes. A full list of programmes that permit advanced entry is available HERE. This is a competitive application process for a small number of advanced entry places. Offers will be made on a rolling basis until all places are filled. Early application is advised.
How do I apply: Applications open in December and close on 1st July. Applicants apply via the Advanced Entry route on the CAO website.
All advanced entry applications must be accompanied by:
Copies of award and transcripts
A CV with any relevant information about previous experience, with references.
A statement of interest. 
In addition to submitting an application through CAO, all supporting documentation, including cover sheet, must be sent to 'Advanced Entry, CAO, Tower House, Eglinton St., Galway'. Failure to supply CAO with all relevant supporting documentation by the closing date may result in your application not progressing to assessment stage.
Note:  Applicants that may be interested in year 1 should also consider applying for standard undergraduate entry (Year 1) using the same CAO application. This ensures that you are considered in both competitions, as the processes happen simultaneously. 
Who do I contact if I have a question: If you have any questions please email advanced.entry@dcu.ie 
Undergraduate admissions – Applicants presenting EU Qualifications –, please email ugadmissions@dcu.ie, where a member of the admissions team will be in touch with you.
Undergraduate admissions – Applicants presenting Non-EU Qualifications – Please email internationalapplications@dcu.ie
Information for DCU Registered Students Only
Internal Transfers (Transferring within DCU)
Some registered students may find that their chosen programme of study is not suitable for them. There are a small number of transfer places available for some DCU programmes. The application to transfer is a competitive process due to the limited number of places and a transfer is not guaranteed. Please ensure to read the internal transfer form and guidelines in detail, as there are strict application rules and deadlines.
While it is not obligatory, applicants are advised to consult with the Student Advice Centre or the DCU Careers Service to discuss their application to transfer.  The finance office should also be consulted to ascertain possible fee liabilities.  If you have any queries in relation to the Internal Transfer process please contact the Registry at 01-700 5338 or email ugadmissions@dcu.ie
Internal Transfer into Year 2 and above