DCU Undergraduate Admissions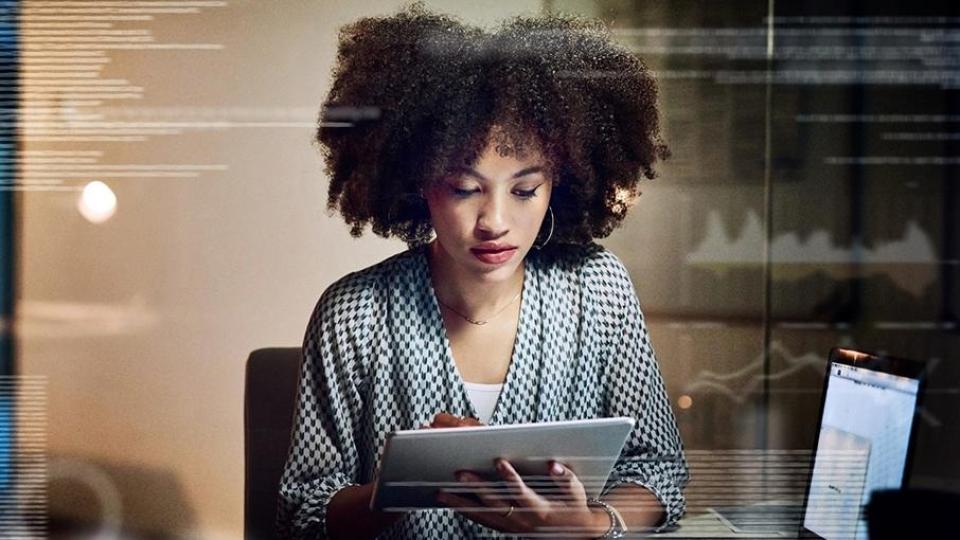 Welcome to DCU.
Before submitting an application to DCU, please explore the following useful resources to support you in selecting the right DCU course. 
Application and Entry Requirement Information
Mature applicants are those aged 23 years, or above, on 1st January in the year of entry. All candidates (presenting with EU/Non EU qualifications) applying on the grounds of mature years should apply ONLY through the Central Applications Office by 1st February. 
For many DCU programmes, mature application assessment is based on the CAO application and in some instances, an assessment and/or interview. 'Other' experience, apart from performance in examinations, may be taken into consideration - this may be work experience, further studies, or other such experience deemed to be relevant to the application. Interviews will take place in April either in person or remotely.
For some programmes, mature applicants are required to present the entry requirements as outlined in the prospectus such as Leaving Certificate Science or Mathematics. 
Non-native English speakers will need to provide evidence of their English language competency. 
Please note special mature application procedures outlined below:
Applicants presenting Non-EU School Leaving examinations (except for Nursing) should apply directly to DCU.  Applications are processed by the DCU International Office. For further information, please visit the International Office webpage. 
Internal Transfers (Transferring within DCU)
Some students may find that their chosen programme of study is not suitable for them. In some cases, students may be allowed to transfer internally onto another programme in the University. Please ensure to read the internal transfer form and guidelines in detail, as there are strict application rules and deadlines. The Online Application form will open in April 2022 for internal applications for all years.
Advanced Entry
Candidates taking higher education studies at another institution who are seeking to transfer onto a programme of study at DCU can apply via the advanced entry route on the CAO from 1st February to 1st May at www.cao.ie. Full documentation, including course syllabus and transcripts, must be included in the application. An interview may be required as part of the application assessment. Transfer applications are not accepted to all programmes. Please see programme requirements under relevant programme pages here. For further information on eligibility for applying as a transfer applicant, please click on this link. 
Undergraduate admissions – Applicants presenting EU Qualifications –, please email ugadmissions@dcu.ie where a member of the admissions team will be in touch with you.
Undergraduate admissions – Applicants presenting Non-EU Qualifications – Please email international.office@dcu.ie 
DCU Admission Appeals Policy:  The purpose of this policy is to define the grounds for an appeal against an admission decision: To access the policy, please click here