DCU & Covid 19
Information for students, staff and visitors attending DCU is available here.
Dublin City University has been named as the Sunday Times University of the Year for 2021.
DCU, described by the Sunday Times as a 'champion of social mobility', has 18,500 students, from 55 countries around the world.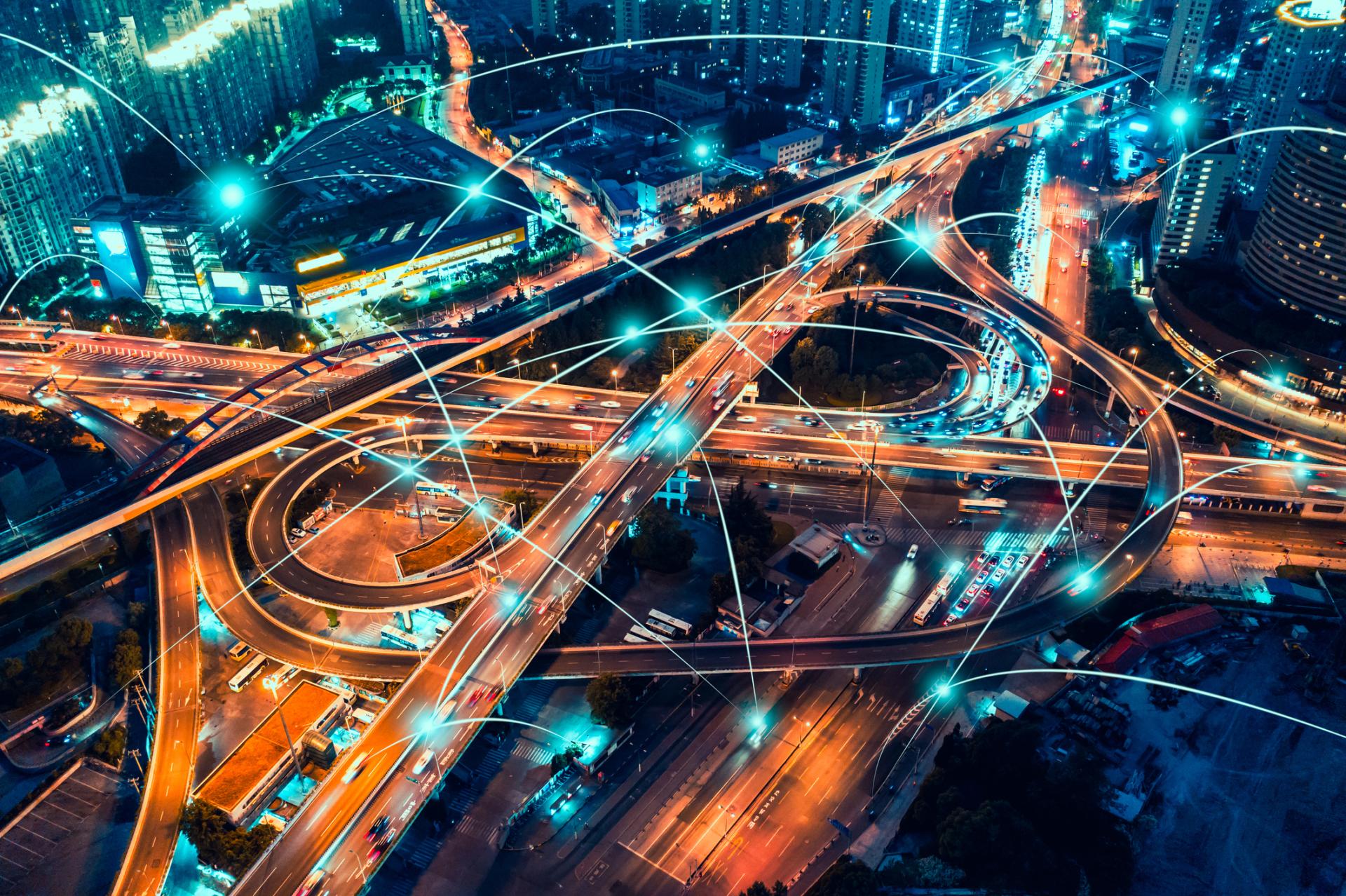 Mon 26th of July 12:00 PM to Mon 26th of July 01:00 PM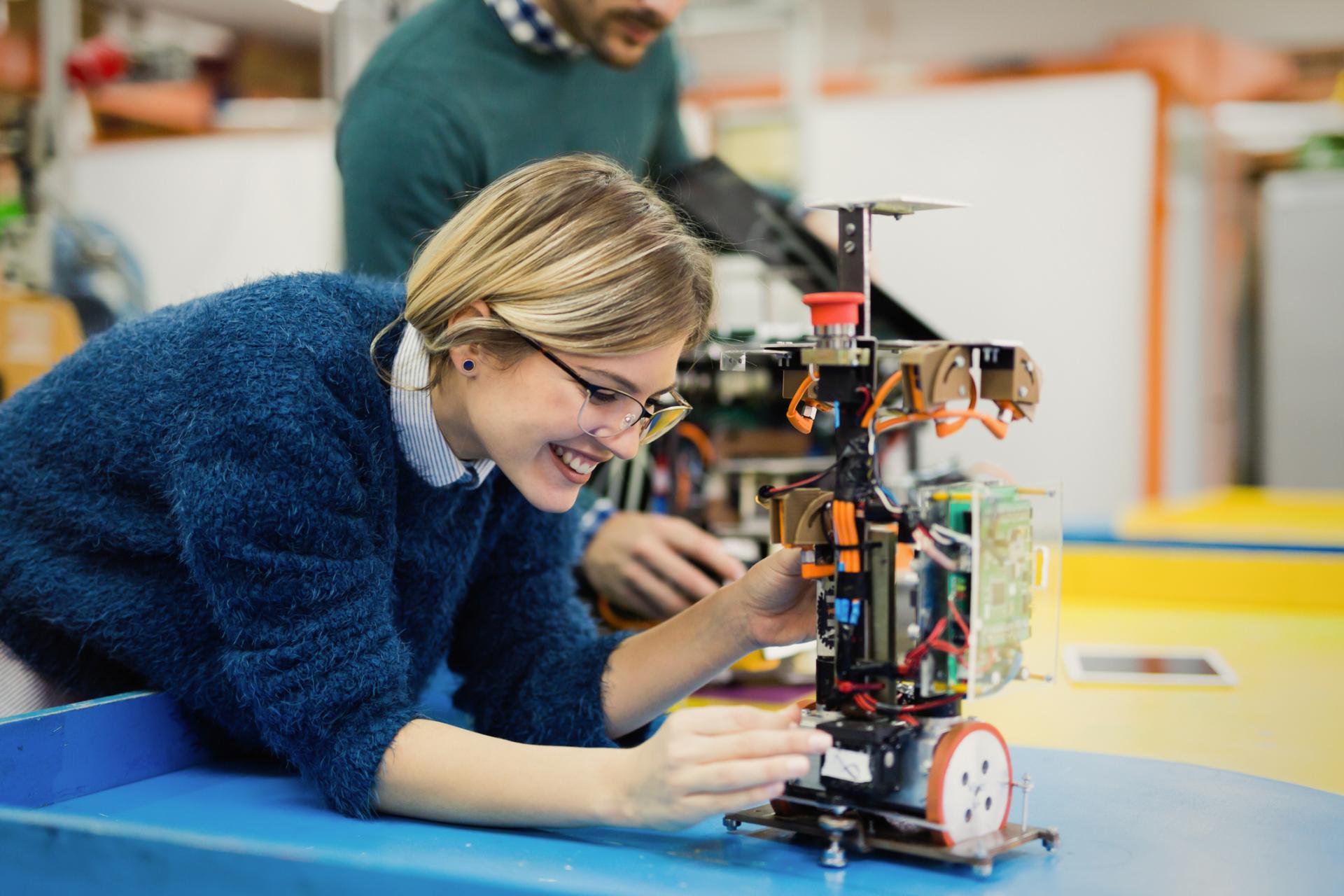 Tue 27th of July 12:00 PM to Tue 27th of July 01:00 PM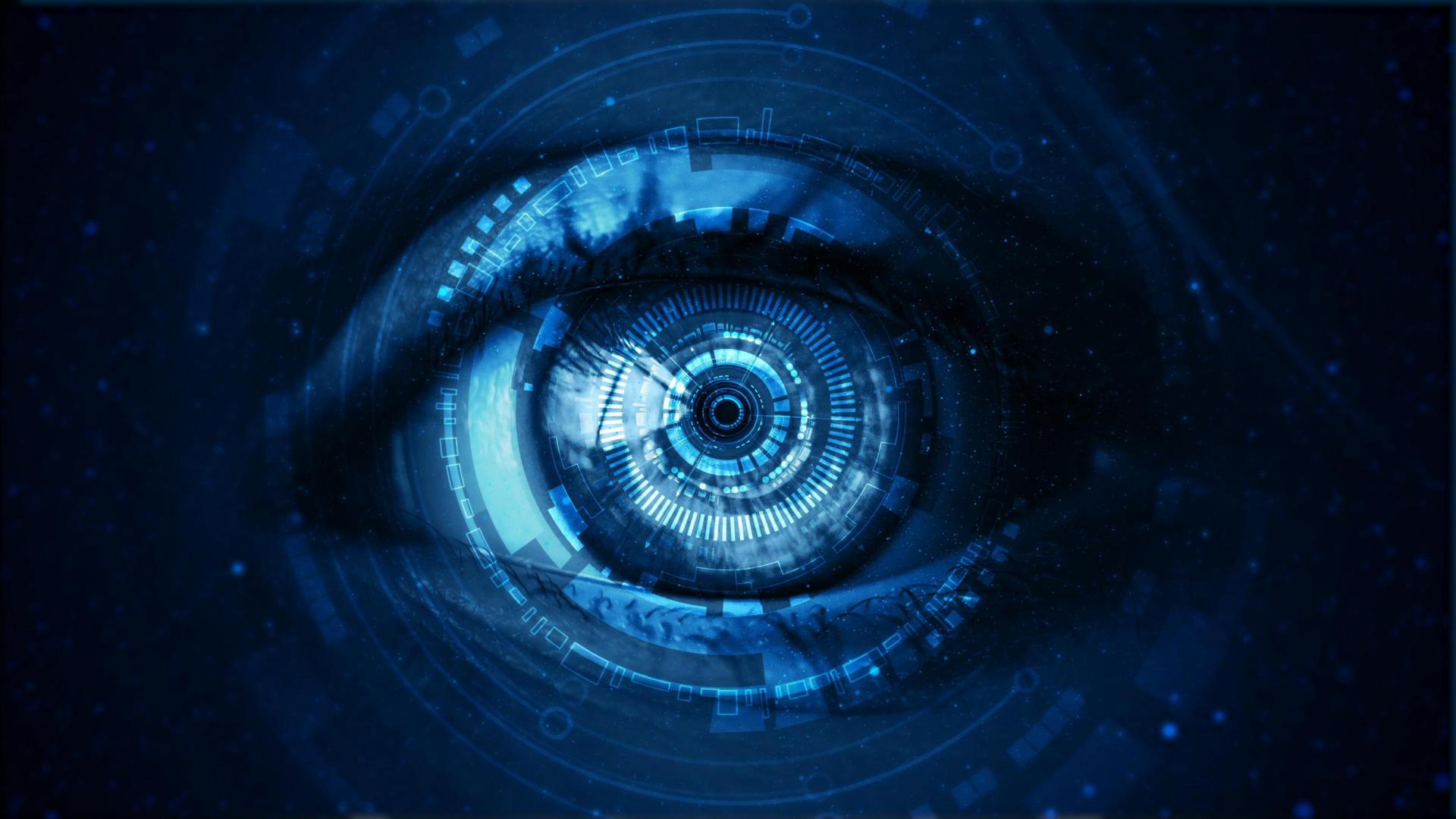 Wed 28th of July 12:00 PM to Wed 28th of July 01:00 PM
VIDEO: Dublin City University Campus Tour