Welcome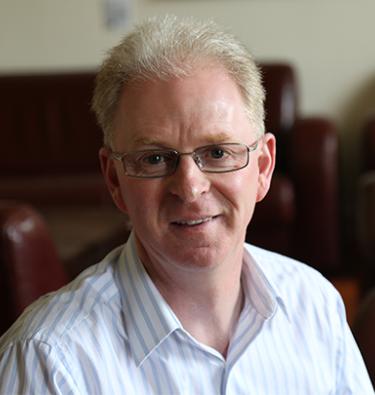 Research and Innovation


A core element of DCU's vision is to be a globally-significant university that is renowned for its discovery and translation of knowledge to advance society.
This commitment to world-class research is central to the new Research and Innovation Strategy, which sets out a range of specific actions to advance our reputation in that regard.
We plan to build upon the existing broad based research strengths across the five faculties and the established Research Centres in the following thematic areas:
Health technologies and the healthy society;
Information technology and the digital society;
Advanced manufacturing and materials;
Sustainable economies and societies;
Democratic and secure societies;
Educational research and innovation.
Talent, Discovery and Transformation
While academic excellence can be pursued in any discipline within DCU, and at any scale, we recognise that, in general, the greatest impact is achieved from a critical mass of multidisciplinary researchers tackling major research challenges. Such is the nature and complexity of these challenges facing the world that international collaboration is essential to make significant and sustained advances. In this context we continue to develop our international strategic partnerships to focus our research and innovation activities on delivering economic and societal benefits.
VIDEO: DCU President's Awards for Research and Impact 2020
The virtual presentation of the DCU President's Awards for Research 2020 and the DCU President's Awards for Impact 2020 This #video was first broadcast on Tuesday, June 30th, at 2pm