Welcome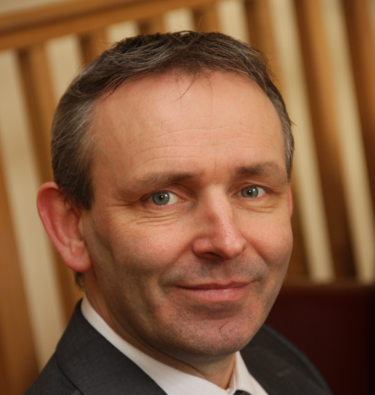 Professor John Doyle, DCU Vice President for Research is part of the University's Senior Management Group and is responsible for championing a culture of research across the University, for developing an effective research strategy and for ensuring that effective research supports are in place.
Prof Doyle also leads the University's mission to ensure that our research has significant social and economic impact and to support two-way Knowledge Transfer between the University and external partners in industry and society.
Our Research Support webpages will allow you access our research expertise in Schools and Centres across our five Faculties, and to search for individuals or for centres of excellence.
If you are seeking partners for new projects, for Horizon Europe or elsewhere, we have the expertise, experience of success, and supports necessary to deliver high-quality, impactful research that both addresses the key challenges of our time, and also pushes the boundaries of new discovery.
For DCU staff, our research support office will assist you in your research work, will support you in seeking external funding, in managing project administration and finances or in seeking access to core facilities.
Our mission is to assist the entire DCU community to conduct and publish high quality research and to maximise the impact of that research locally and globally.