Welcome to Research Support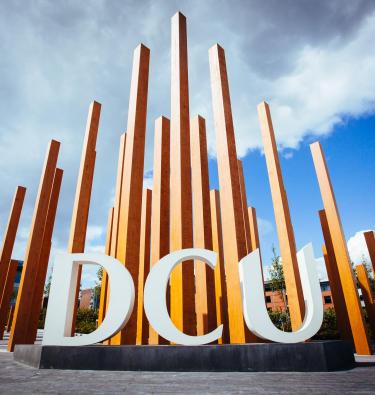 The mission of our team is to provide professional support for research across all fields in a proactive, researcher-centric way, in order to facilitate the development and funding of research at DCU and assist in the implementation of DCU's research strategy.
Along with our fellow units in DCU Research, we also work closely with DCU central support units to support you throughout the Research Lifecycle. Please contact us to discuss your research needs.
What activities can Research Support assist me with?
Helping you identify sources of research funding
Interpreting funding call documentation
Call management and funder liaison
Informing the institutional content of your funding applications
Providing training on research information systems
Publicising research activity, awards and impact
Processing award documentation and advising on post-award issues
Providing and reviewing collaborative research agreements
Facilitating ethical review via the Research Ethics Committee
Providing research integrity training and support
Providing research metrics to support institutional reporting
If your query is research support related, please contact us for assistance.