Student Recruitment Office
New Undergraduate Courses
Learn more about DCU Futures, undergraduate courses designed for an unscripted world.
All of our courses focus on getting you career-ready and equipping you with the skills you need to take on an ever-changing world. 
Our six new courses and four new specialisms take this approach even further. They're built on a radically re-imagined curriculum that draws on our deep industry partnerships. 
The world of work has become ever more complex and fast-moving, and future graduates will need to be 'human Swiss army knives', innovative, adaptable thinkers with a well-stocked toolkit of skills. 
These new courses will empower you to seize great career opportunities, by giving you the chance to learn in innovative ways, including challenge-based, immersive learning experiences, industry-led hackathons, significant final year projects and leadership skills development. 
Whether you want to tackle climate change, invent new vaccines, become fluent in artificial intelligence or combat inequality, you'll find a course here to give you the knowledge and skills you'll need.
The

DCU Language & Culture Programme

offers students from these courses the opportunity to study an additional language and to obtain extra credit and certification for this alongside their specialist degree course in DCU. Find out more by scrolling to the bottom of this page.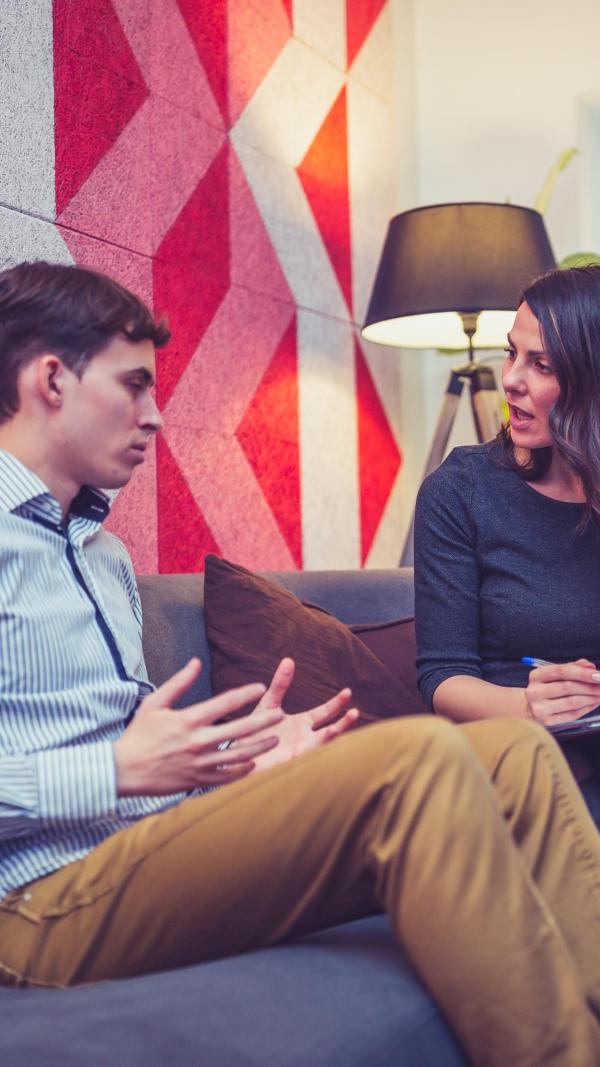 The BSc in Psychology and Disruptive Technologies (DC210) offers you the unique opportunity to understand human behaviour in combination with emerging technologies that are evolutionising how we all live, work and play. Such technologies include artificial intelligence and machine learning, social robotics, mixed reality and more. While companies like Airbnb, Netflix and Uber are disrupting business and society, this can raise challenges as well as open up opportunities.
This course will equip you with the technical skills and psychological expertise to understand how humans might interact with new technology, and also to assess the benefits and risks to people and to society. You'll also develop strong competencies in statistical reasoning and research. Our graduates can work in a myriad of sectors including technology itself, healthcare, law, education, business and more.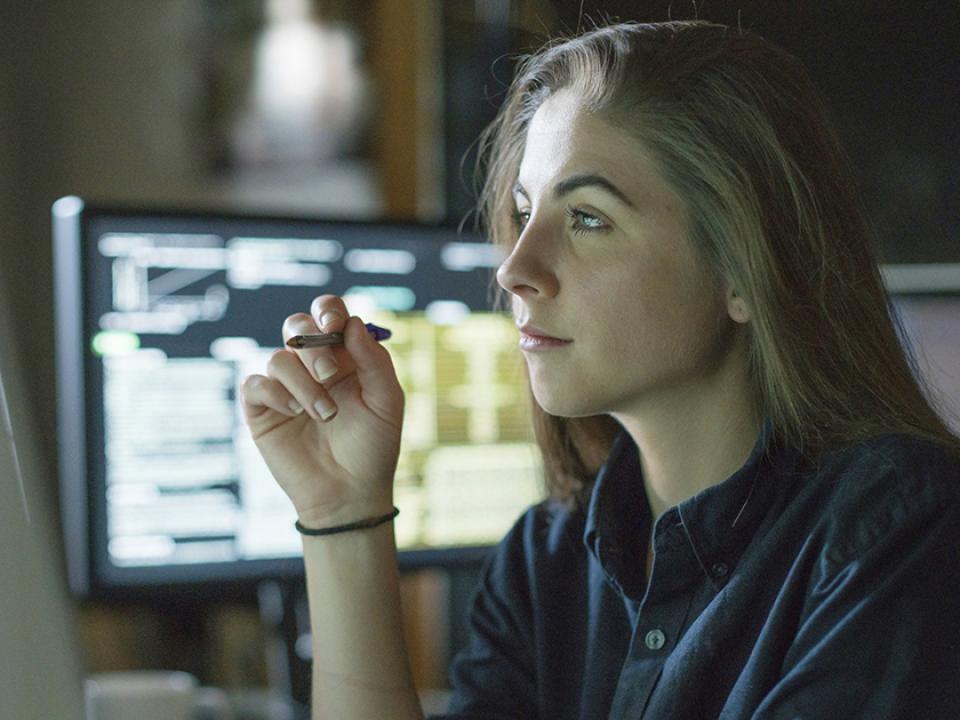 On the BSc in Psychology and Mathematics (DC207) course, you'll gain advanced numeracy, analytical and problem-solving skills, while also developing a psychologist's understanding of human behaviour. You'll learn how to apply your mathematical skills to interpret data around how humans think, act, react and interact.
This is the first is the first course in Ireland to truly integrate these subjects for students interested in a career where they can interpret data through the lens of psychology, thereby bringing real value to strategic and operational decision-making and supporting people to succeed in the modern world.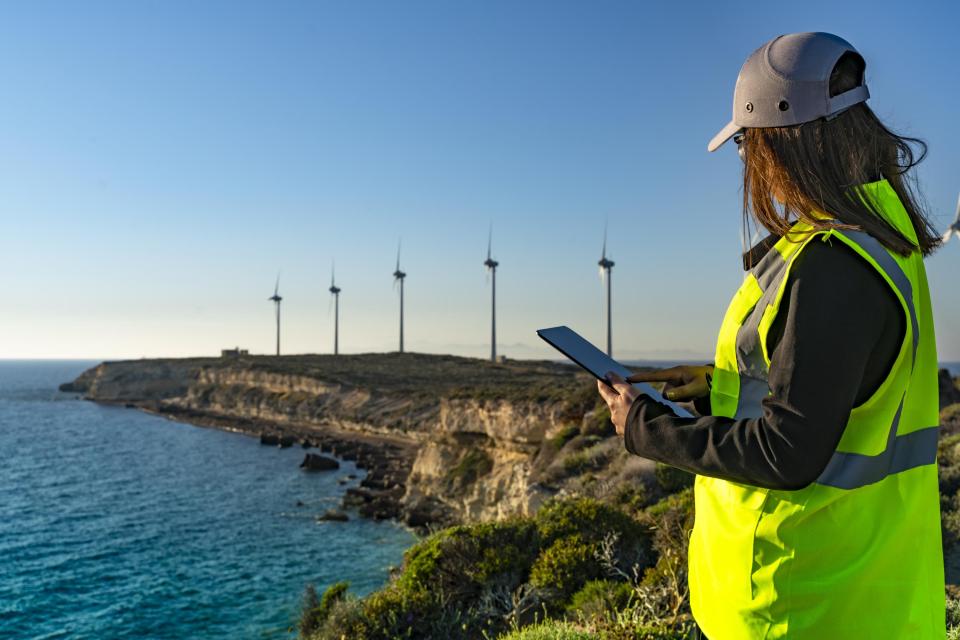 The BEng in Mechanical & Sustainability Engineering (DC194) course focuses on how the materials, energy systems, factories, transport and technology of the future can be developed and deployed in a sustainable way.      
Transitioning to zero carbon is one of the biggest challenges faced by humanity. Our planet is in dire need of solutions for the environmental challenges we face and many of those solutions will be rooted in mechanical engineering. To truly address these global challenges, an engineer must be able to take a holistic view, both to tackle climate-related challenges directly, but also to make wider engineering choices around design, materials and resources with the environment in mind.
If you care deeply about the environment, but would also like to finish university as a mechanical engineer with additional skills in sustainability, this is the perfect course for you.
Get the full details on Mechanical & Sustainability Engineering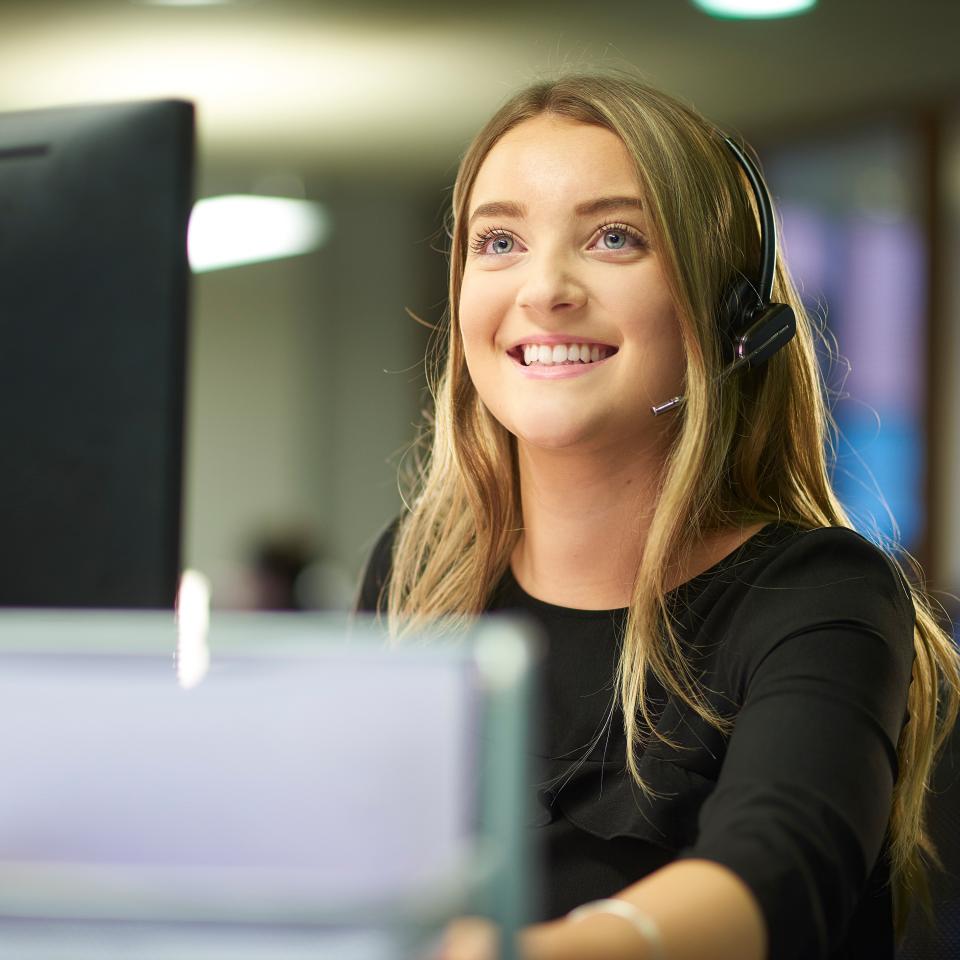 To compete and thrive in a dynamic but uncertain global marketplace, businesses are calling out for innovative thinkers with true digital fluency. The BSc in Digital Business and Innovation (DC241) has been designed to give you a deep understanding of key digital technologies and a practical knowledge of how to apply them, while also learning how new and emerging tech can both transform and underpin business strategy.
Designed in conjunction with industry, this course will equip you to innovate and transform businesses, future proof you with an innovation mindset and provide industry-relevant knowledge and skills in emerging technologies such as cloud computing, big data, virtual reality and much more.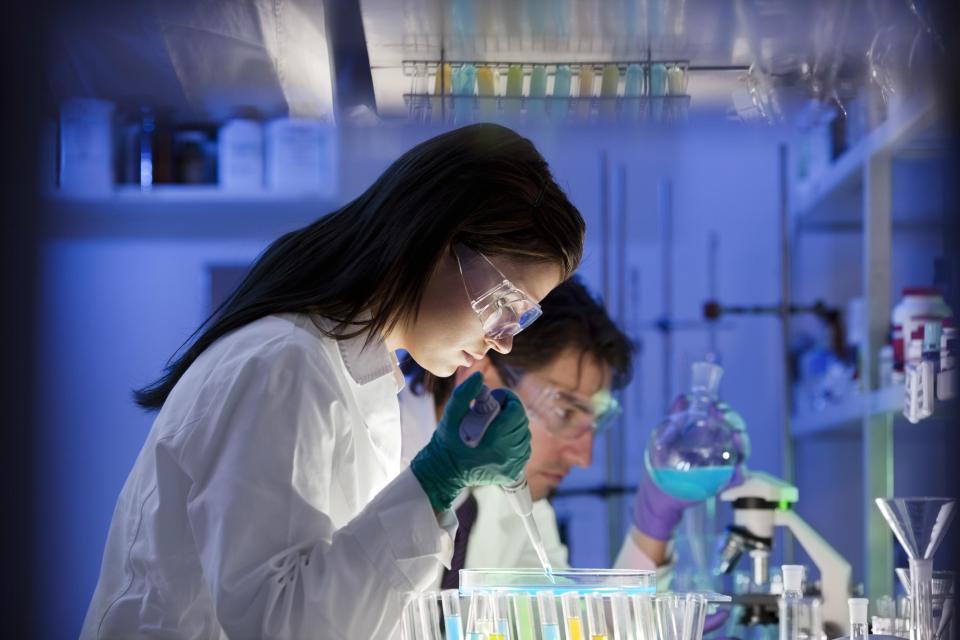 The BSc in Chemistry with Artificial Intelligence (DC163) is a groundbreaking degree course, the first of its kind in the world. It will give you an excellent grounding in the fundamentals of chemistry combined with a deep specialism in artificial intelligence (AI). It has been designed to produce graduates who can harness the enormous potential of AI in chemistry, whether that is producing new sustainable materials or new drugs such as cutting-edge vaccines.
To study Chemistry with Artificial Intelligence, join our Chemical Sciences General Entry course (DC163) and choose this option at the end of Year 1.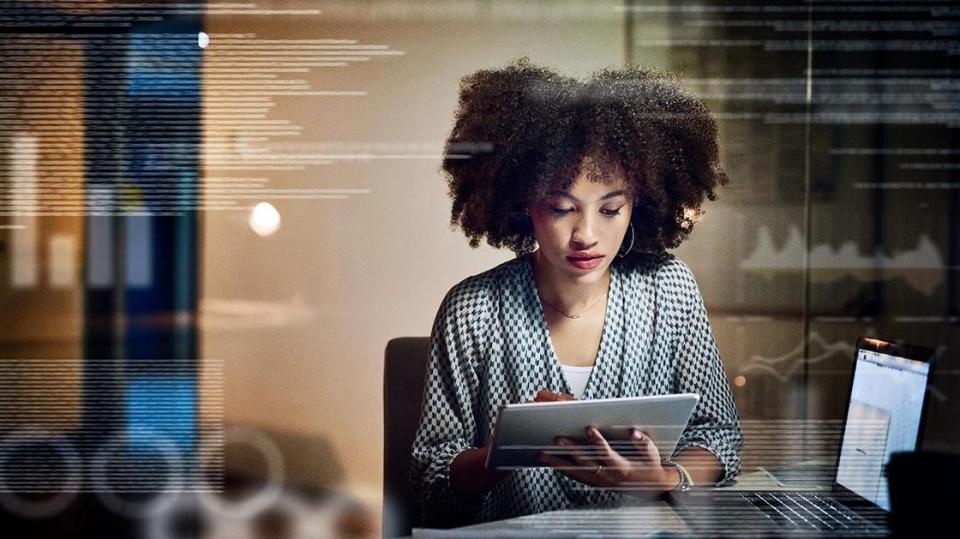 Physicists are highly sought after by manufacturing industries, global tech firms, banks, even insurers because they can test theories using real-life measurements or datasets and develop computational models describing them, often using huge data sets. The course opens doors to diverse employment opportunities, while letting you explore what lies at the heart of all modern technologies and how current research shapes the technology of the future.
The BSc in Physics with Data Analytics (DC175) will enable you to combine the skills and fundamental knowledge of a physics degree with modern, advanced data analytics tools needed to solve real-world technical and societal problems in new and exciting ways.
To study Physics with Data Analytics, join our Physical Sciences General Entry course (DC175) and choose this option at the end of Year 1.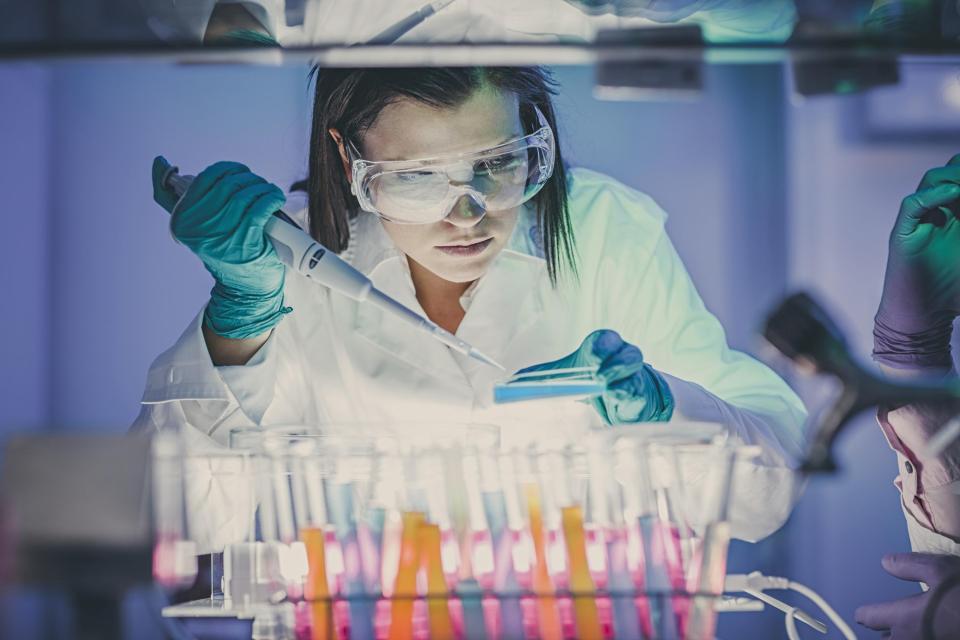 If a career as an innovative, can-do problem solver in fields such as food and drink or drugs and pharmaceuticals appeals to you, the new BSc in Bioprocessing at DCU could be the perfect choice to start you on that path.
This interactive and dynamic course will develop your knowledge and appreciation of the theory and practice of bioprocess design and operation, which is crucial to developing new food or drug products that can be manufactured at scale. It has been designed to educate versatile thinkers who can work at the interface between the worlds of biology and engineering.
To study Bioprocessing, join our Biological Sciences General Entry course (DC180) and choose this option at the end of Year 1.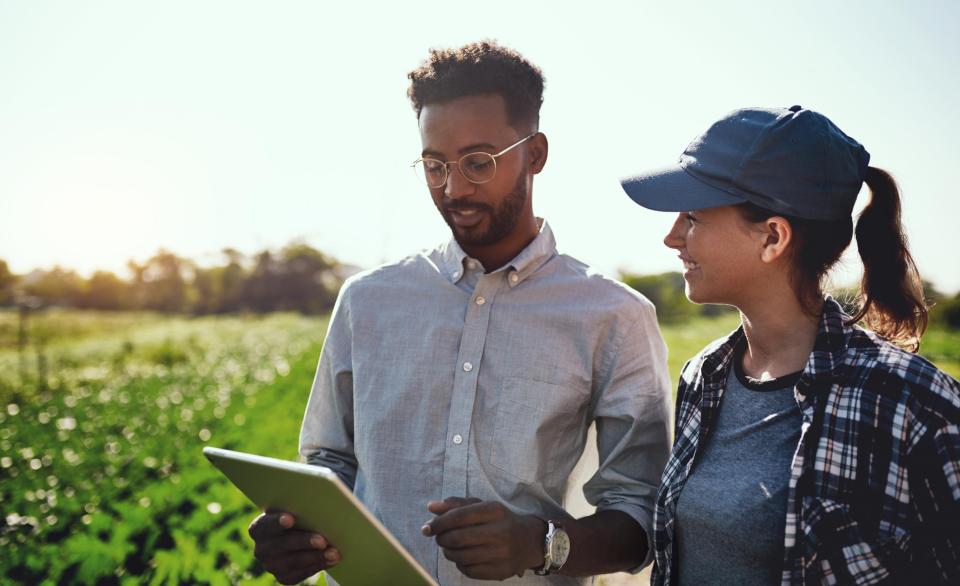 If you are passionate about the environment and interested in climate change, then the BA in Climate and Environmental Sustainability (DC294) is for you.
The scale and pace of change caused by humans to all aspects of the environment globally in the last 100 years is so significant that we now threaten our own existence. Issues such as climate change, biodiversity loss, ocean acidification and food sustainability are having extensive environmental, economic and social impacts worldwide. These are defining issues not only for our generation but also for future generations. 
If you're fascinated by these issues and want to understand what we can do to address them, this specialist environmental geography programme could be perfect for you.
Find the full details on Climate and Environmental Sustainability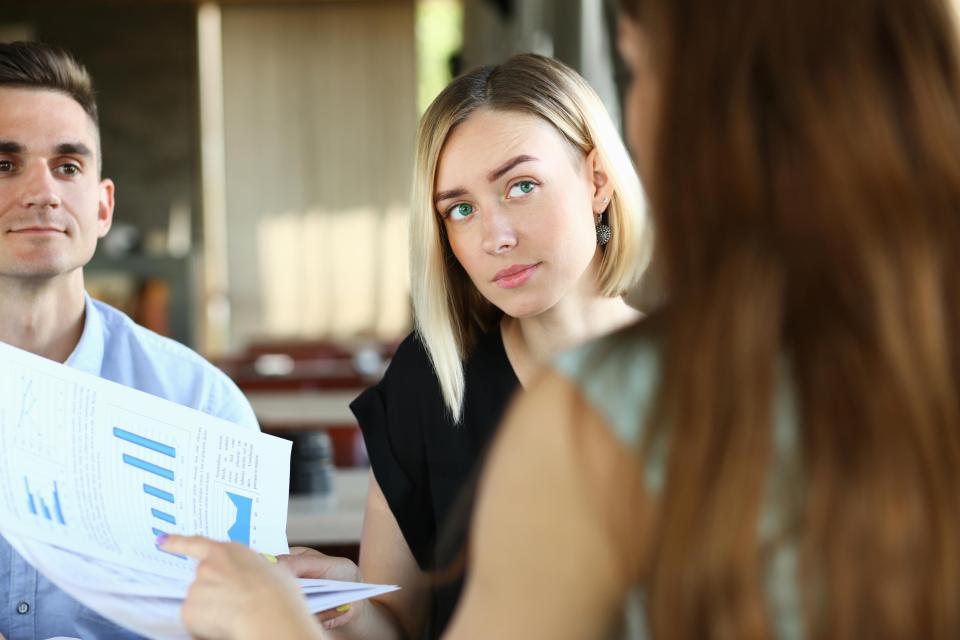 This year the Bachelor of Business Studies (DC111) offers a new business analytics specialism designed to meet the needs of businesses who must turn torrents of data into valuable insights to turbo-boost their performance.
Graduates who choose this pathway can go on to thrive in today's data-driven economy, enabling their future employers to harness the power of big data.
Business analytics skills are in high demand among employers. Learn how to use data to inform business decisions and interpret performance with this new final year specialism in our Bachelor of Business Studies degree.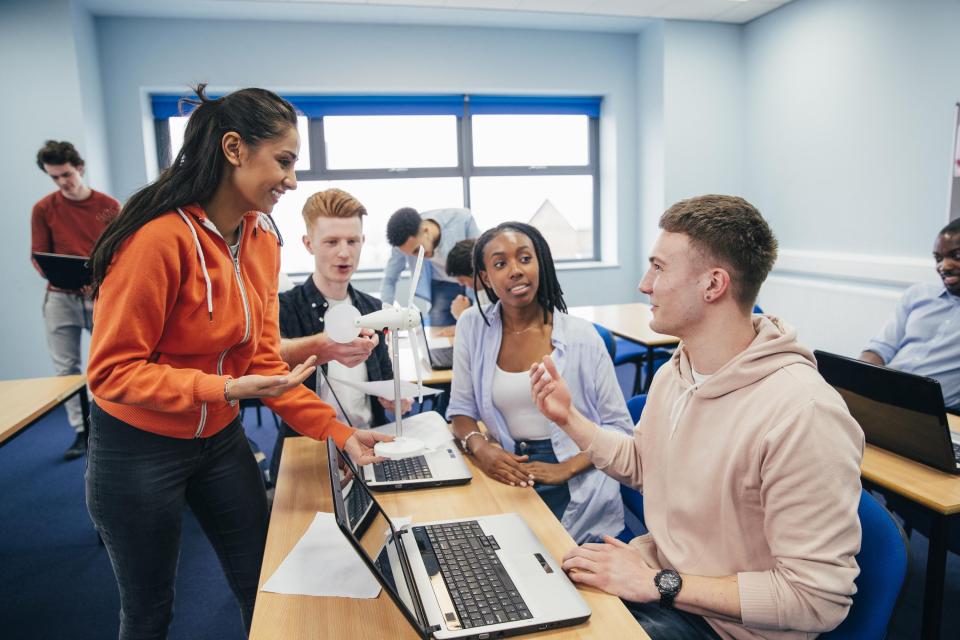 The BSc in Global Challenges (DC189) is for people who want to challenge themselves to take on the world's problems. This unique course integrates social science and technology studies through challenge-based learning. 
Each year there will be an interdisciplinary project related to a global challenge which will involve creative problem solving by proposing technological solutions while taking into account the social implications of the proposed solution. Students will also explore the huge societal and economic impacts of new and emerging technologies, and their effect on the future of work, our environment and community interactions.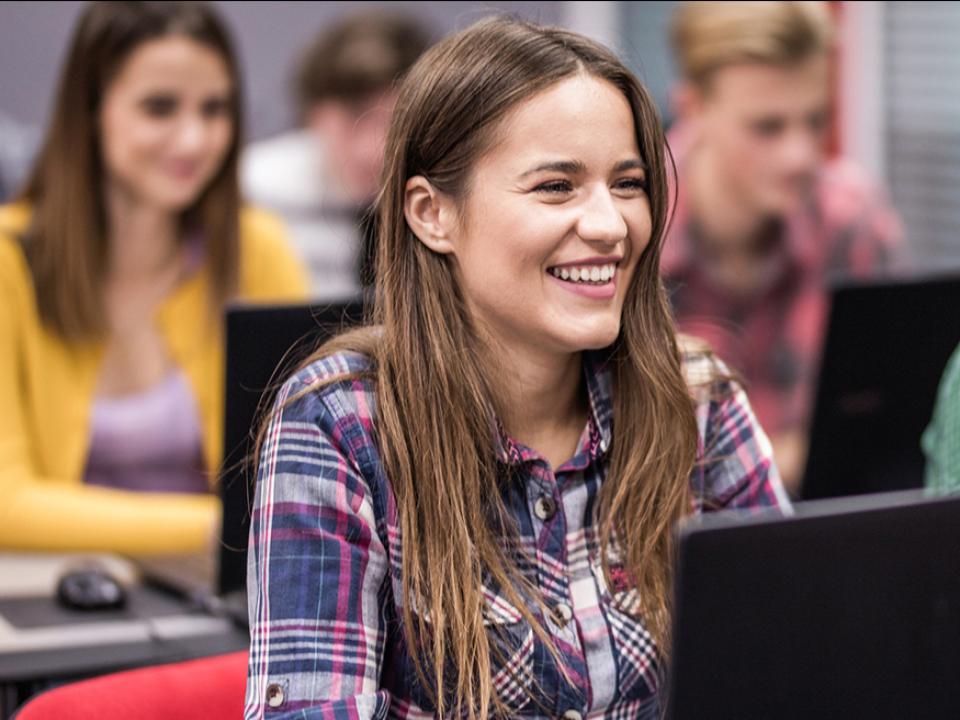 The DCU Language & Culture Programme offers students of the above courses the opportunity to study an additional language and to obtain extra credit and certification for this alongside their specialist degree course in DCU. 
Within this programme, language courses are available to those wishing to learn a language at a more relaxed pace. We offer a wide range of language courses in seven languages (Spanish, French, German, Arabic, Russian, Chinese and Japanese) that can be taken from beginners (apart from French and German) to advanced level. 
The majority of the classes are timetabled in the evenings using a blended modality of learning.
Upon completion of the language courses you will get a transcript of the language or languages that you have studied. 
Learn more about the DCU Language & Culture Programme

Listen to the Leaving Cert Guidance Podcast discussion on the new DCU courses with Donnchadh O Mahony and DCU's Professor Lisa Looney, Vice President for Academic Affairs.