Student Recruitment Office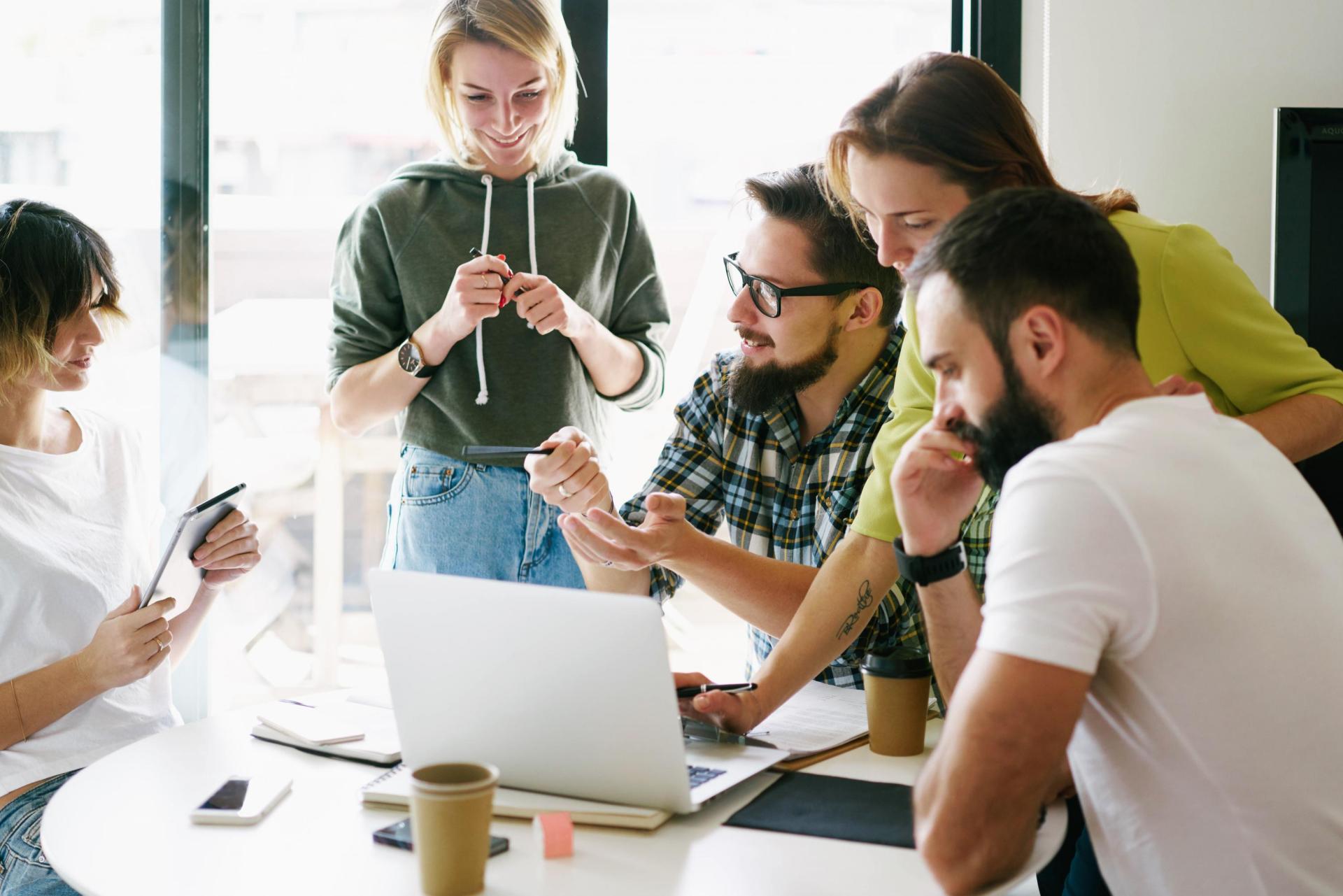 Postgraduate Virtual Event - Resources
Whether you've just finished college, or you're a professional looking to upskill, pivot, or maybe even start your second career, DCU has something for you as you seek to 'Strengthen Your Future'.
Please find below a range of prerecorded content covering lots of our PGT programmes.  Some programmes have more than one item - the additional items are generally short summaries or testimonials about the impact a programme has had on someone's life and career.
We hope you will enjoy watching!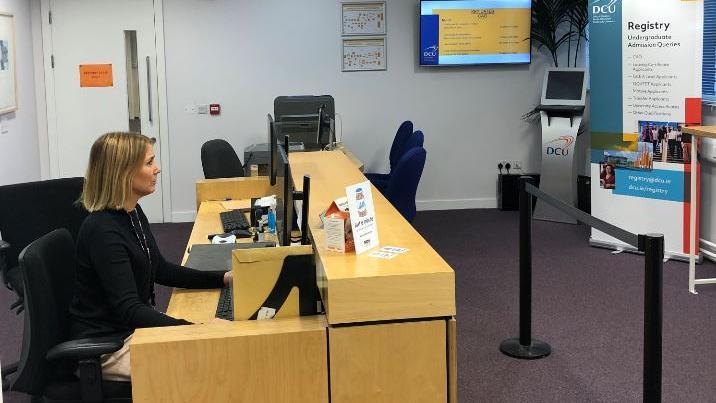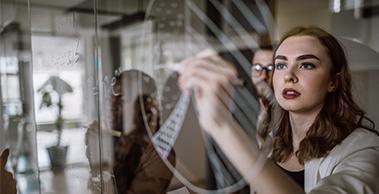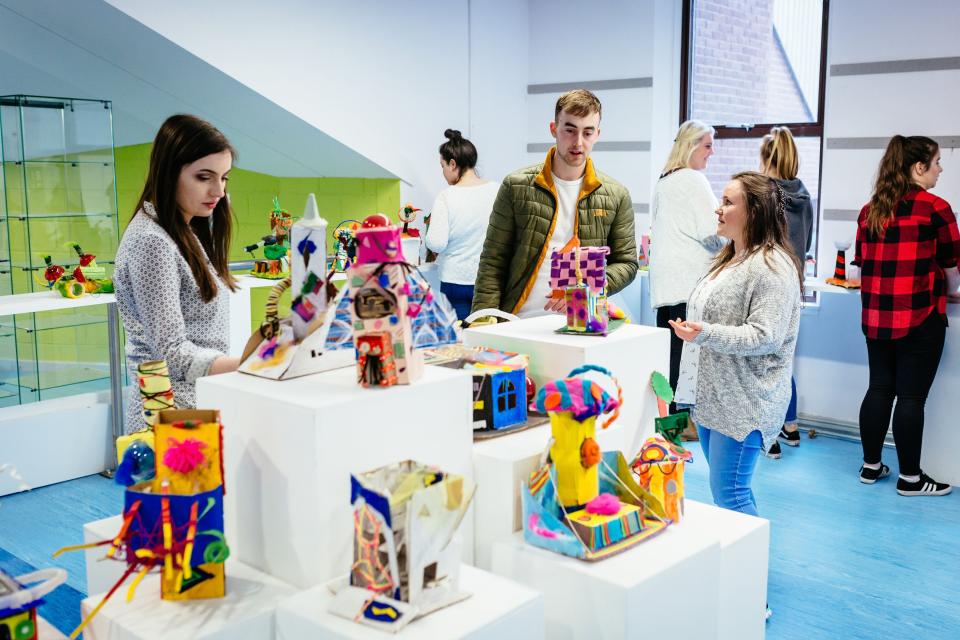 DCU Institute of Education