Student Recruitment Office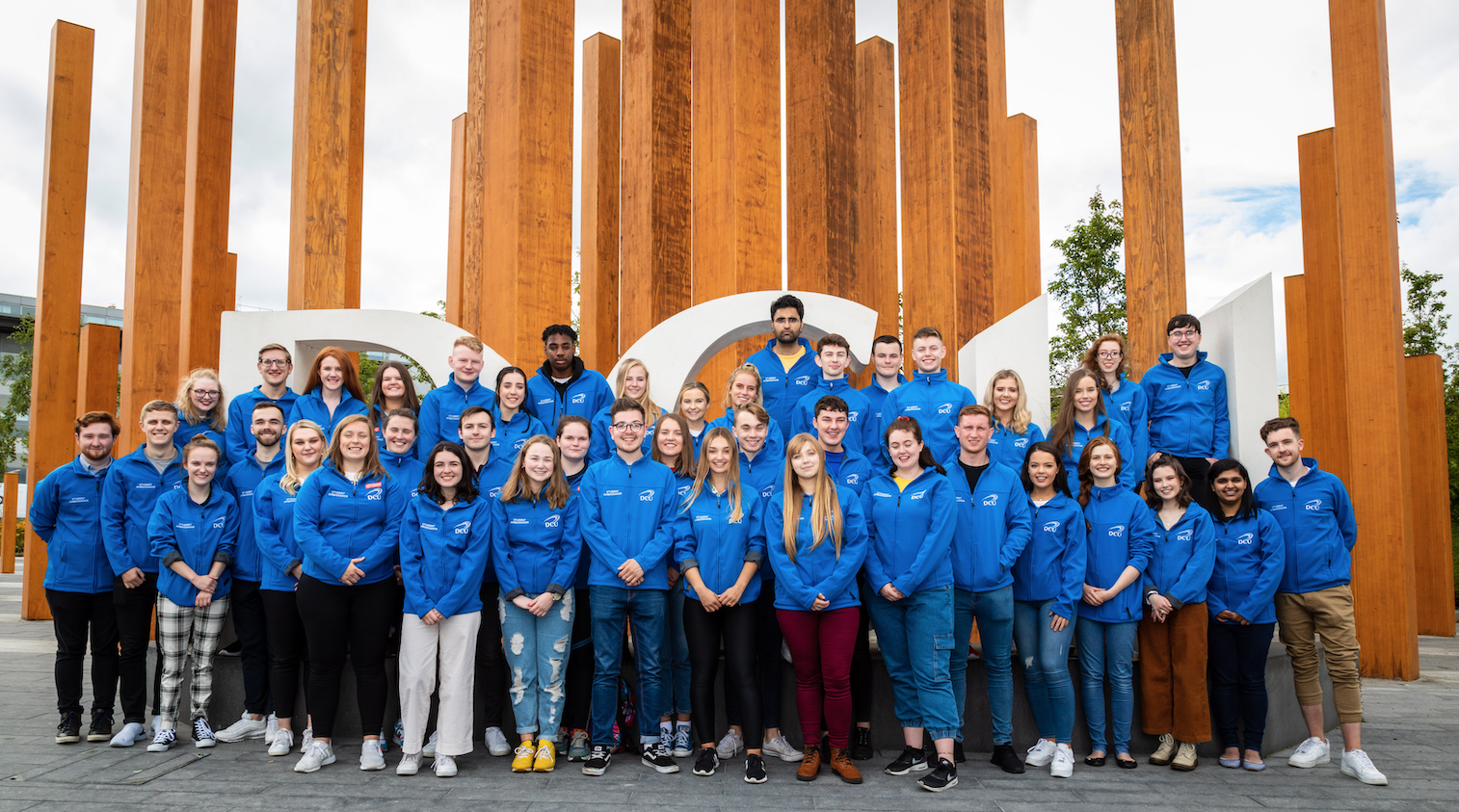 Student Ambassadors
Student Ambassadors are valued members of the DCU community. This team of students represents DCU at various events on campus and across the country including DCU Open Days, career fairs, school visits and conferences. Our ambassadors also provide campus tours to those visiting DCU and are active on Unibuddy, an online chat service where you can ask questions about studying at DCU. 
Student Ambassadors 2021-2022
Introducing our student ambassadors from 2021/22 who provide help at our open days, give campus tours, share course advice to potential students, and much more.
Click below to read more
Conor O'Leary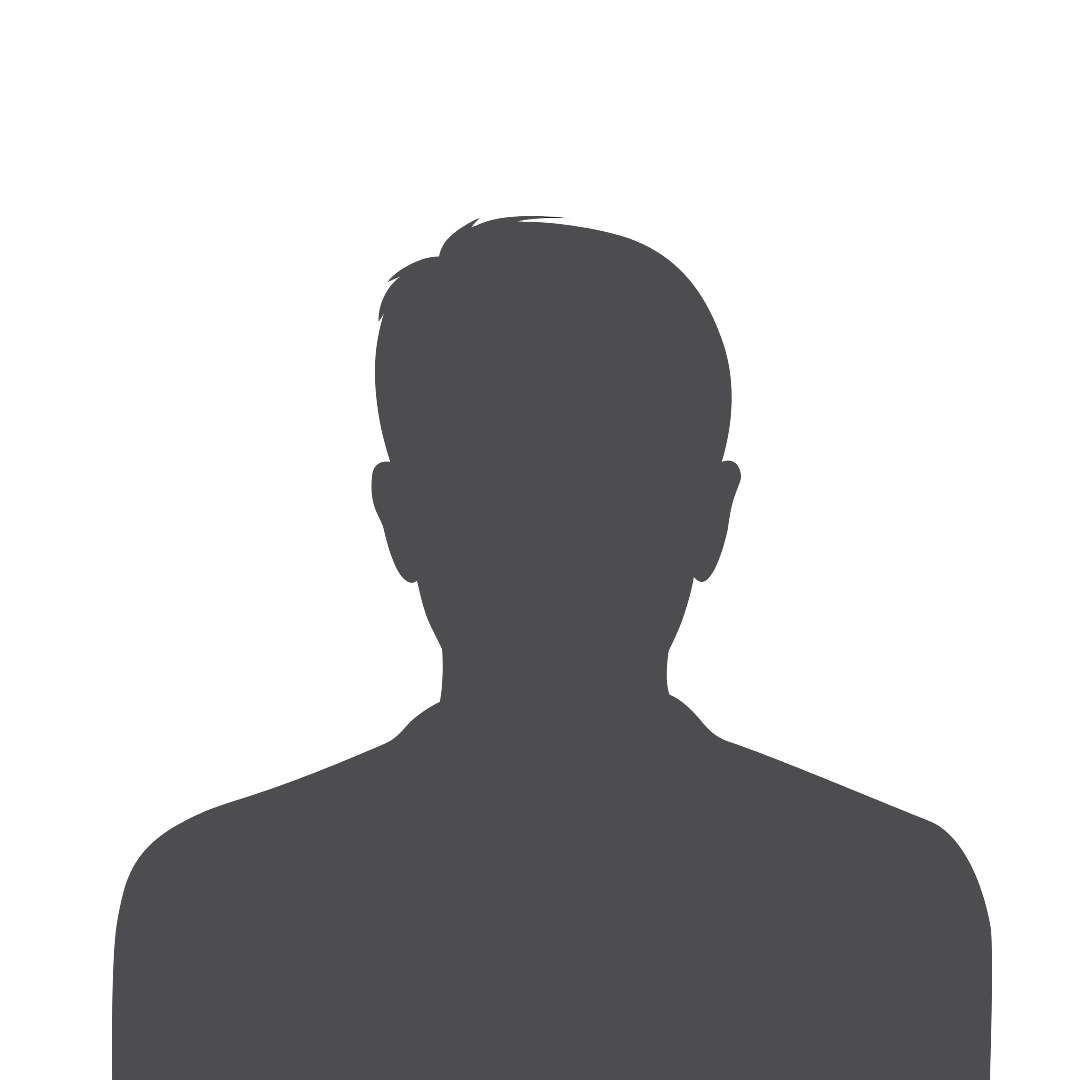 International Relations
Daire Smyth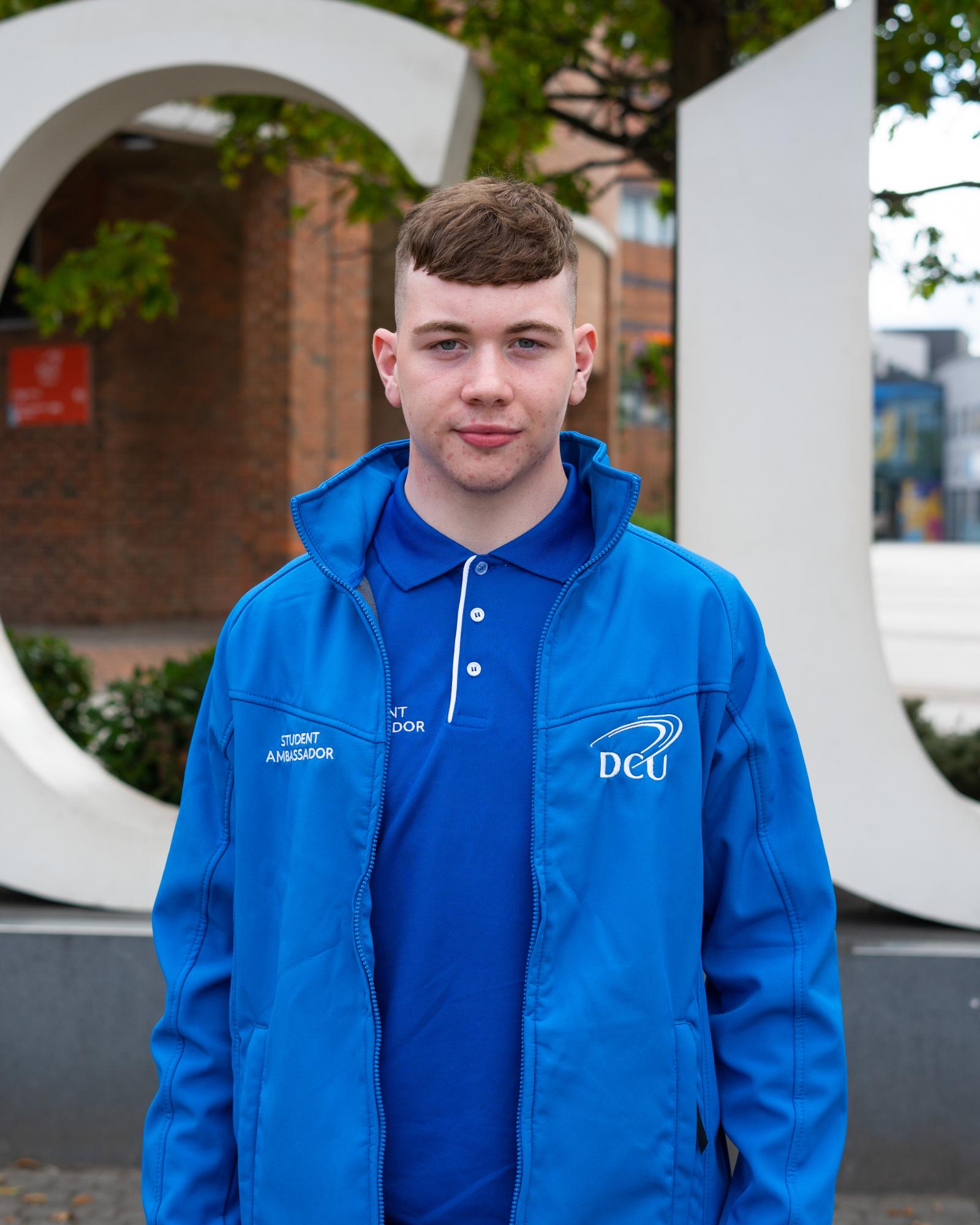 Mechanical and Manufacturing Engineering
Danail Pavlov Tsanov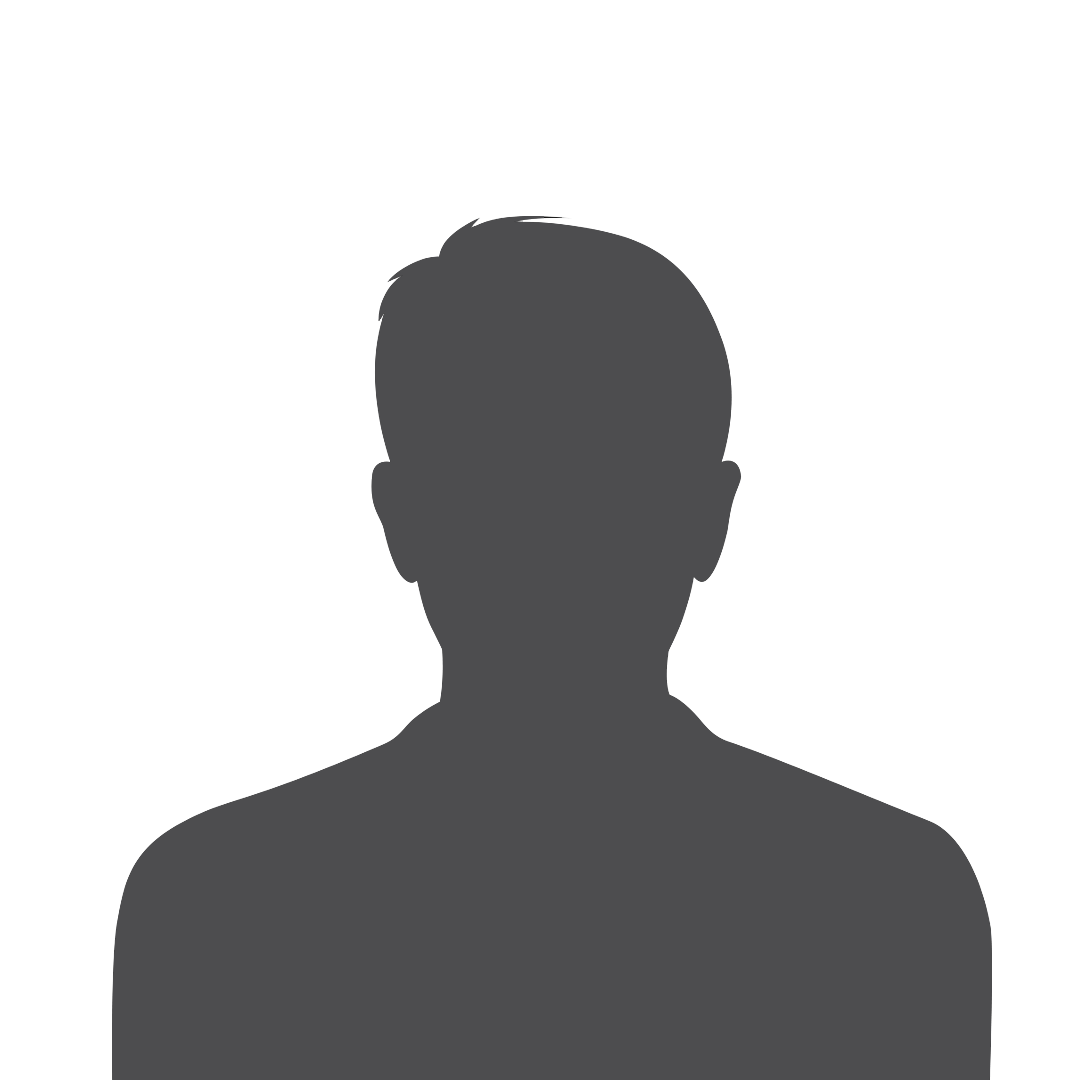 Biomedical Engineering
Dearbhla Byrne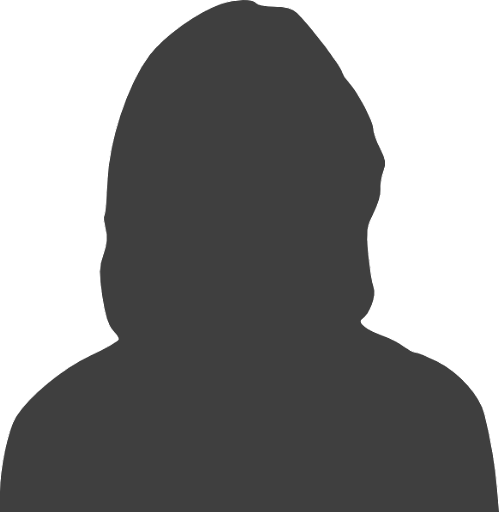 PE with Biology
Deirdre Croghan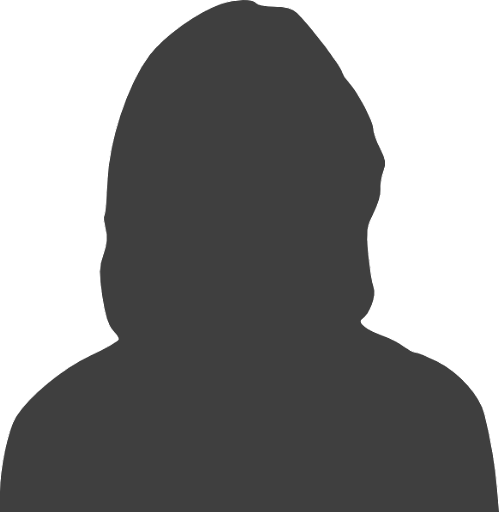 BEdLan Gaeilge and French
Ellen Quinn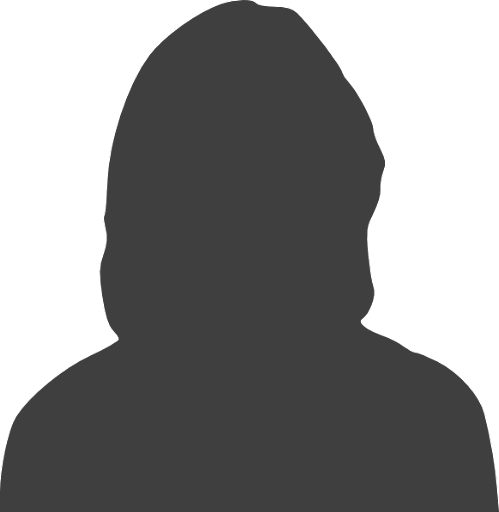 Bachelor of Religious Education
Emer McCabe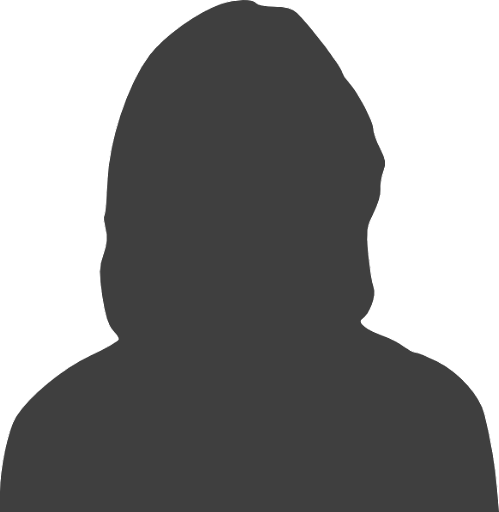 General Nursing
Emma Kilcawley Hemani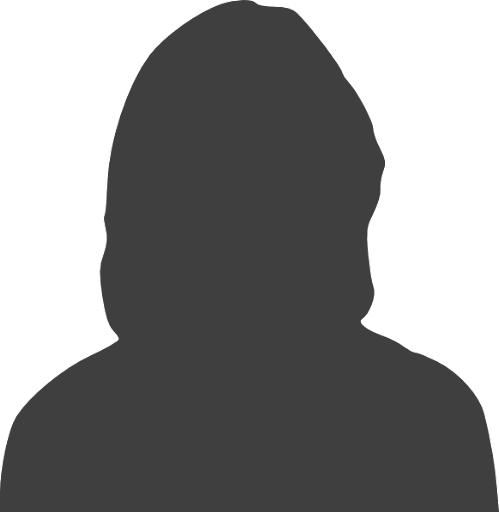 Journalism
Enda Owens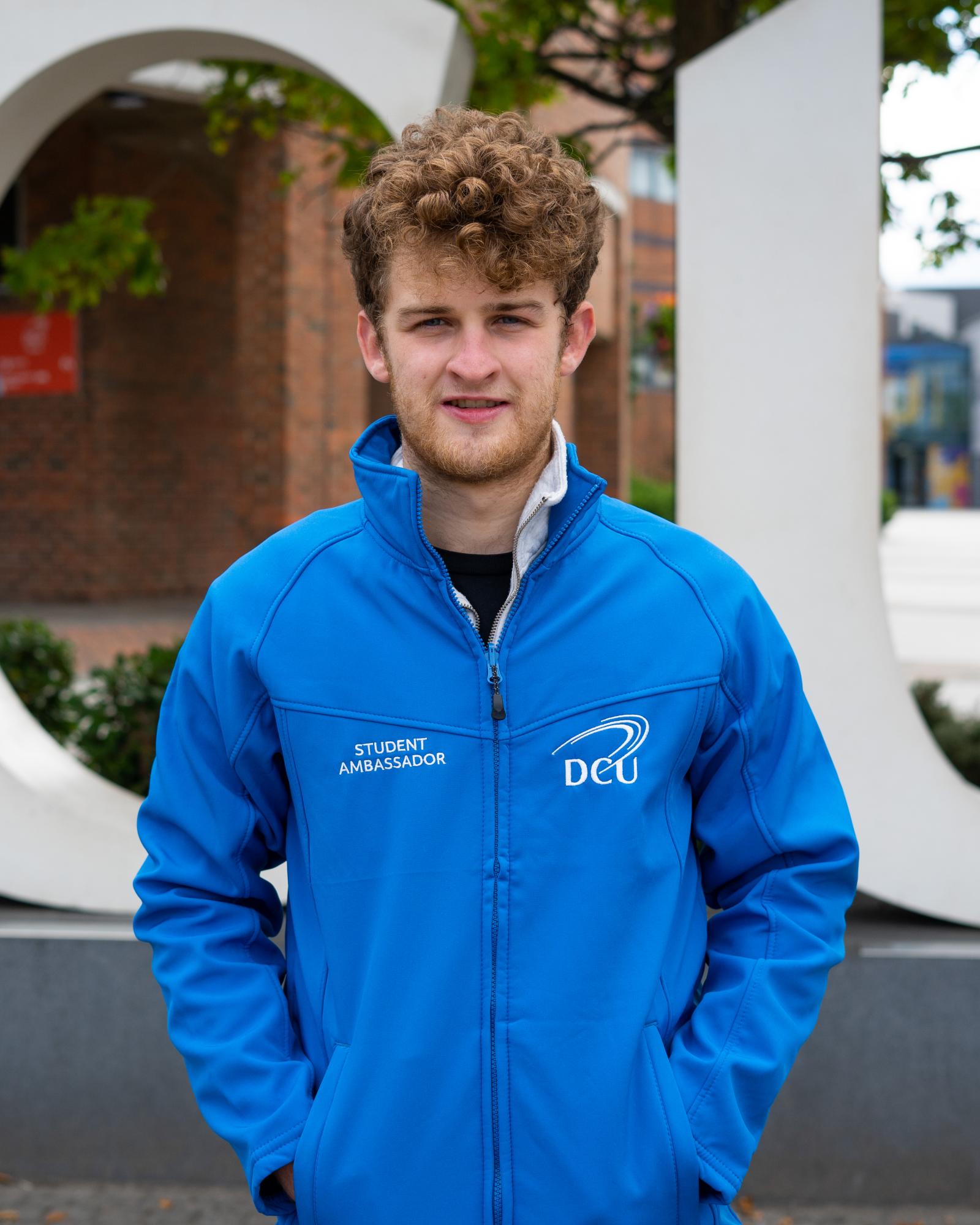 Sport Science and Health
Eoin Crossen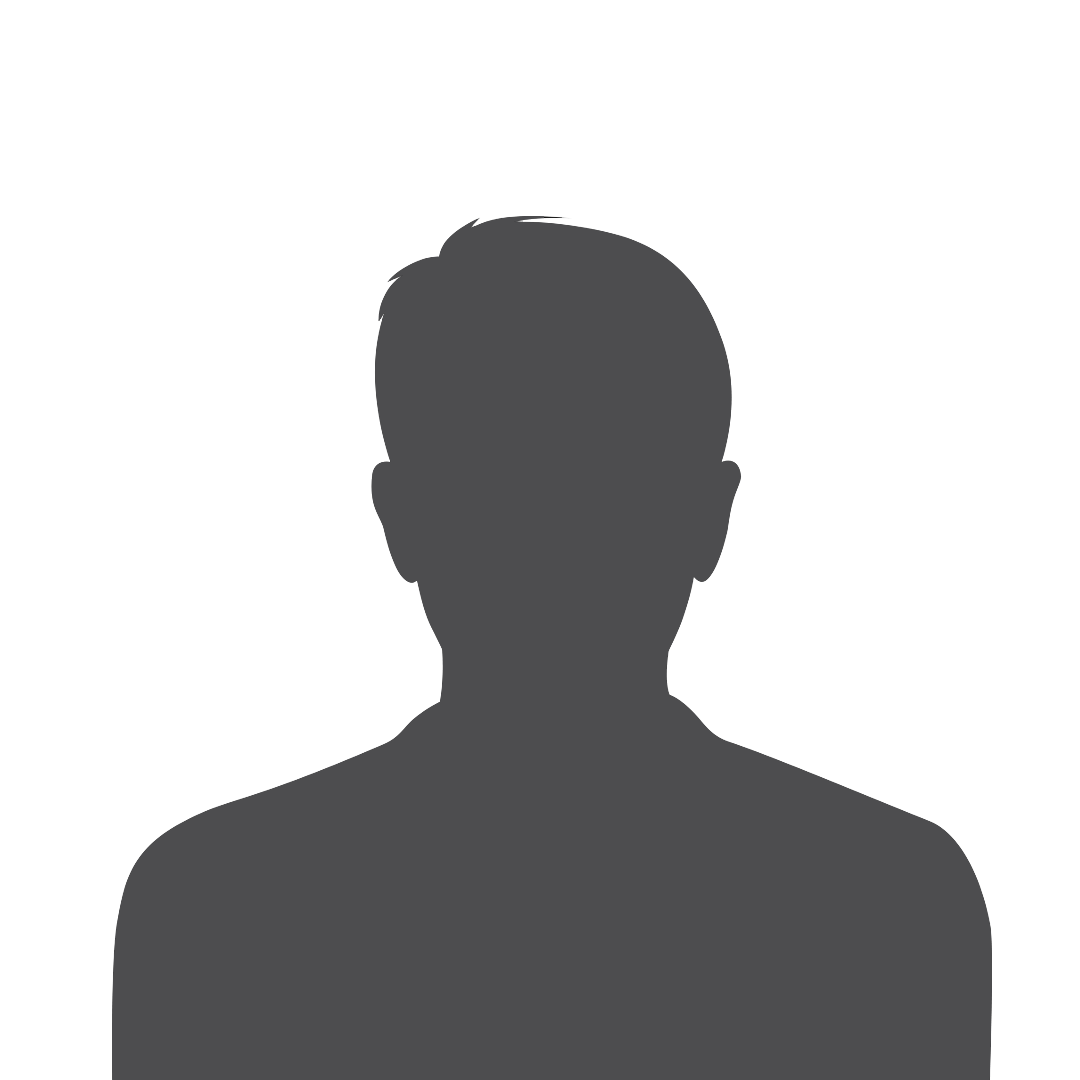 Bachelor of Education
Esther Mundu Nyota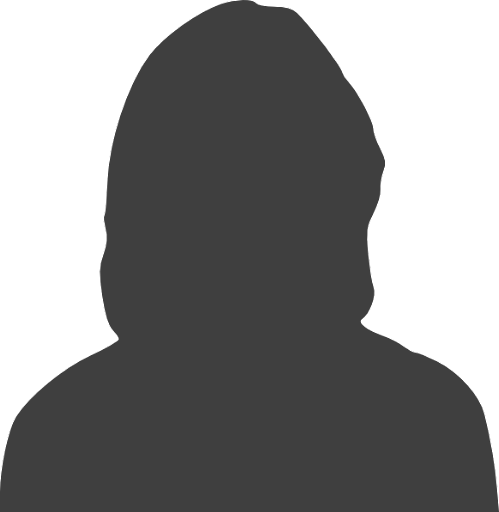 Mental Health Nursing
Eve McSweeney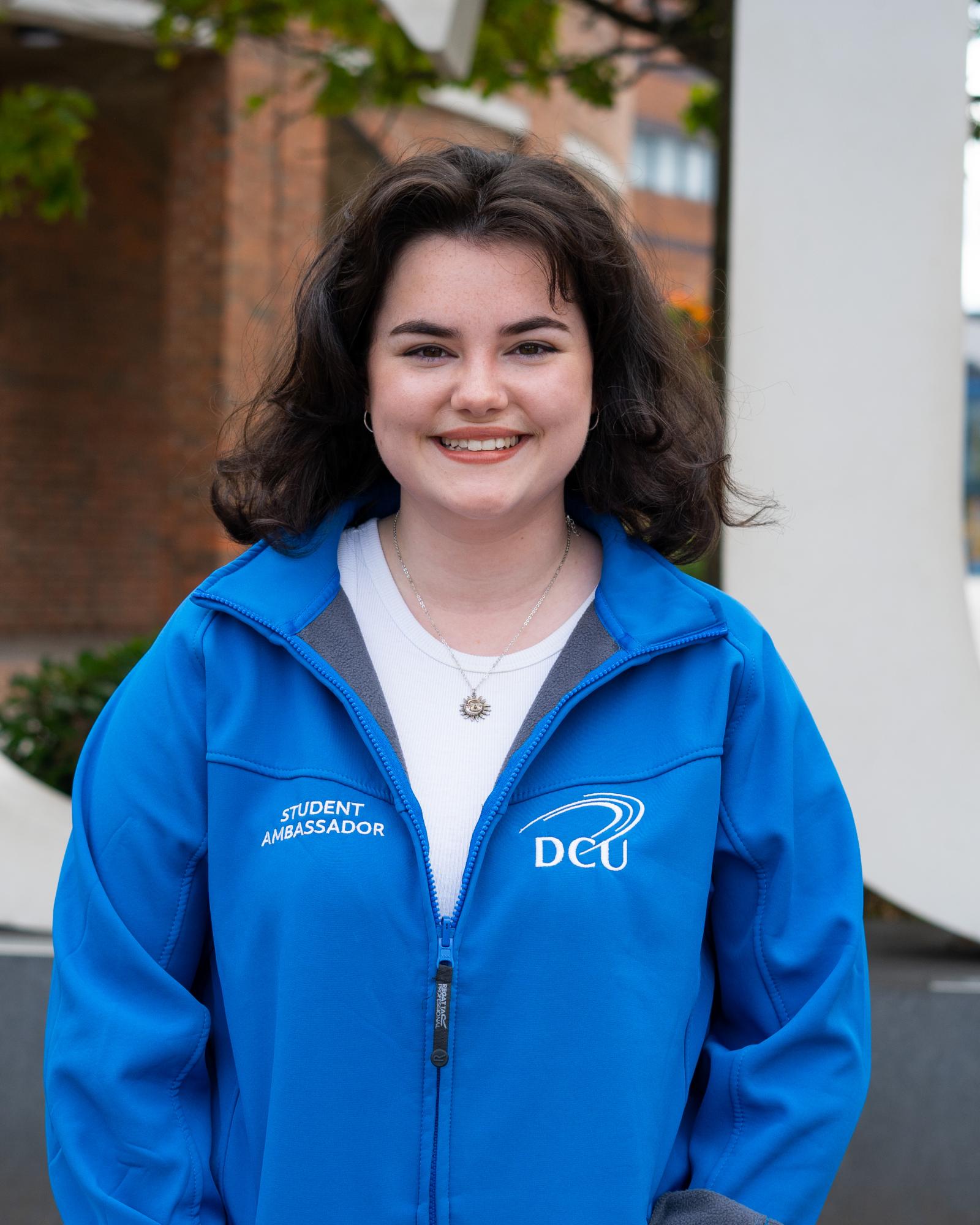 Social Sciences and Cultural Innovation
Gillian O'Moore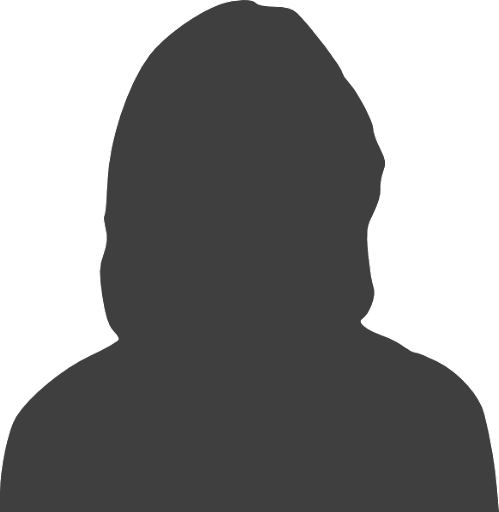 BRelEd (History)
Harrison Moloney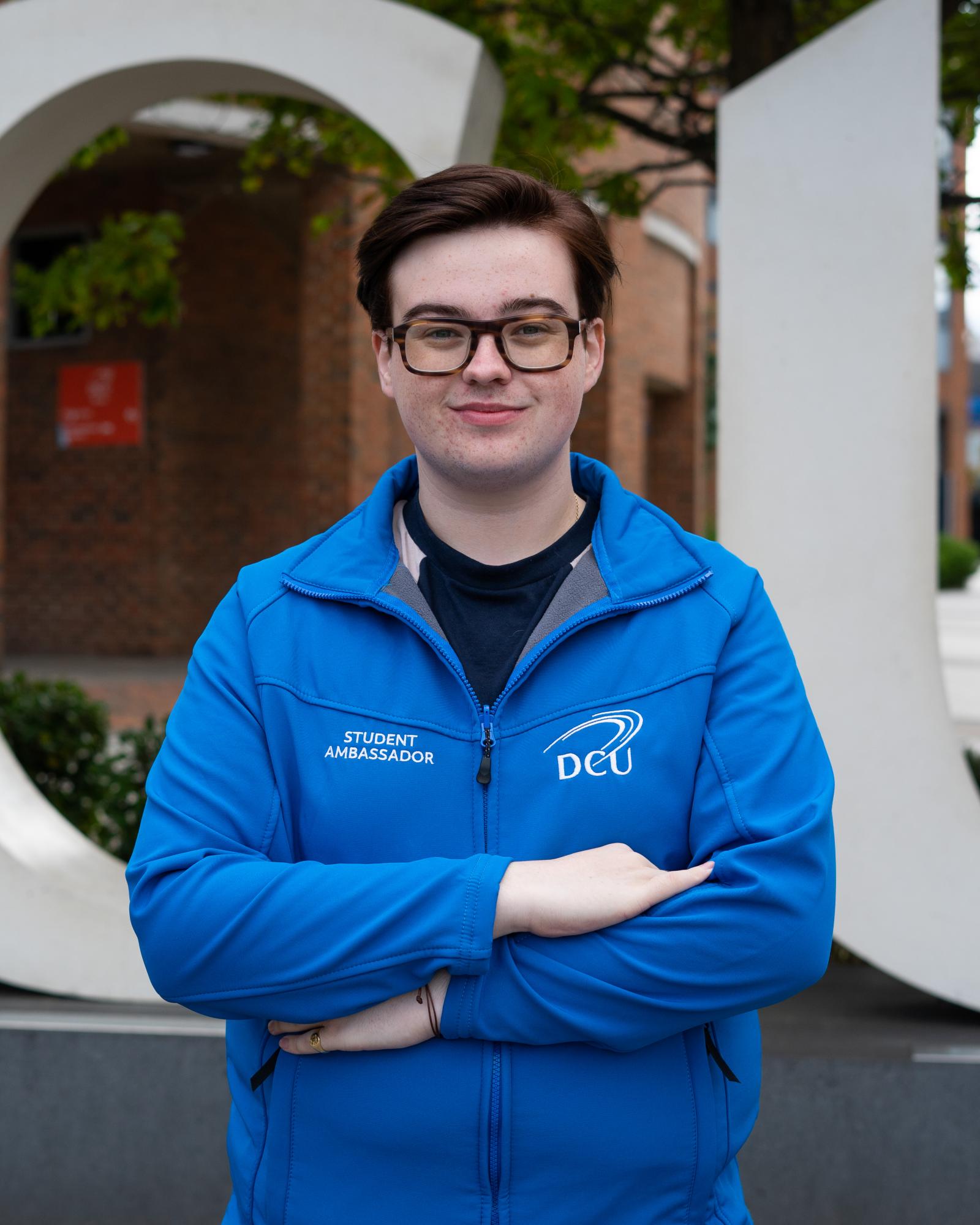 Law and Society
Holly Elliott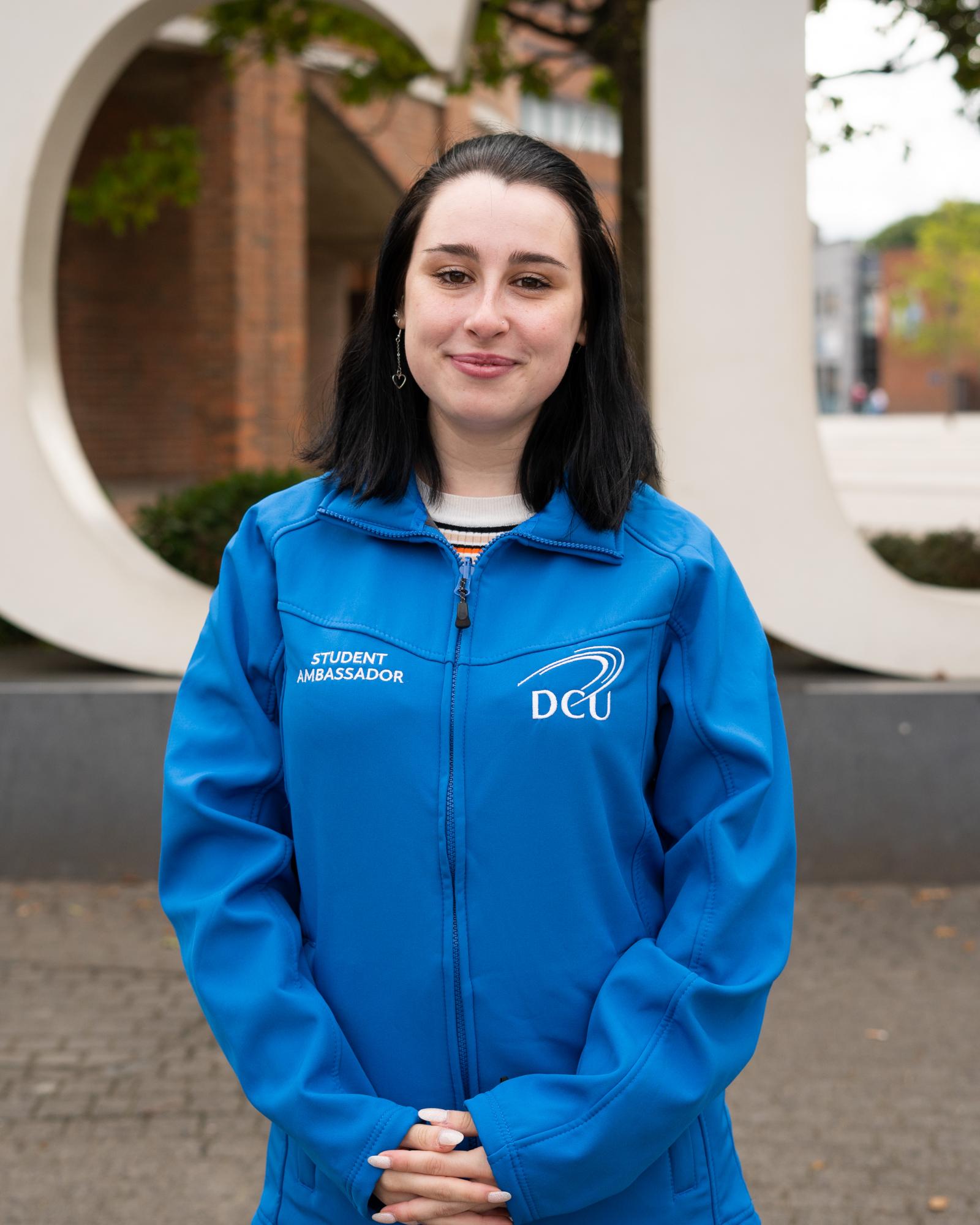 BAJH Law and Media
Iniolu Ekoelu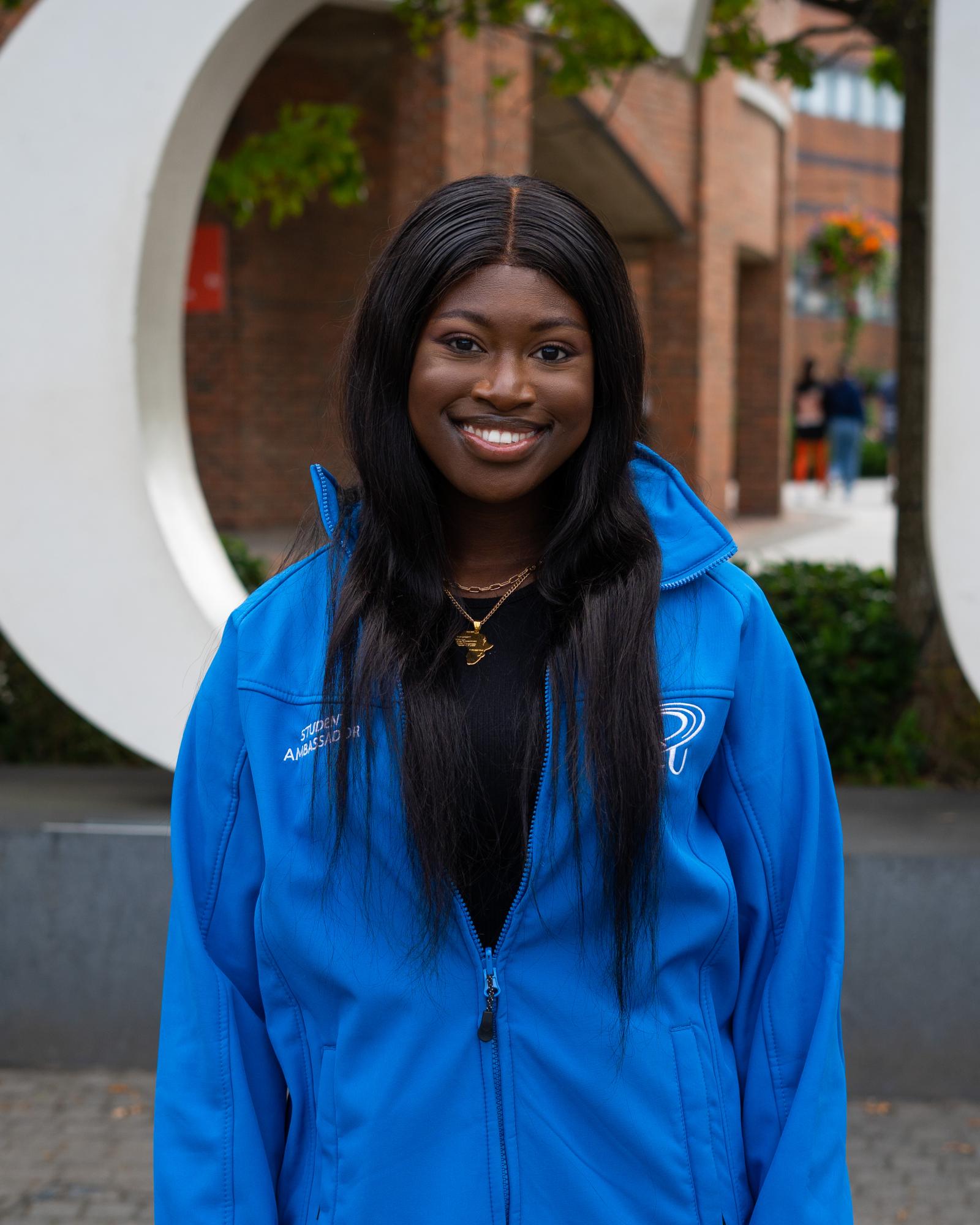 Law and Society
Jess Gallagher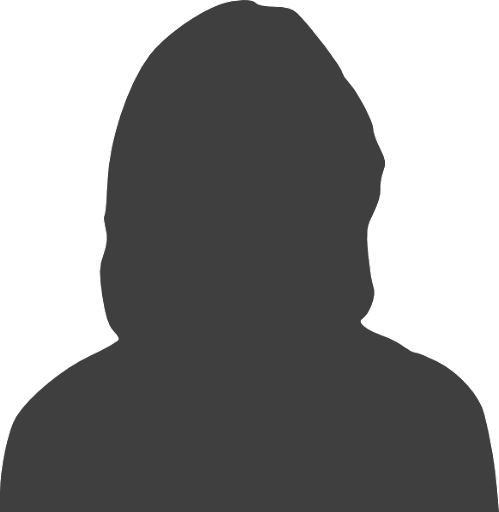 BEdLan Gaeilge and Spanish
Jessica Mc Inerney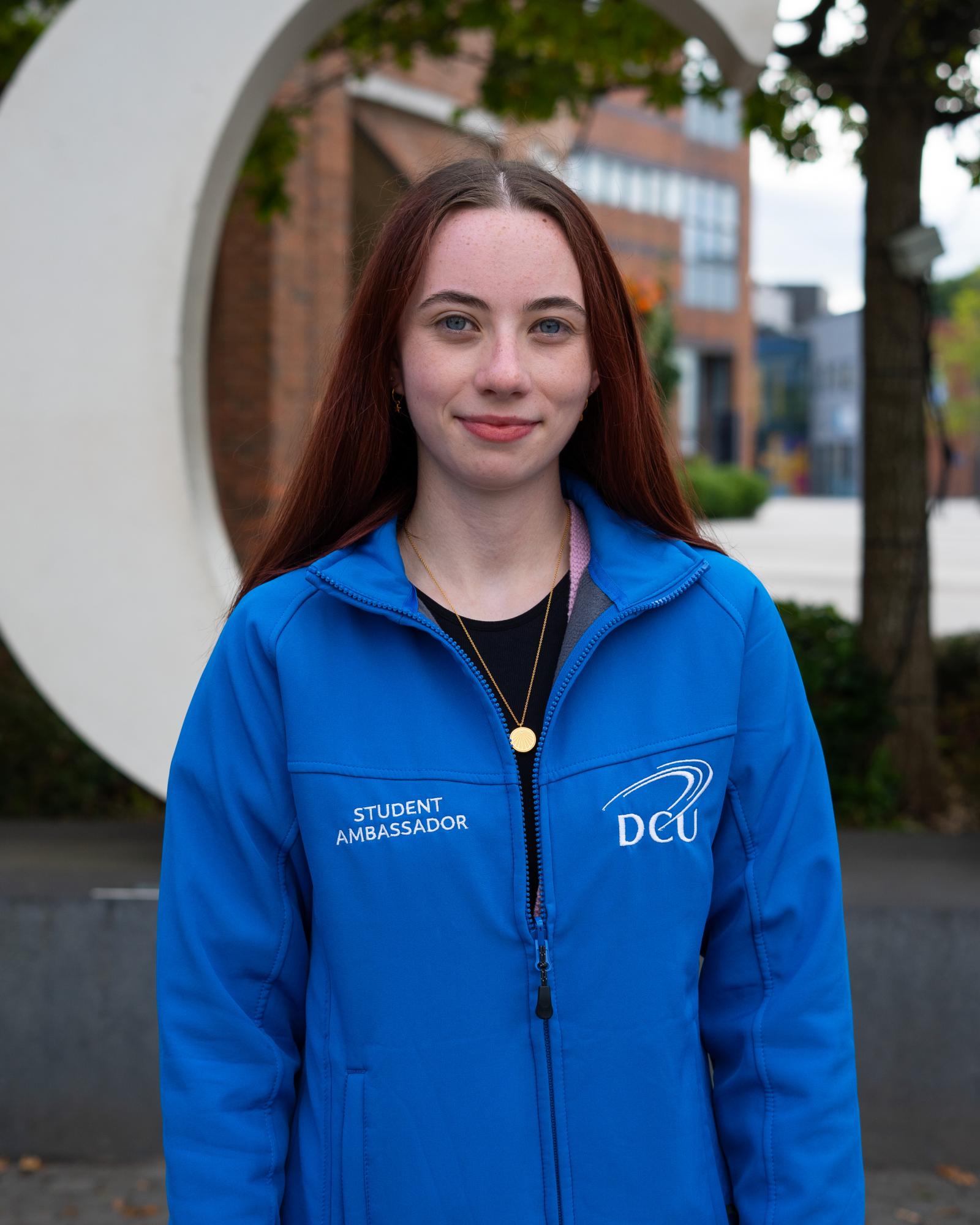 BECE
Jim Xi Johnson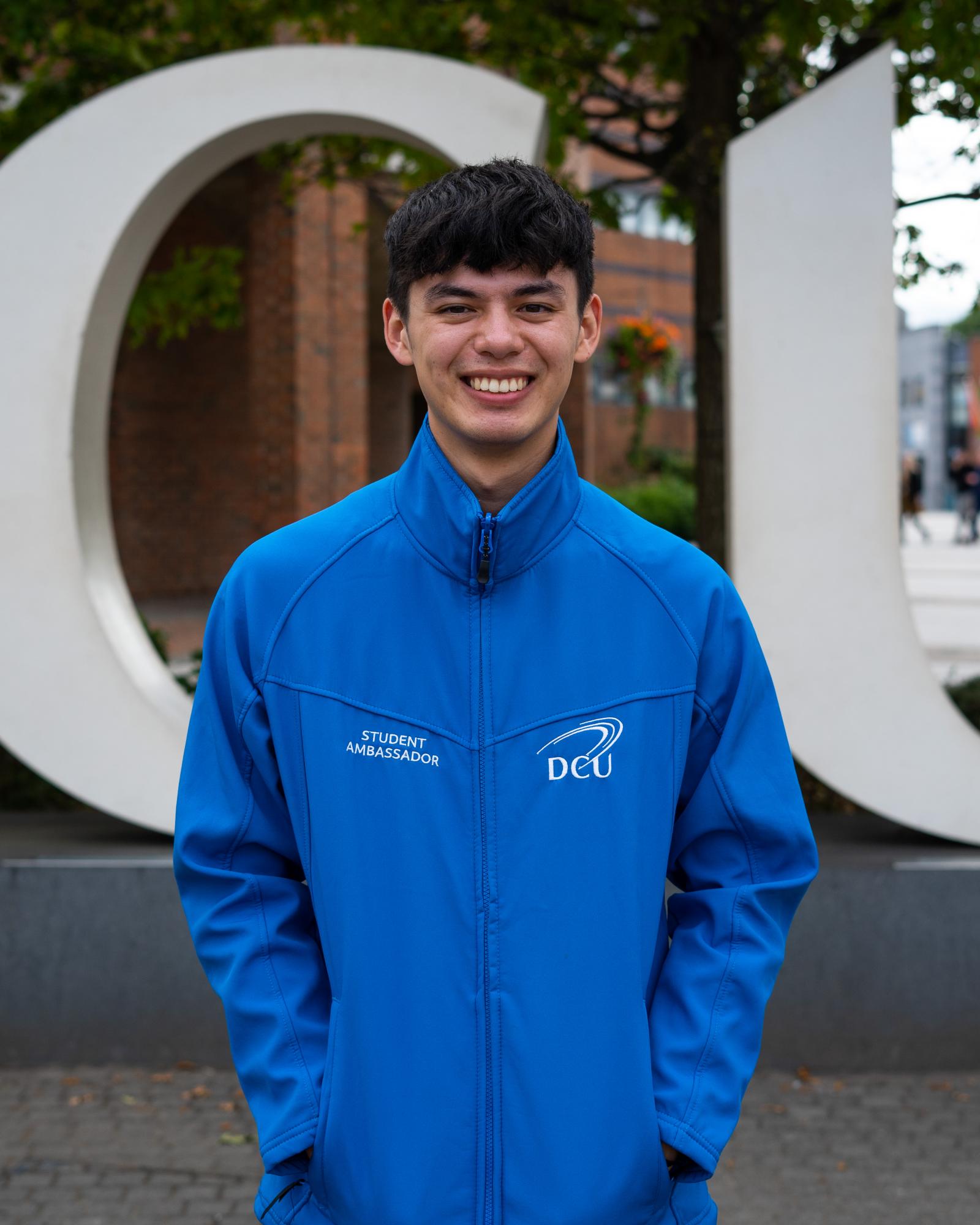 Communication Studies
John Kirwan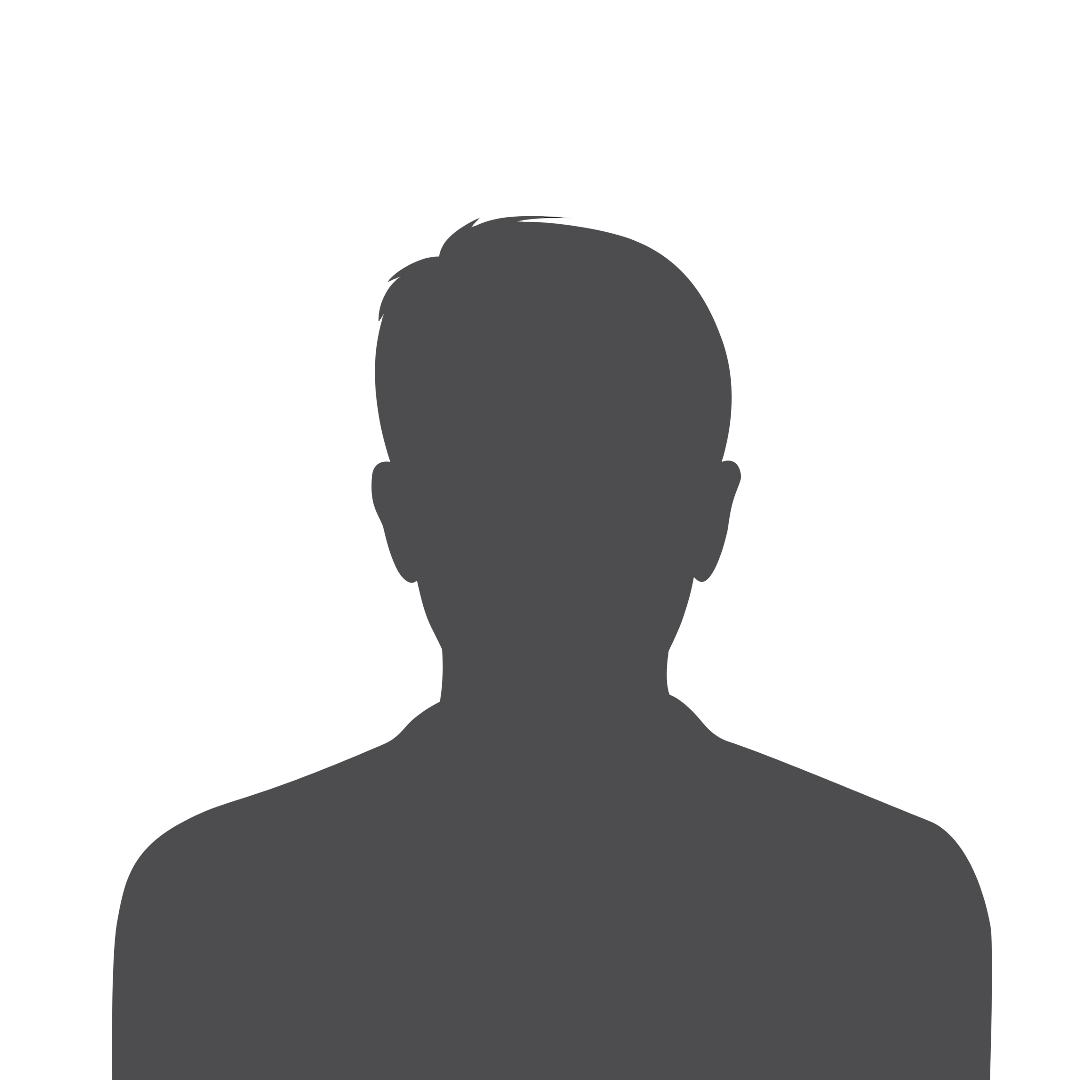 Applied Language and Translation Studies
Kate Mc Connell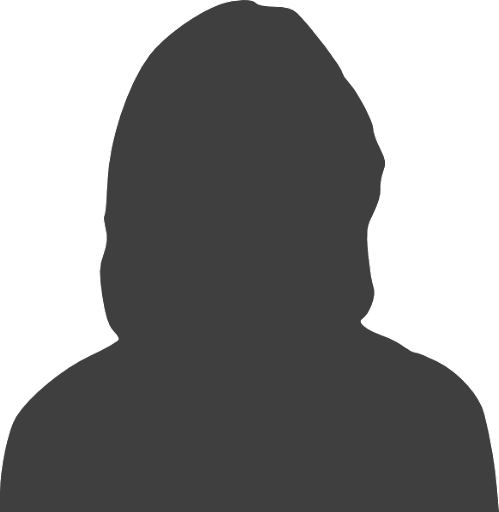 Business Studies
Kate Tobin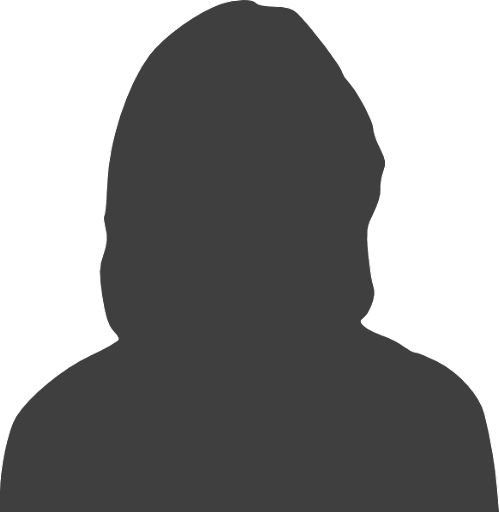 Law & Society
Kayleigh Murphy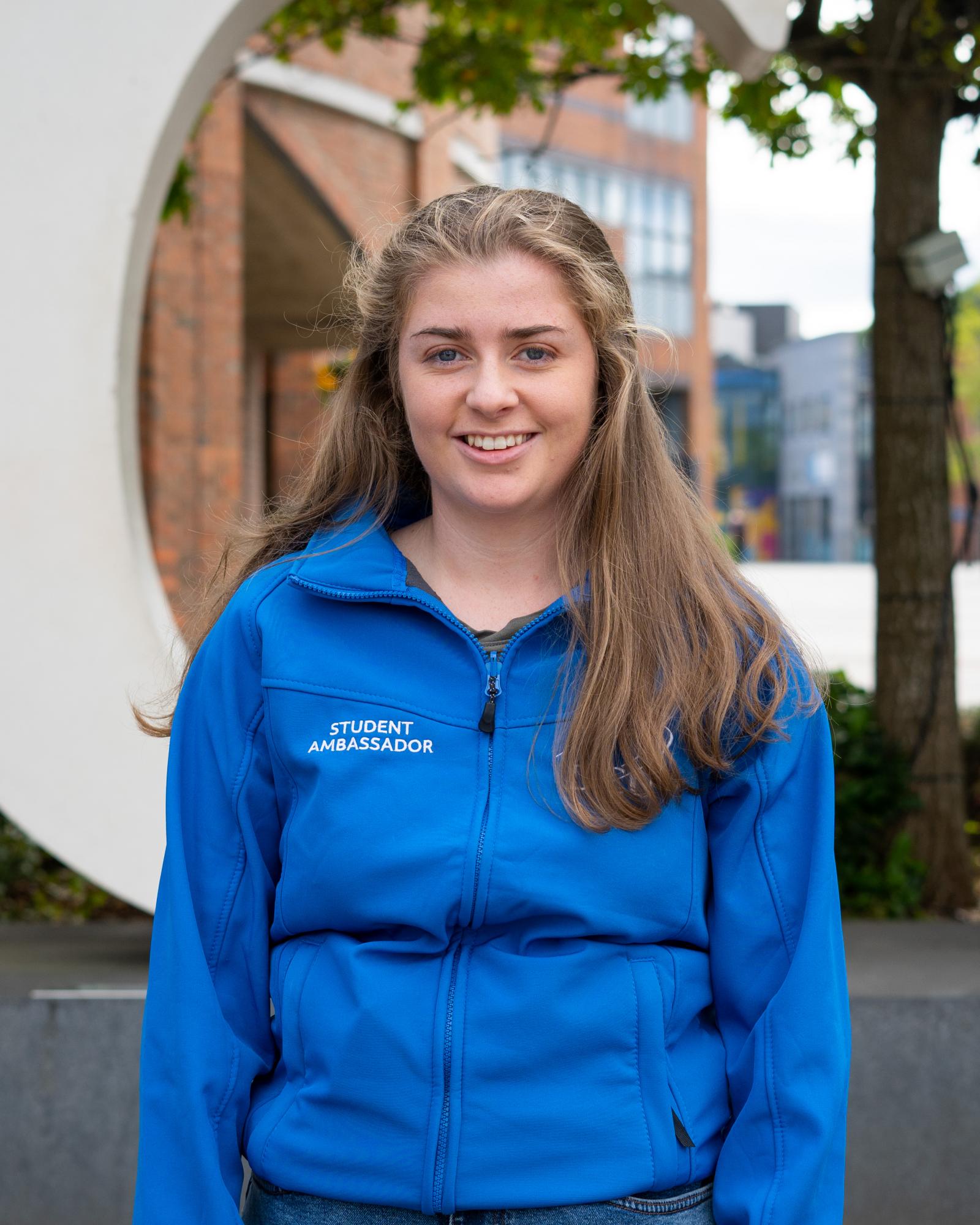 Bachelor of Education
Laura Ileogben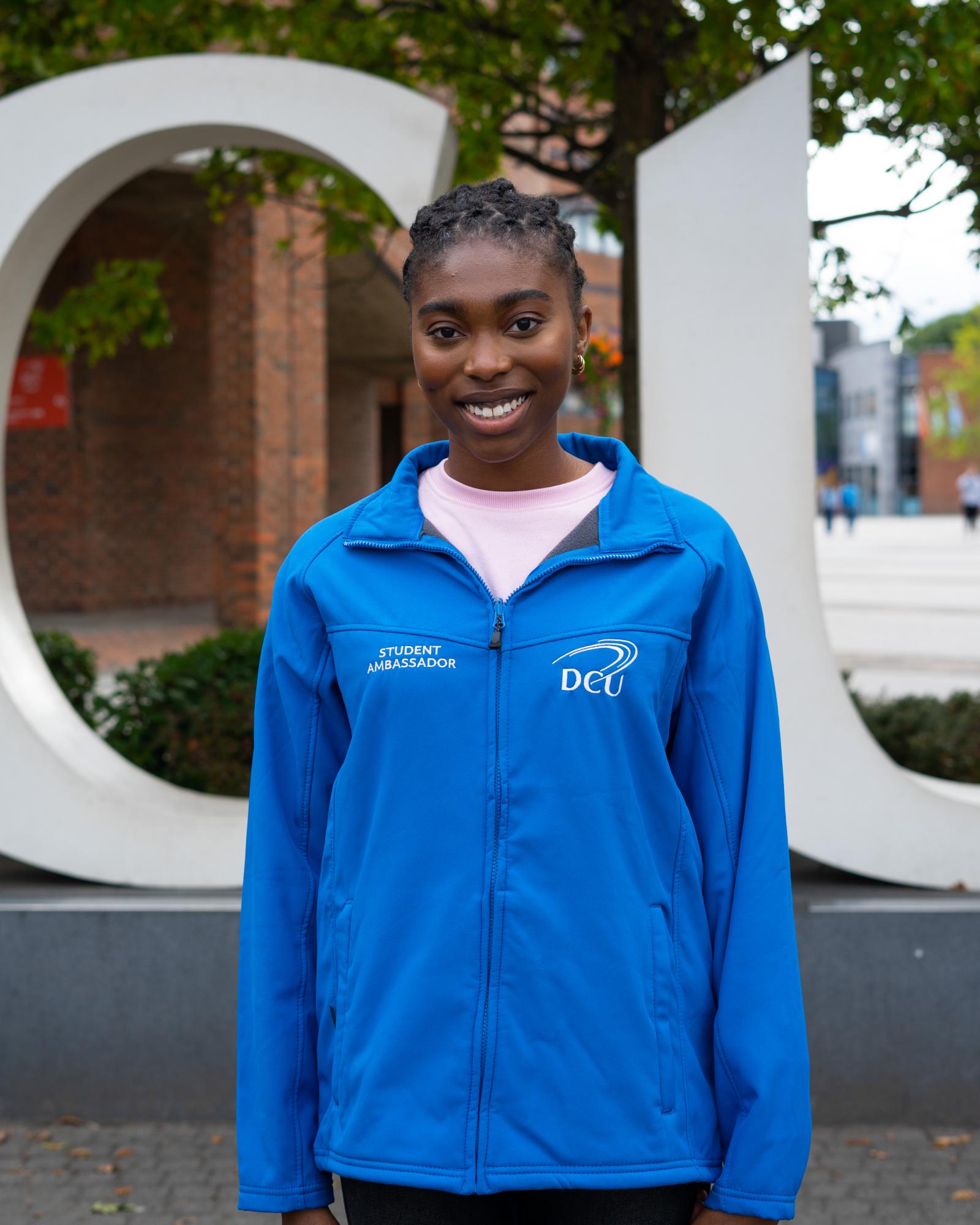 Multimedia
Laura Cody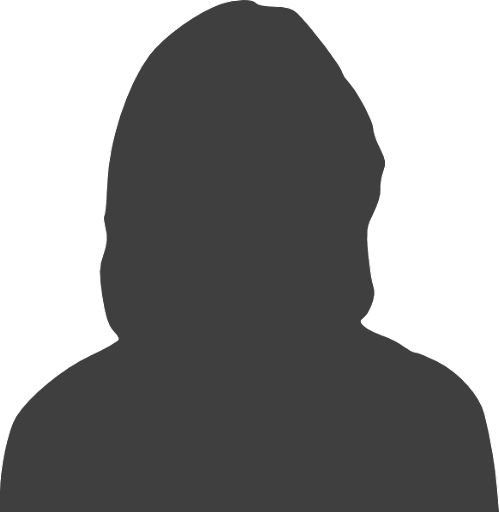 Analytical Science
Luisa Burke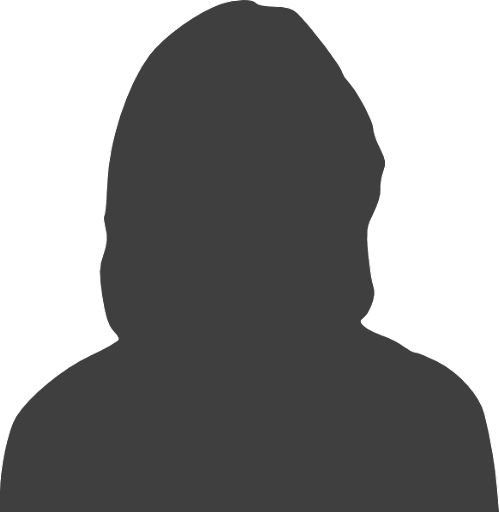 Business Studies
Luke Mc Caffrey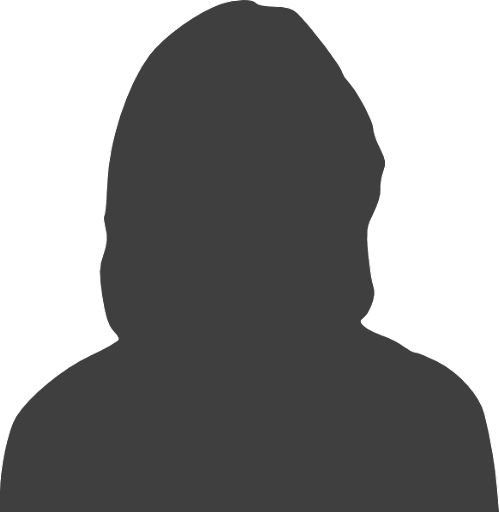 Health and Society
Maja Glaz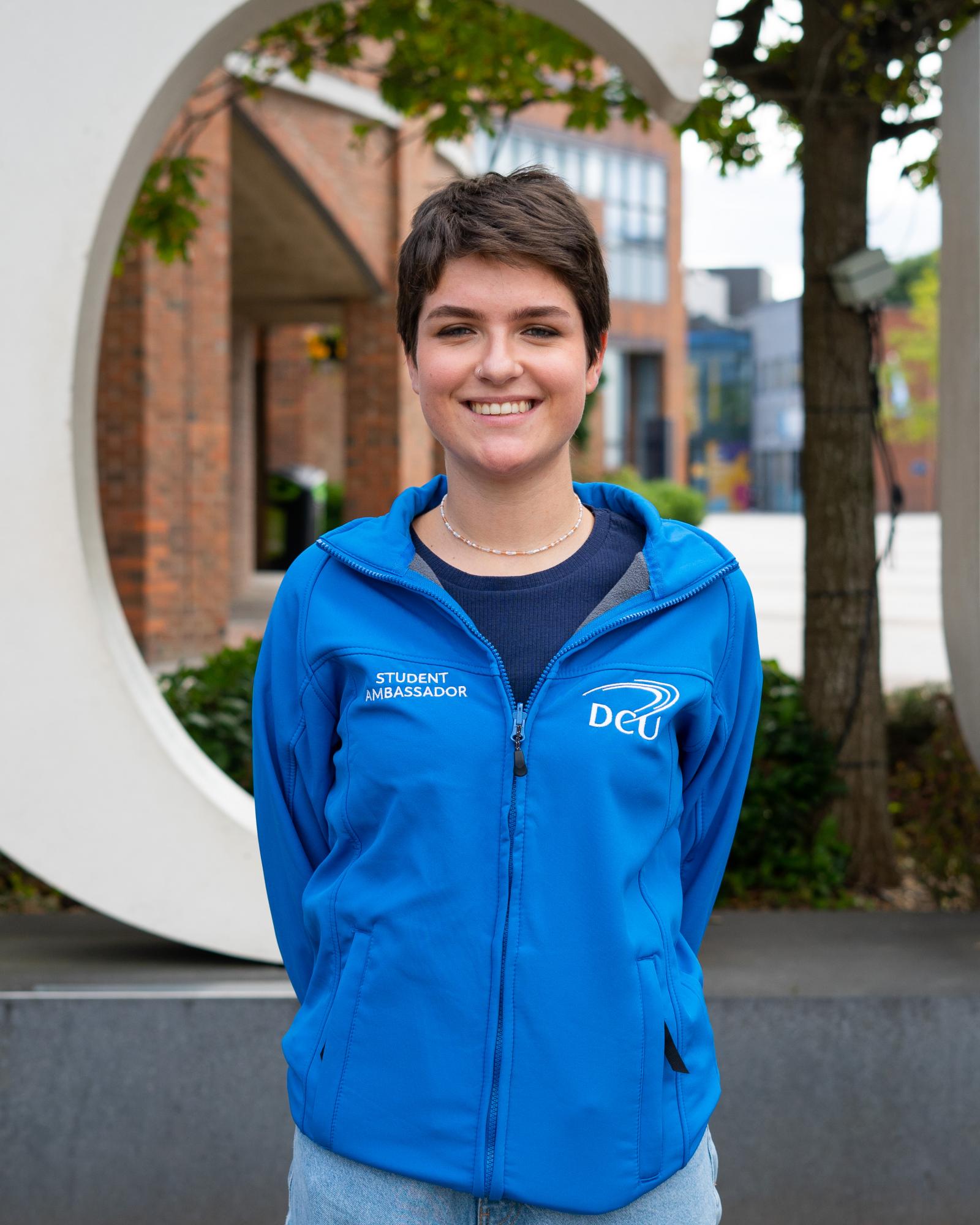 Law & Society
Molly Gaffney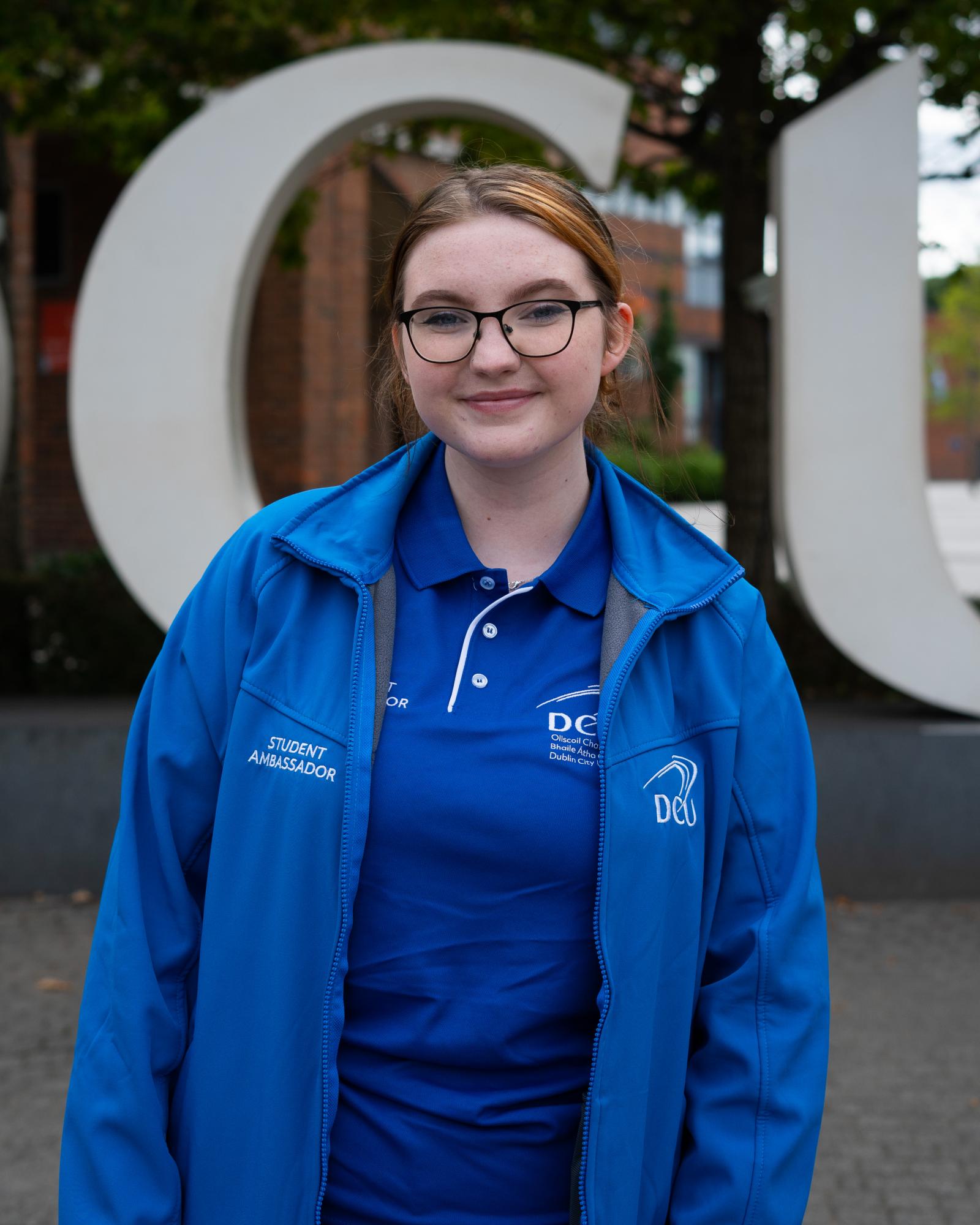 BAJH Politics with Law
Nathan Murphy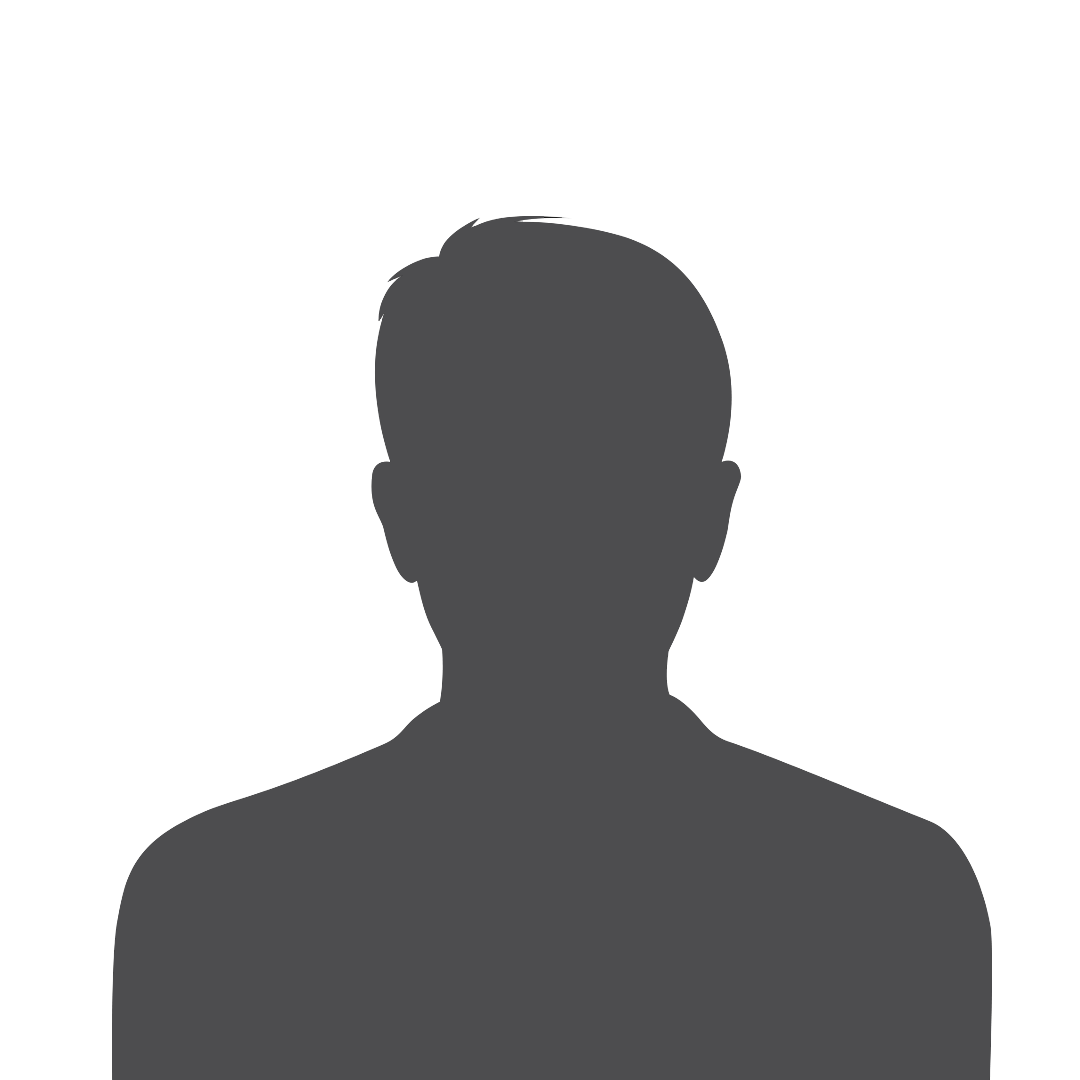 BAJP Politics and Law
Niamh Walsh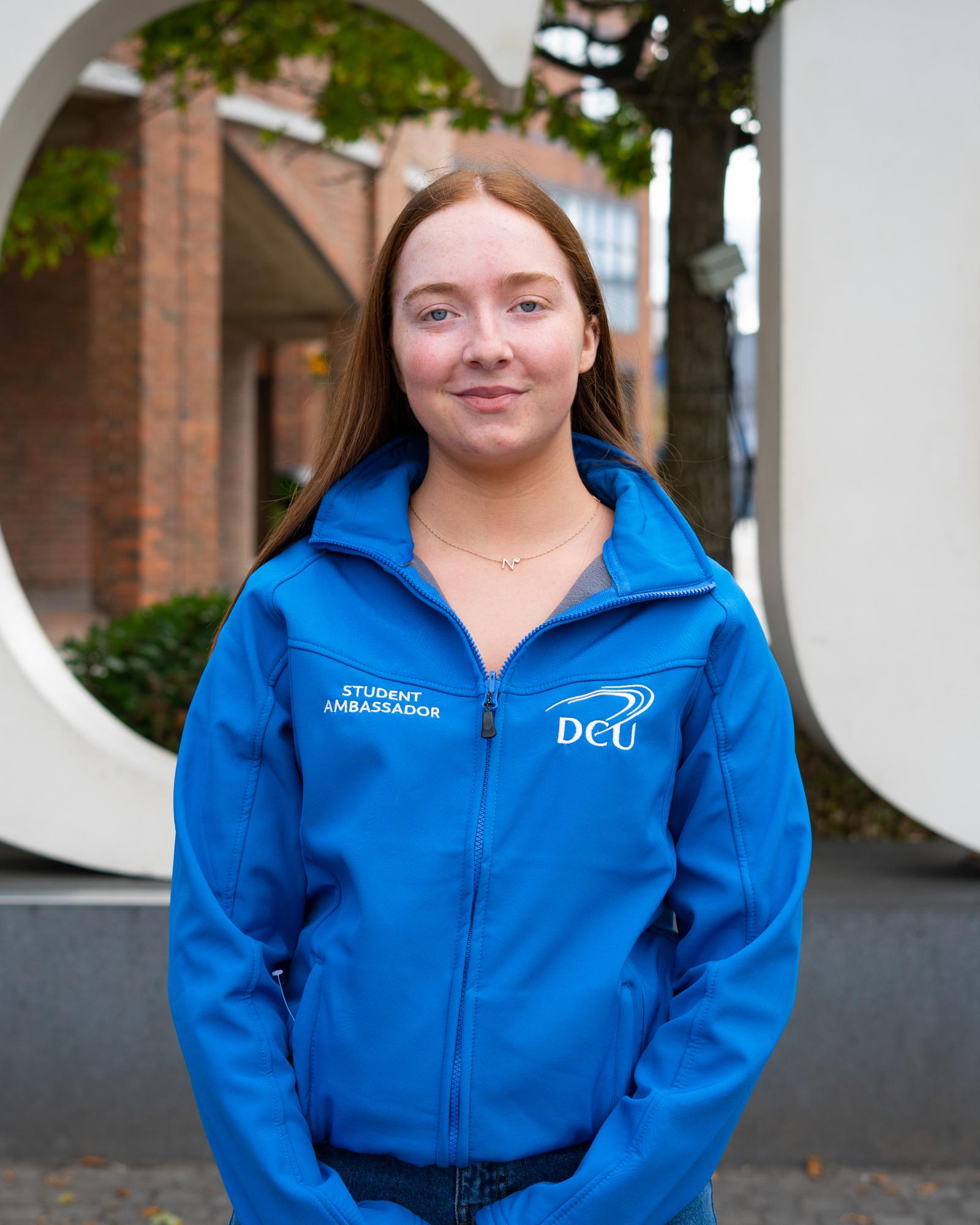 General Nursing
Nosakhare ohenhen
Enterprise Computing
Omar Ryan
Biotechnology
Ruby Cooney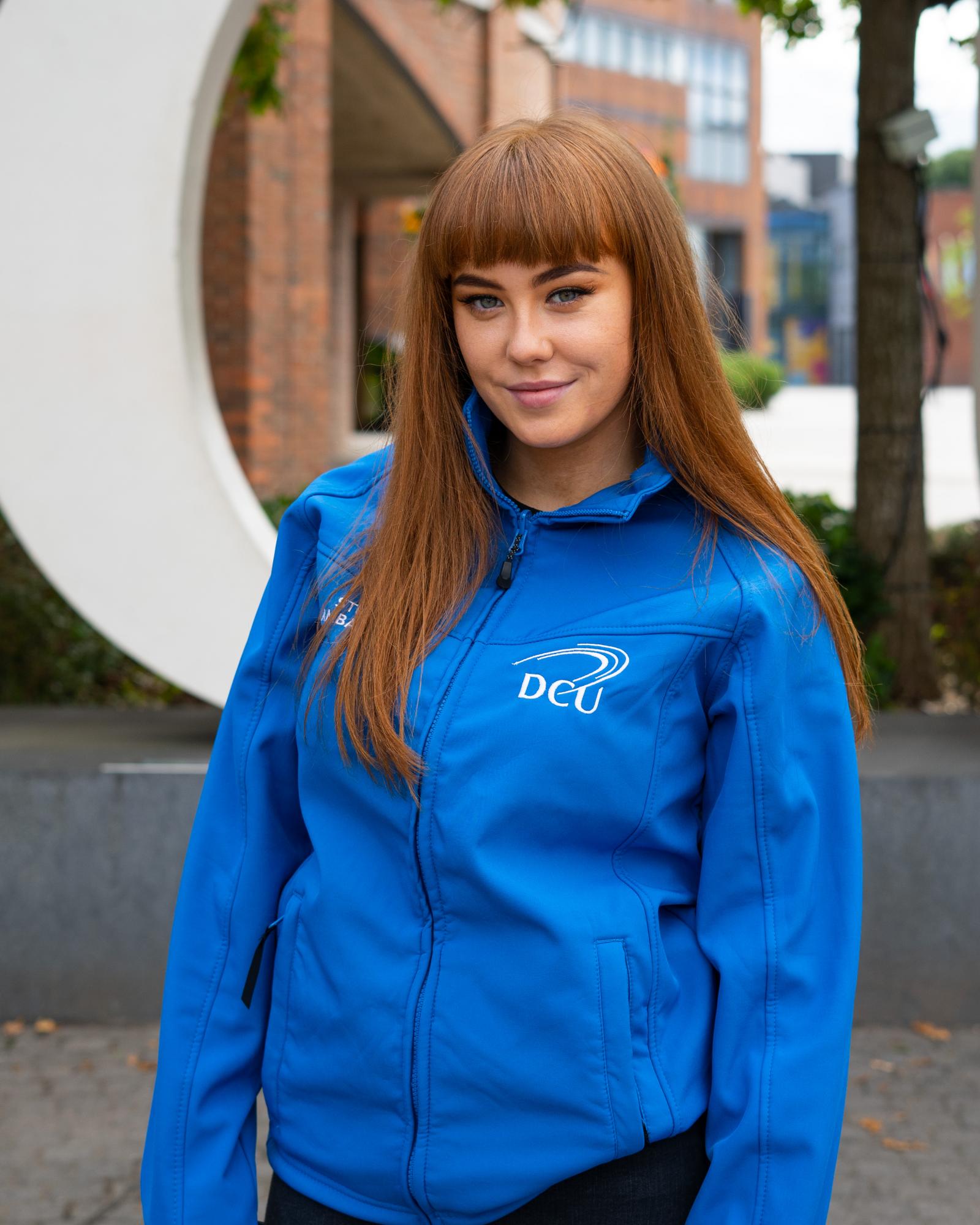 Education and Training
Sadbh Ellen Hegarty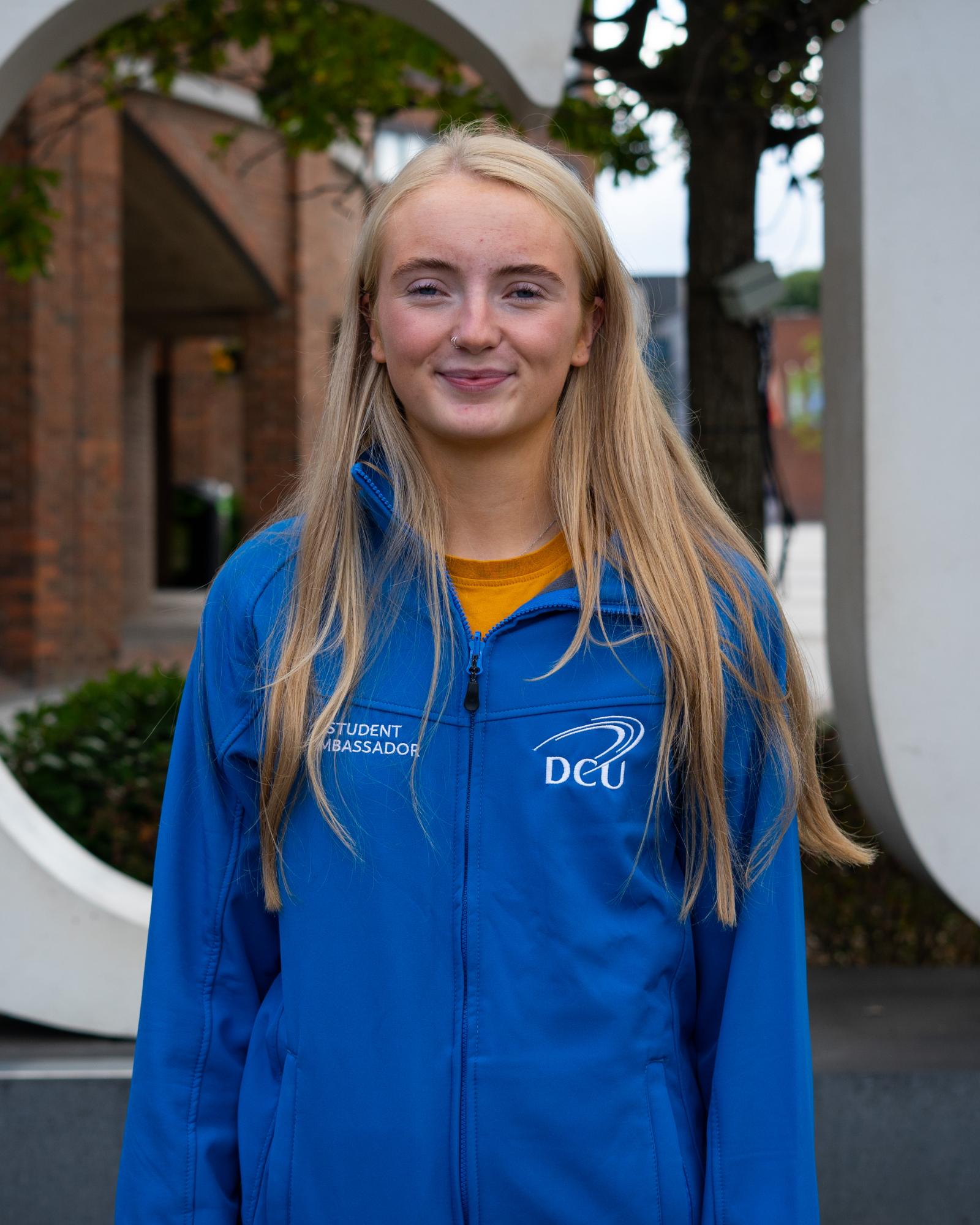 Biotechnology
Sarah Jane Brady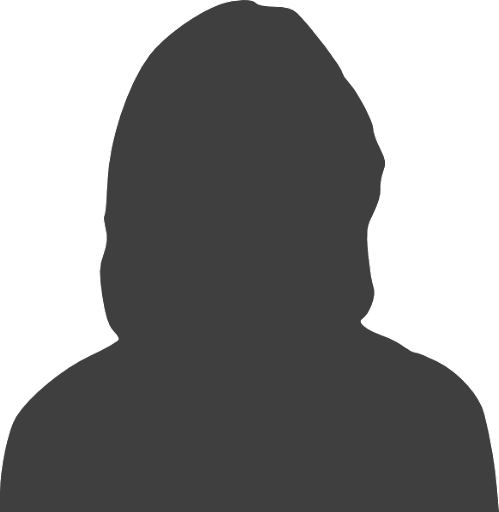 PE with Biology
Sean Coffey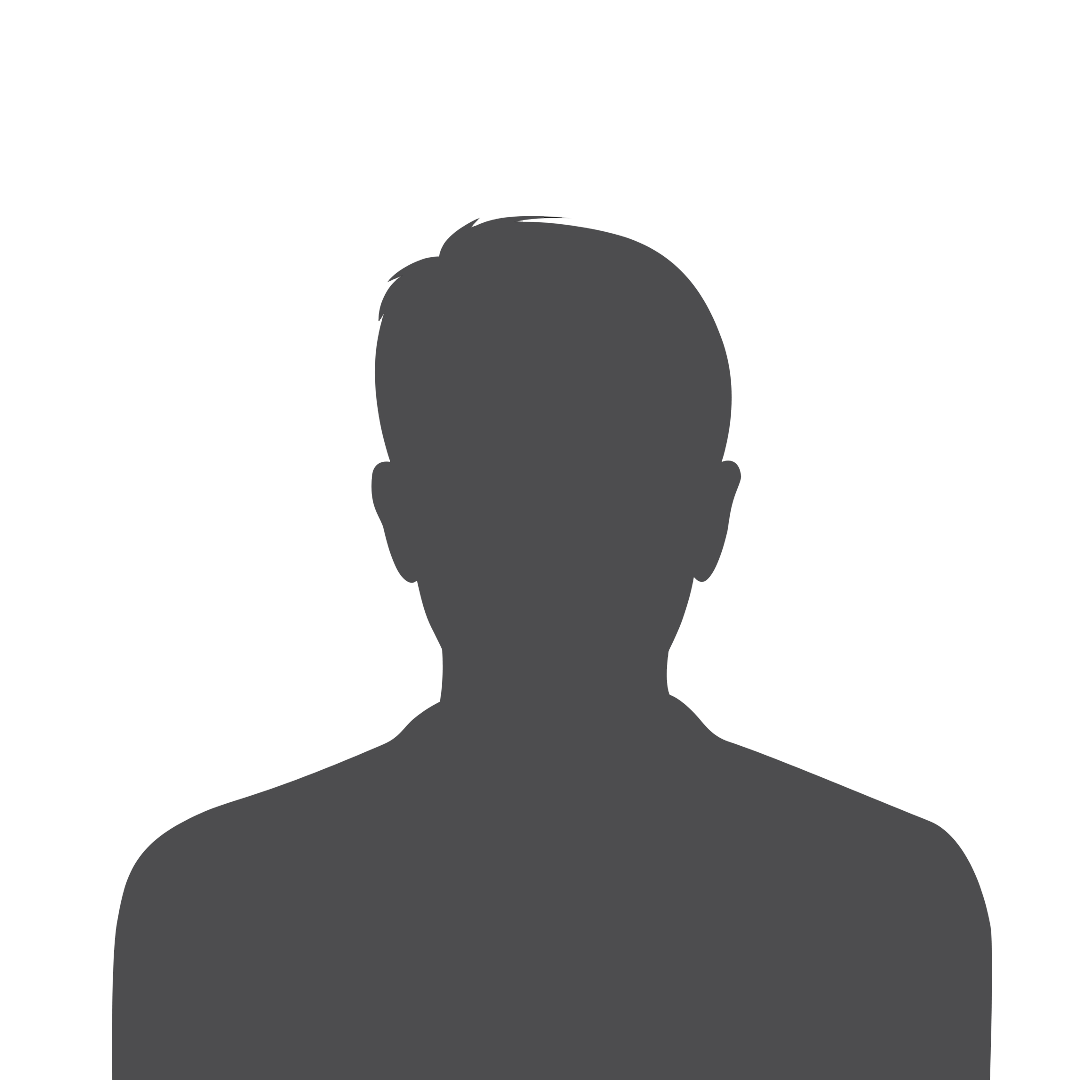 Business Studies
Shauna Rose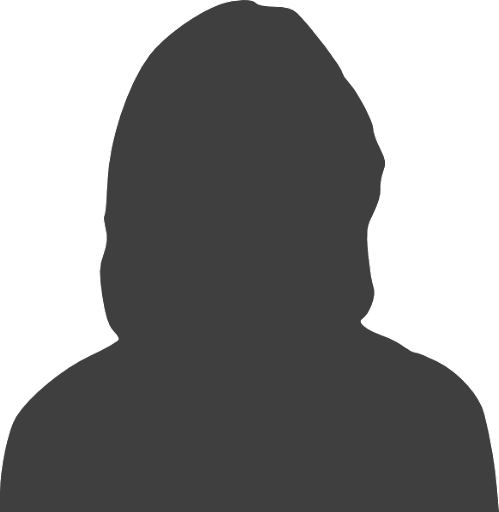 Applied Physics
Sinead Mooney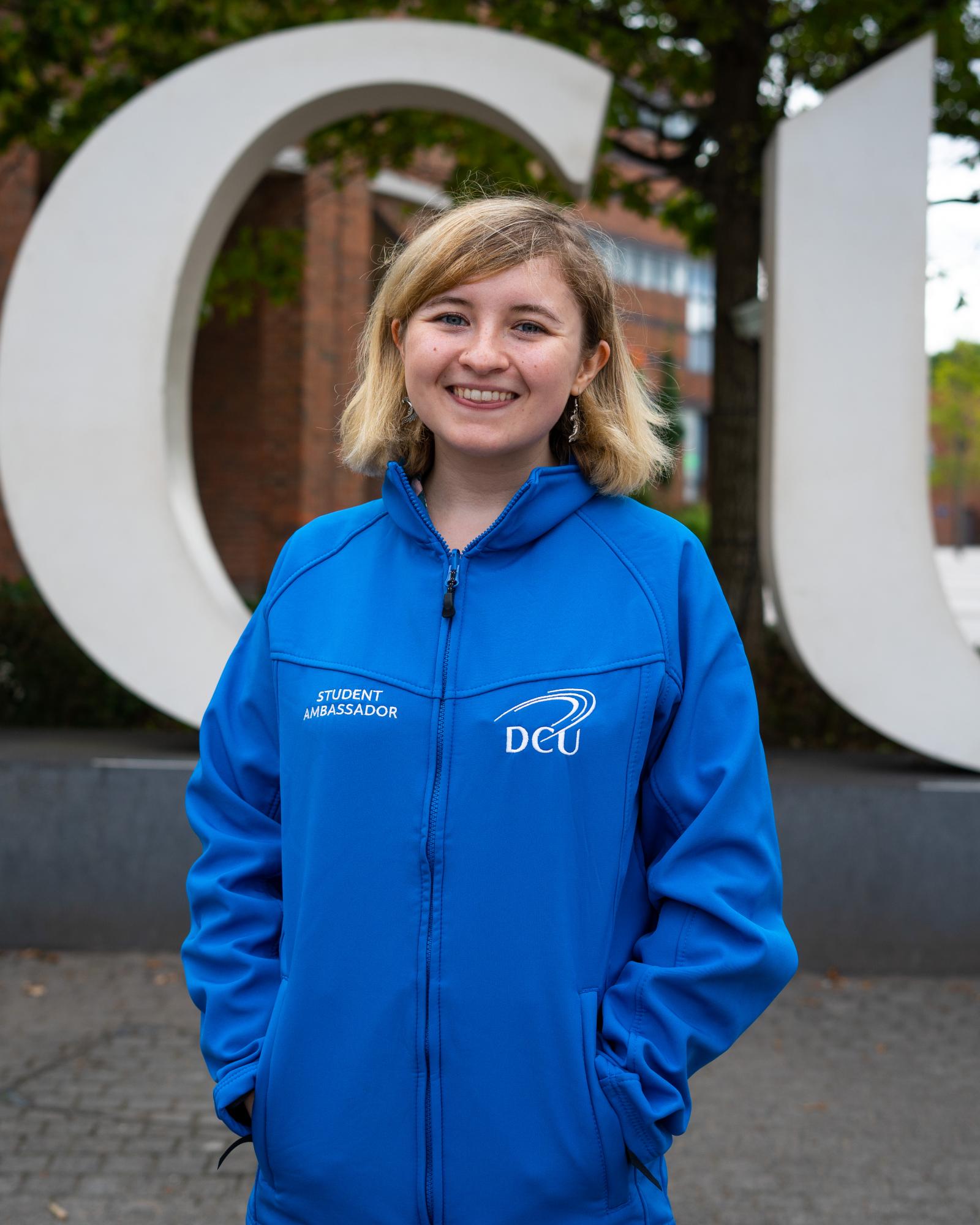 Communication Studies
Thomas Bird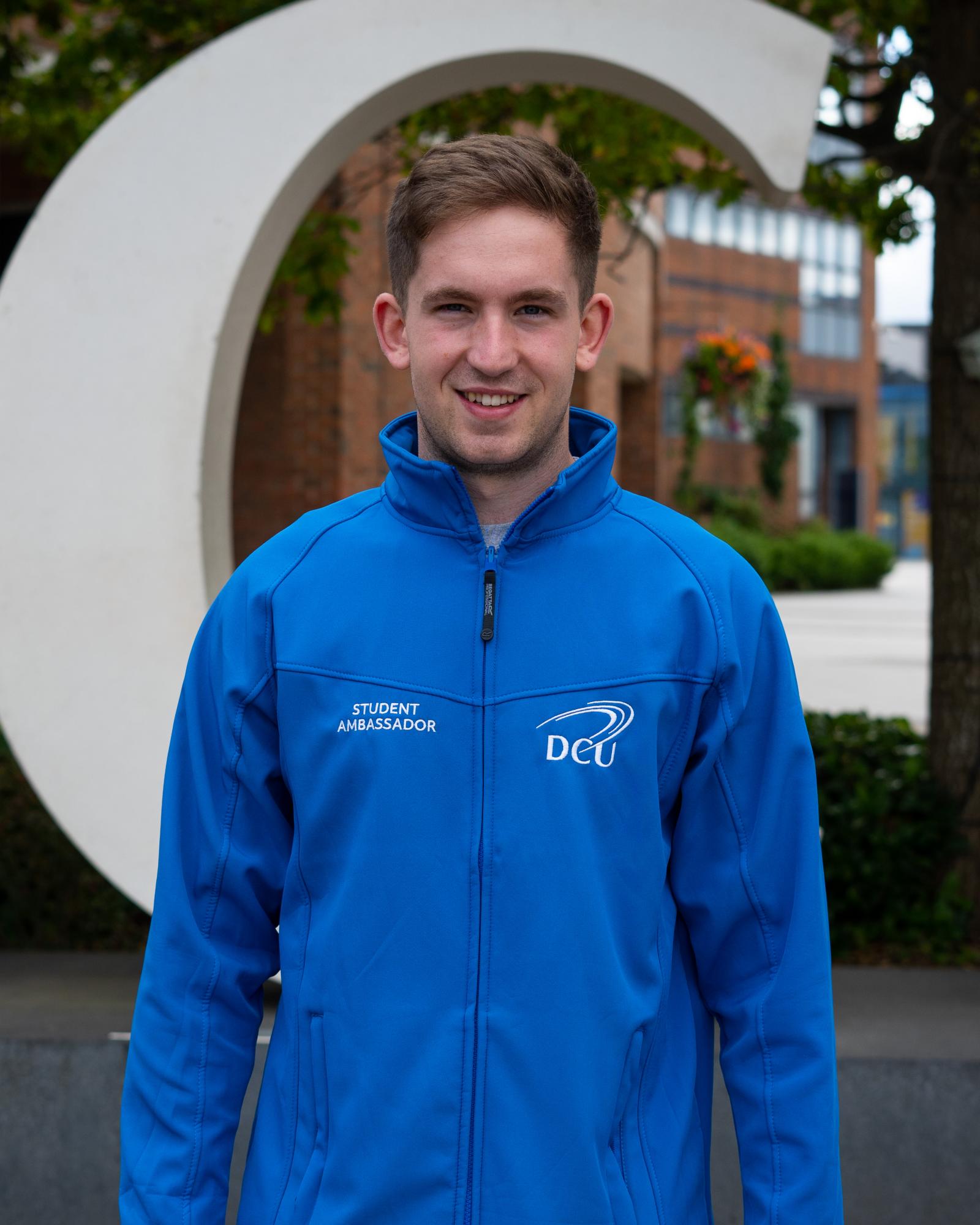 Marketing, Innovation and Technology
Vasundhra Sharma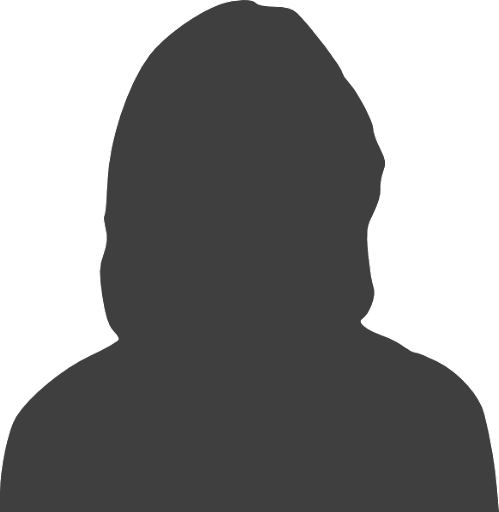 Accounting and Finance
Zarah Margaret McGeever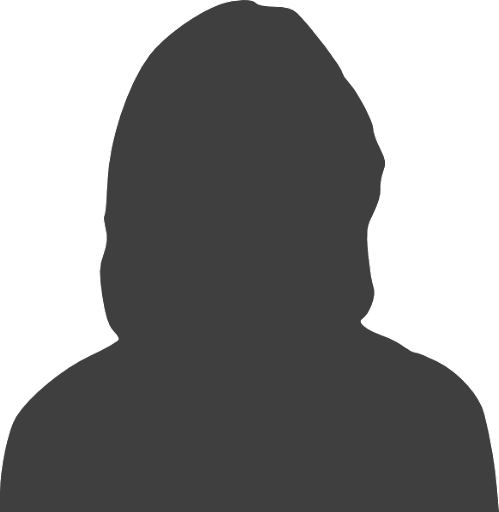 Chemical and Pharmaceutical Science