Student Recruitment Office
People | Student Recruitment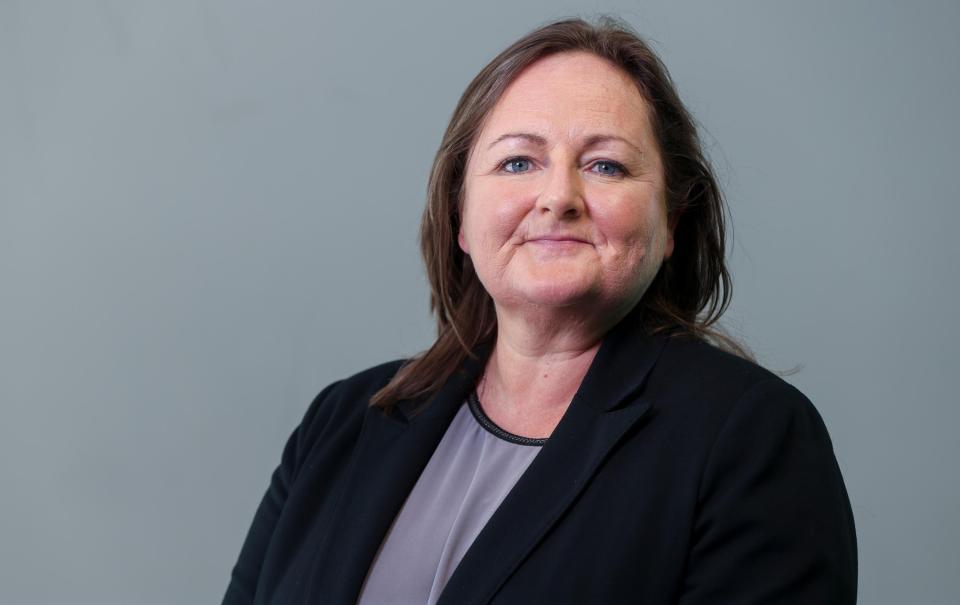 Fiona Reynolds
I have overall responsibility for managing the EU and Non-EU recruitment teams, and for providing the strategic direction for recruitment planning and student recruitment strategy.
Margaret Brierty
01 700 7183
I've had a long and varied career before I started working at the University in 2006, where I worked in the Admissions Office and promoted courses offered at St Patrick's College. 
In 2015 I moved to the Glasnevin campus to become a member of the Student Recruitment Team. I very much enjoy visiting schools, attending career events and talking with students and their parents/guardians about the opportunities DCU has to offer, potentially transforming their lives and our societies so that they engage in a positive way with the wider world.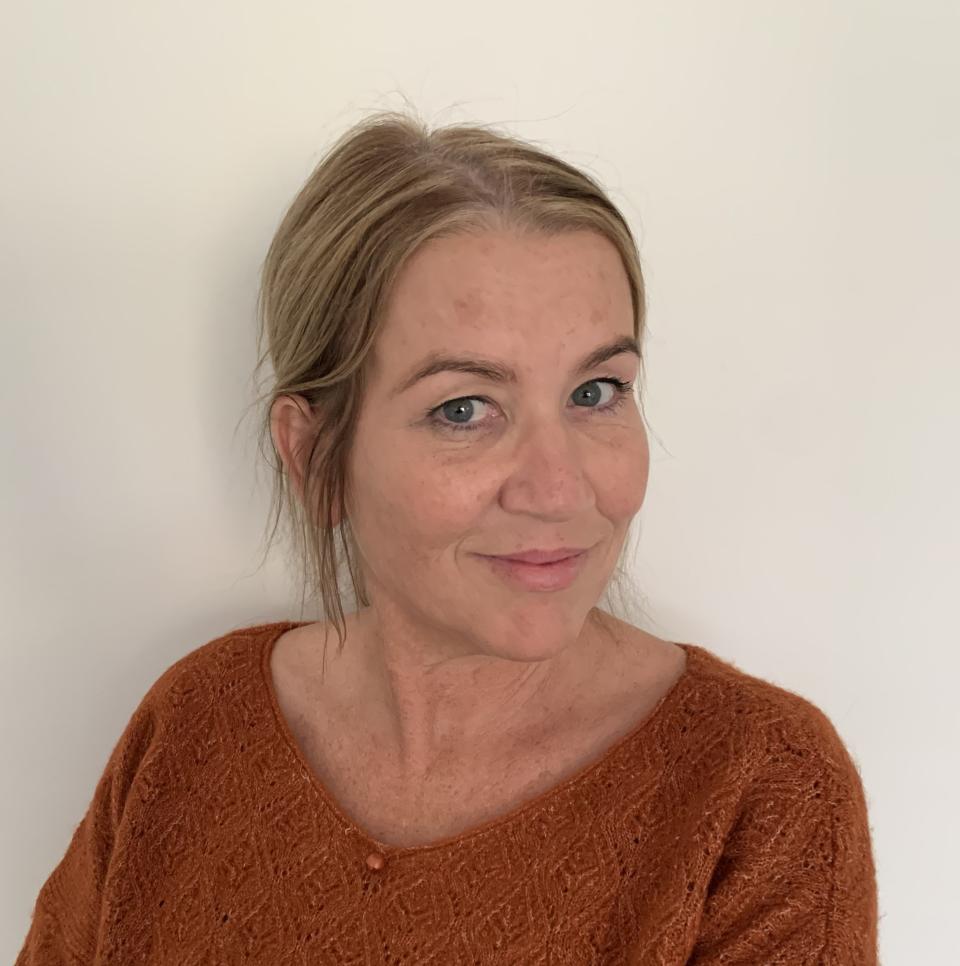 Colette O'Beirne
01 700 8510
Hi everyone, I'm delighted to introduce myself to you as both a past student and Student Recruitment Officer of DCU. I can share my experience with you from both perspectives and more importantly provide you with the information that you need to help you in your decision making. I look forward to visiting your school or meeting you at one of our many open days throughout the year.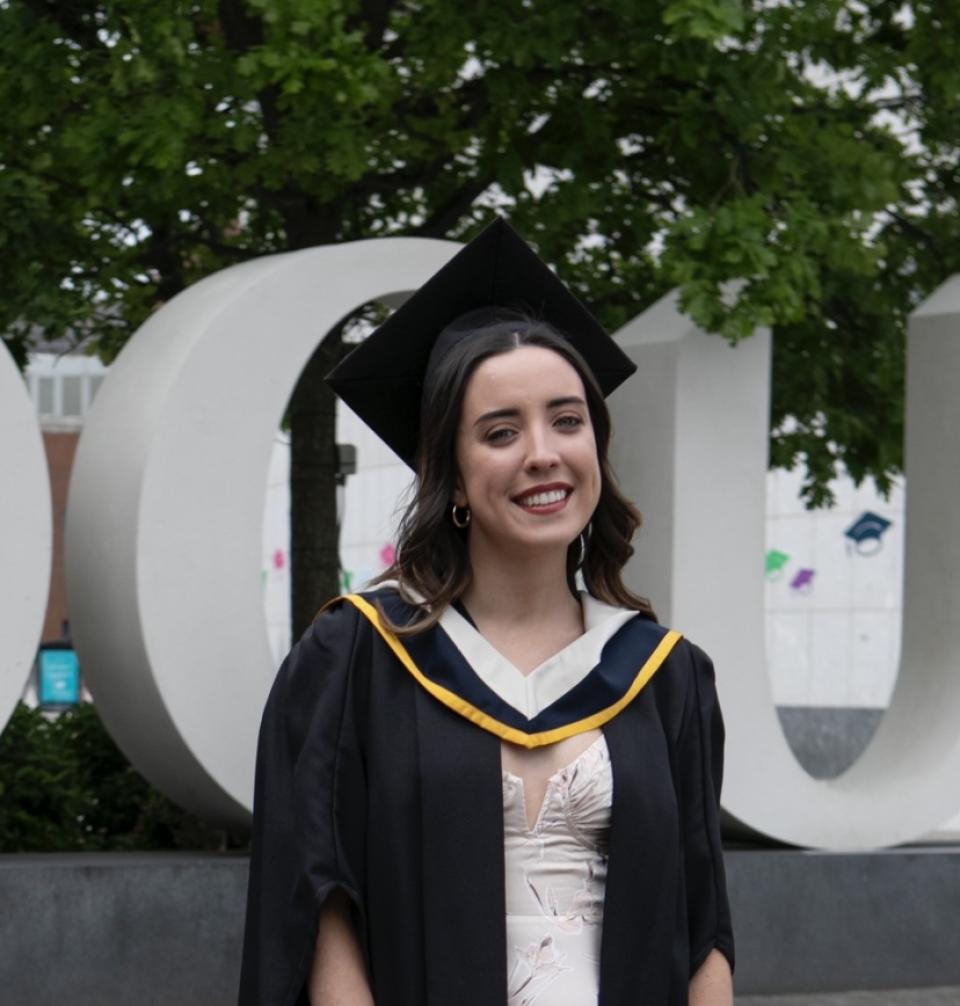 Sinead McCrohan
01 700 5050
Hi, I'm Sinead. I love being part of the Student Recruitment Team in DCU. I'm a graduate of the university and I really enjoy telling prospective students about the opportunities that can come from studying in such a fun, accepting and freeing university. My favourite part of the job is working at our Open Days and taking to the road to visit students in schools across the country. Don't hesitate to get in touch!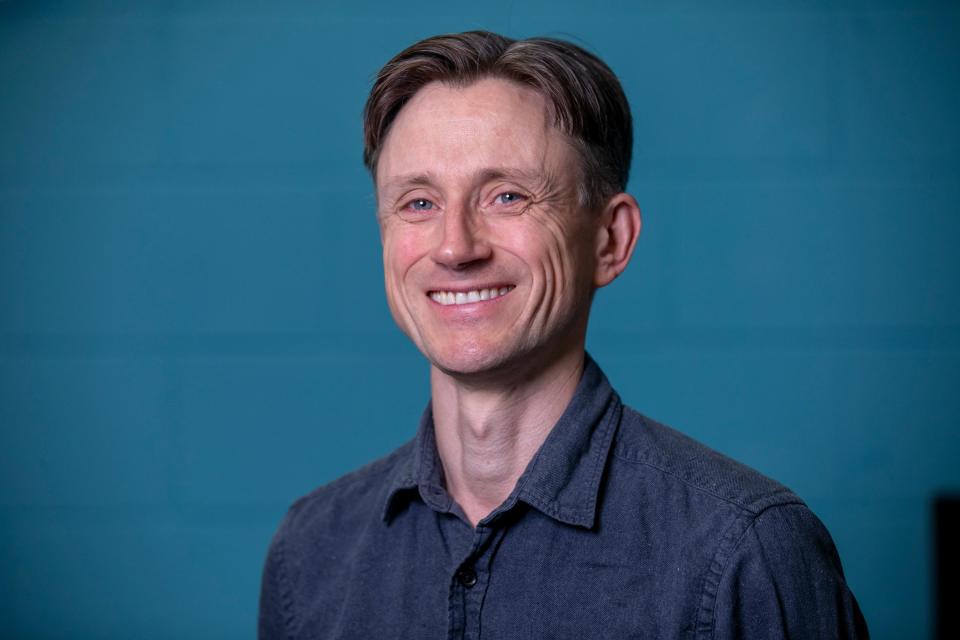 Anthony Maude
01 700 7182
I joined the team in March 2021. In the past I've worked for several small companies in sales and business development, and subsequently for British universities in areas including student recruitment, student administration, and IT project management. Within DCU I meet with prospective students and schools in Ireland and across Europe.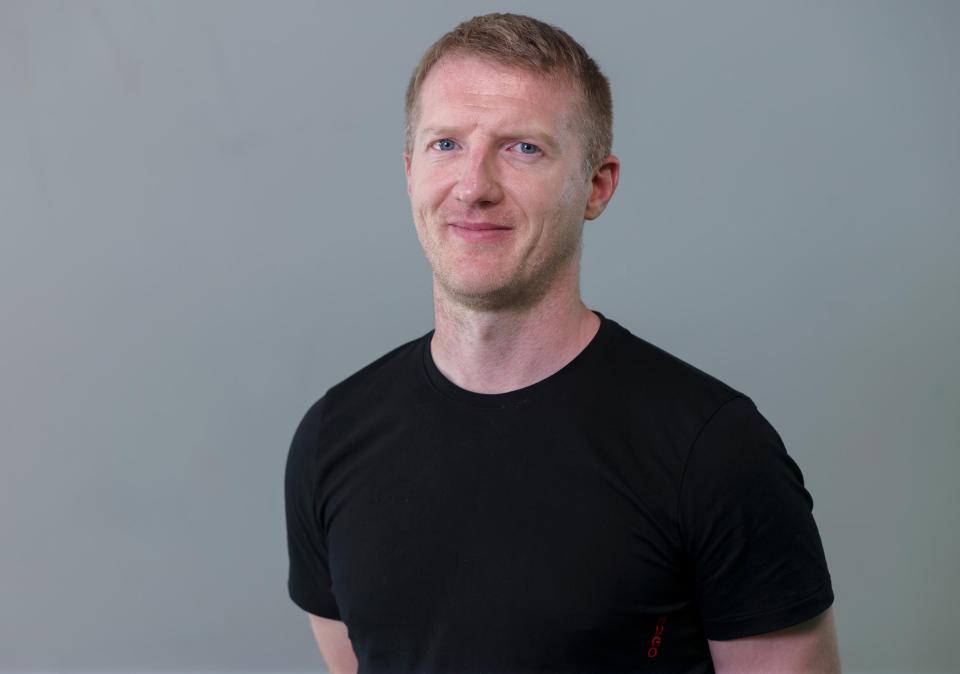 Paul Hegarty
01 700 8145
As a DCU Digital Marketing graduate, I help prospective students discover all about the University. I enjoy helping students choose the right course that will unleash their potential at DCU.