The DCU Alumni Emerging Leaders Programme | Steering Committee 2022/23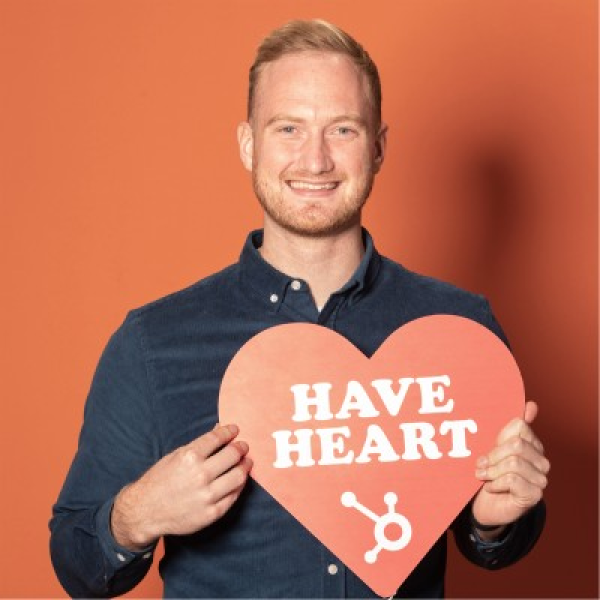 Conor graduated from DCU with a BSc in Biotechnology in 2016. Upon graduating he spent 2 years in New York on the J-1 graduate program before returning to Ireland and starting his professional career here. Conor currently works in the Tech Industry as a Senior Sales Recruiter for HubSpot who he joined after leaving Google in late 2020. Conor is passionate about career growth and is a subject matter expert when it comes to all things Recruitment. While at DCU Conor was heavily involved with the GAA club both as a player and on the clubs committee. Conor was a member of the squad that won the Sigerson Cup in 2015 while he also held the position of club chairman at the time too. Outside of work and studies, Conor plays Gaelic Football for his newly adopted local club Westport and has also been a member of the Wicklow Senior Football Squad over the last 10 years. He enjoys hiking the mountains and travelling abroad to new locations in his free time.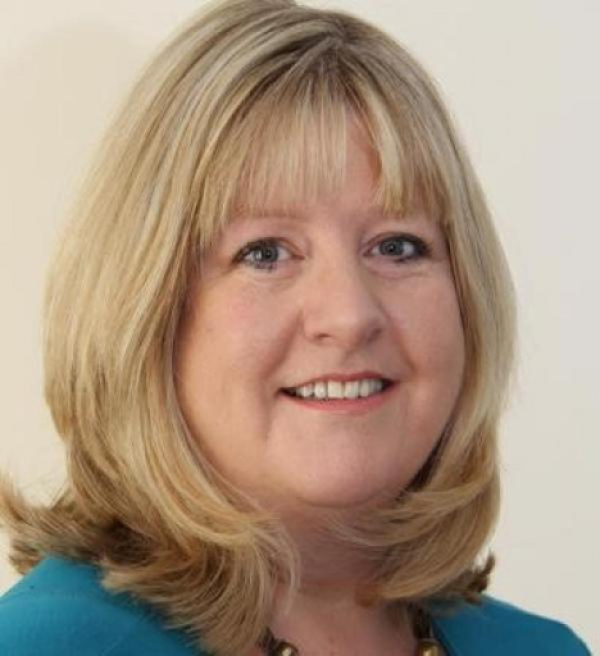 Gay White is a Chartered Work and Organisational Psychologist who runs her own HR Consultancy business. An experienced business and executive coach, Gay has over thirty years' experience, gained through a variety of roles both in business and HR. She is an experienced lecturer and has lectured from diploma level to postgraduate programmes. Gay graduated from DCU through Oscail, (now DCU Connected) with a BA in Psychology and continued her studies with an MSc in Organisational Psychology. More recently she completed an MA in Creative Writing in DCU, fulfilling a long held ambition. A believer in lifelong learning, she has just completed a Diploma in Corporate Governance. Gay is the President of the Irish Institute of Training & Development (IITD), as well as a former director of the Public Relations Institute of Ireland and the Association for Coaching in Ireland. She is a Fellow of the IITD and the Institute of Banking. Married to Billy, Gay likes to write and paint in her spare time. She also enjoys getting back to nature and enjoys walking by the sea or in the local park.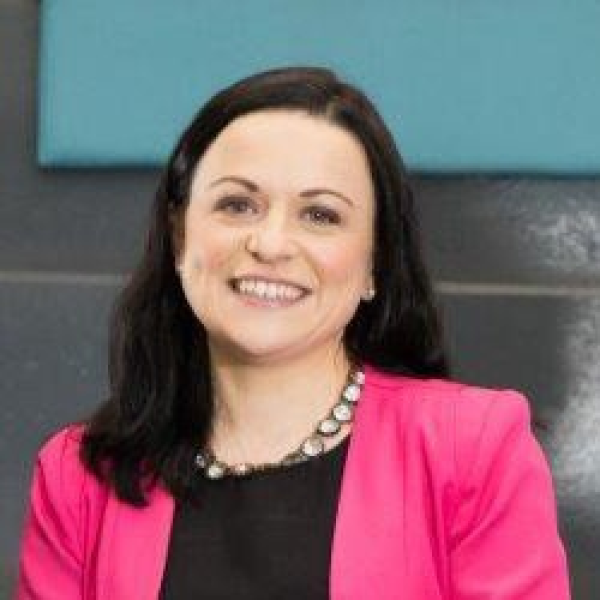 Karena Flynn Thai studied the BSc in Multimedia in DCU and graduated in 2009. She is a Sales Director at Pigsback.com, a leading e-commerce business operating in Ireland for over 22 years. Through her company Karena donates to and supports the DCU Access programme and she is a Director of Sphere17 Youth services, a youth programme that encourages disadvantaged youths in north Dublin. She aims to give as much support and champion children from disadvantaged backgrounds to become successful in education through to college and into the workplace.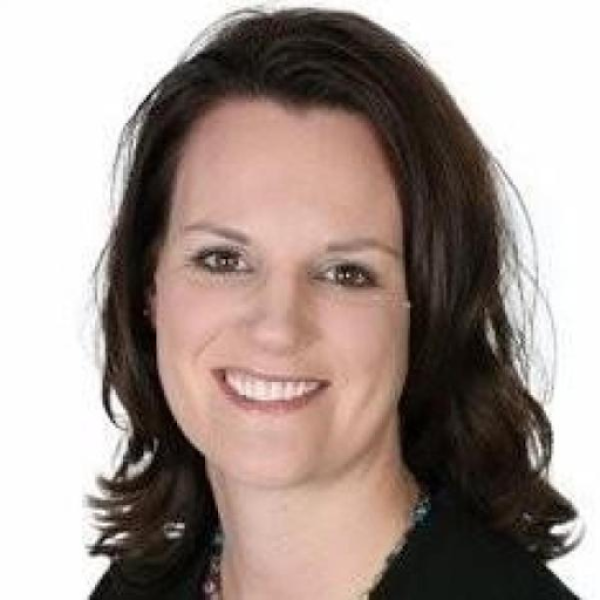 Katie Keogh, a native of Indianapolis (Indiana, USA), has lived in Ireland since 1998 pursuing a career devoted to developing communities and the Irish – American relationship, through innovation, education, and advocacy. She began her tenure in Ireland as Associate Director of the University of Notre Dame's Ireland Programme. She later served as the Director of Strategic Partnerships, Alumni Relations and Events at the US Embassy in Dublin, and her most recent position was as Director of Special Projects for the American Chamber of Commerce Ireland where she spearheaded the establishment of their Emerging Leaders and Emerging FDI Programmes.  Her volunteer commitments include the Irish Girl Guides, the Rathfarnham Concert Band Society, and serving on the board of St. Declan's School.  She is a graduate of the University of Notre Dame (BA, 1998) and University College Dublin (MA, 2000) and is currently pursuing her PhD at Dublin City University. She is married to Professor Dáire Keogh, President of Dublin City University, and they have four children.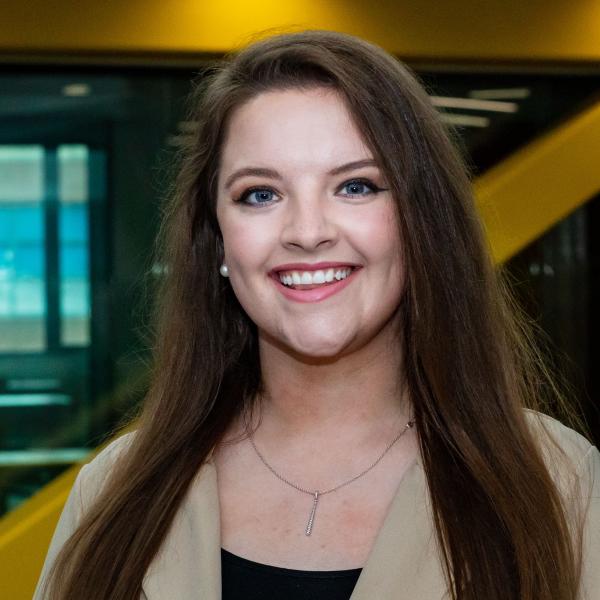 Leanne Hanafin graduated with a BA Communication Studies from DCU in 2019. Since then, she has worked in Alumni Relations, coordinating initiatives such as the DCU Alumni Emerging Leaders Programme, International Chapters and Class Reunions. Leanne also has a big interest in communications and social media, therefore leading various digital projects, such as the Alumni Instagram Takeover and the Alumni Spotlight on both Business Owners and Global Graduates. Outside of her role in DCU, Leanne is also a radio broadcaster.
Megan Maguire graduated with a Bachelor of Business Studies (2015) and Masters in Electronic Commerce (2016) from DCU. After graduating from her Masters Megan started as a Technology Consultant in PwC for 5 years working on System Implementation, Project Management and Robotics Process Automation for clients across the Financial Services, Public Sector and Hospitality sectors. Megan also launched PwC Ireland Women in Tech programme which aims to attract, retain, advance and develop Women who work in Technology in PwC. Megan moved to Slack as a Solutions Engineer in August 2020 working on presales deals across organisations based in Ireland and the UK. Megan also leads the Women's ERG as the EMEA lead.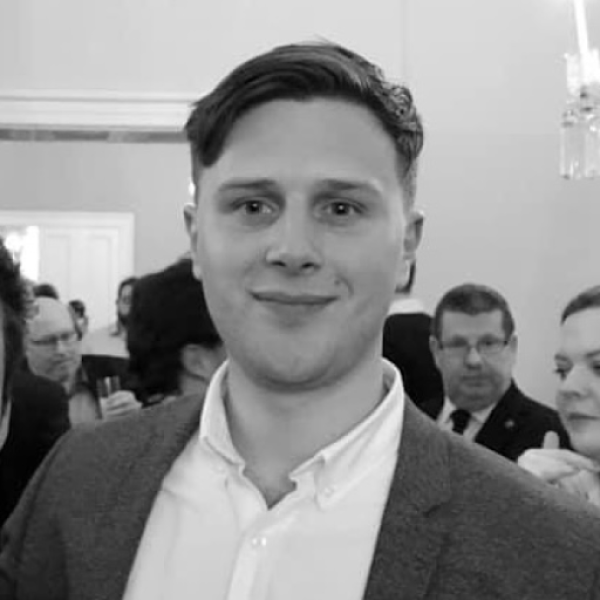 Niall Behan works as an Account Exeuctive for restaurant technology platform Toast, recently launched in the Irish and U.K. markets. Prior to that, Niall worked on the commercial and operations of Irish Tech Start-up, Intouch.com. Niall completed the BA in Accounting and Finance from DCU, before serving as President of DCU Students Union. More recently he has completed the MSc Management of Operations from DCU, where he graduated with distinction. Outside of work, Niall is interested in road cycling, cold water swimming, and is the secretary of the Charleville tennis club.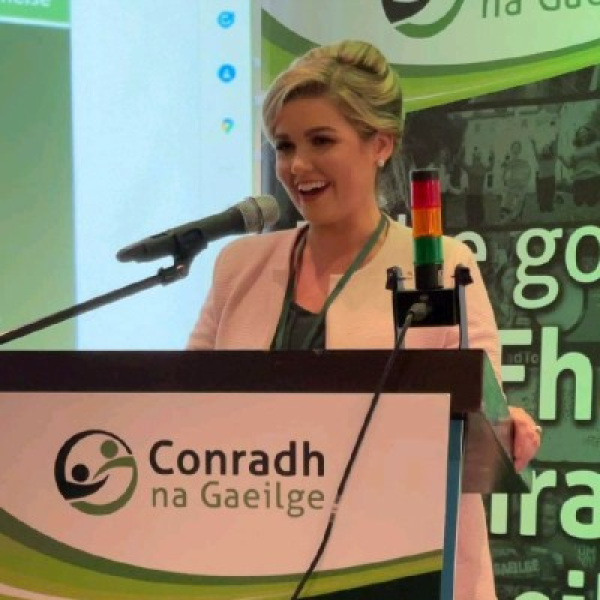 Paula Melvin was elected President of Conradh na Gaeilge in February 2022. Conradh na Gaeilge is the international advocacy group for the Irish language that was founded in 1893 by Douglas Hyde. Her passion for an Ghaeilge was fostered while studying Irish and history in DCU where she was elected Oifigeach na Gaeilge to the Students' Union. Paula has a keen interest in education and served on DCU's Governing Authority. She is employed as Senior Manager with the Ireland-United States Fulbright Commission for Educational Exchange. Having represented Fulbright Ireland in New York and Washington DC, she strives to promote the Irish-American relationship. As a proud alumna of the U.S. Embassy Dublin's National Youth Council, Paula serves as Events Secretary of the Ireland United States Alumni Association.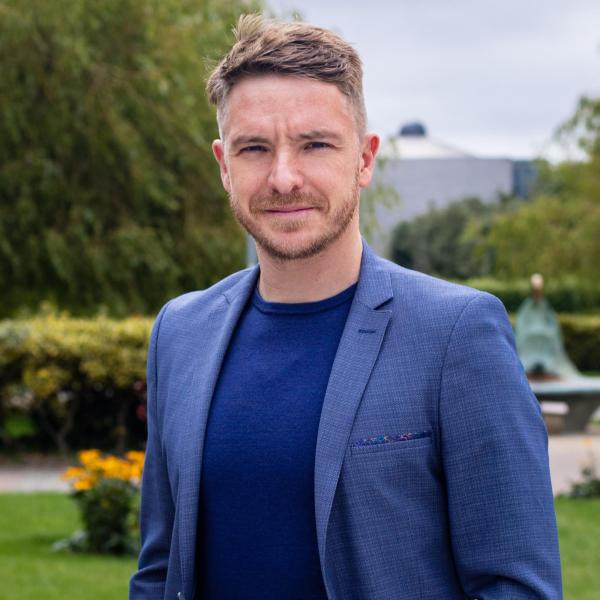 Ross Munnelly was appointed the first Director of Alumni Relations at Dublin City University in July 2017. Over a 15 year period, Ross has worked in a number of roles at the university including the Careers Service, Head of Sports Development and Acting Head of Student Recruitment. As Director of Alumni Relations, Ross manages the domestic and international engagement programme for over 90,000 Alumni worldwide. He is a four time graduate of DCU, some of his qualifications include an MSc in Education and Training (e-Learning), Graduate Diploma in Guidance and Counselling and most recently the Executive MBA. Ross is the National Secretary for the Irish Guidance Counsellors Association.