National Observatory for Digital Education
Overview - Research
The Digital Learning Research Network fosters a hub of researchers and promotes strong communities of practice at the forefront of research on new digitally-enhanced models of teaching, learning and assessment. Additionally, it aims to engage strategically with professional bodies and key external stakeholders in order to influence policy and benchmark the effective use of digital, blended and online learning against international best practices. More specially, the NIDL aims to frame most of our research activities and scholarly interests around the following broad research strands:
Life-long Learning
Opening Up Education
Student Transitions and Success
Learning and Teaching Transformations
Education Futures
The work of the Research Network also interfaces with other research centres and defined areas of interest and expertise in DCU's Institute of Education. A distributed leadership model is adopted by the Research Network to harness the skills and expertise of members. The Research Network currently includes over 50 staff with a research interest in Digital Learning and who individually and collectively have a track record of producing a wide range of scholarly outputs in the area. In this respect the Digital Learning Research Network brings together a unique mix of leading scholars and professional educators across Dublin City University (DCU), with considerable expertise in a range of levels, disciplines, methodologies and technologies.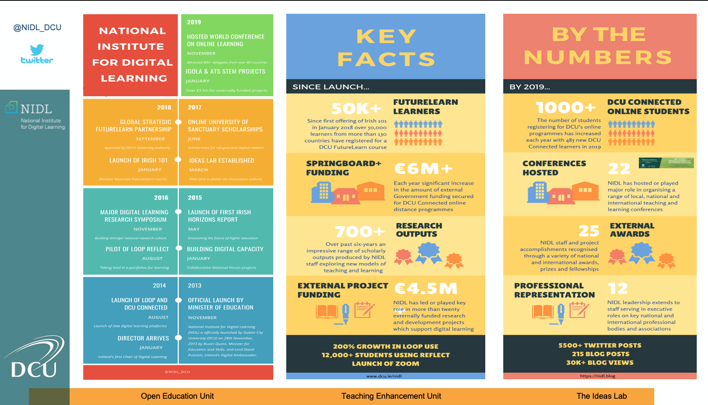 Many of our other research and scholarly achievements over recent years are summarised in rhe above infographic. A small Steering Group guides the Network's activities and a dedicated mailing list is used to facilitate regular communictions amongst members. We also maintain links to a number of research and development centres within Dublin City University (DCU) and our International Advisory Board helps to keep the NIDL focussed on achieving our overarching mission and strategic objectives. These objectives are anchored in DCU's wider Research and Innovation Framework as illustrated in the figure below.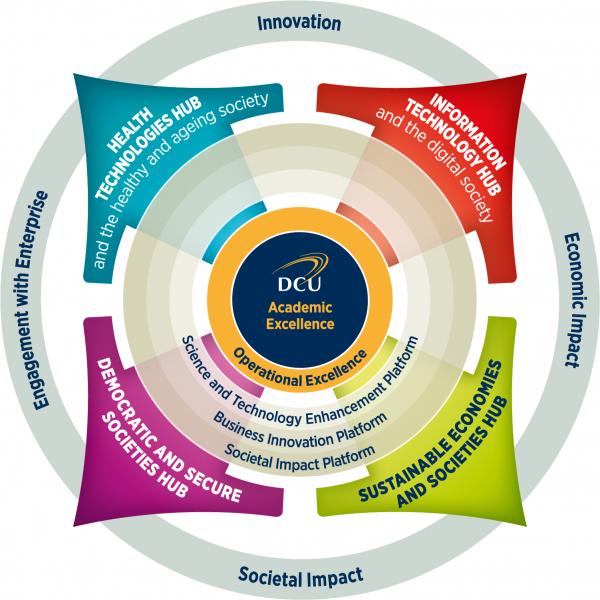 Figure 1: Research and Innovation Framework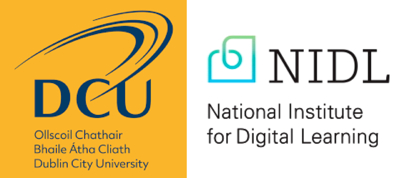 Leading at the Edge of Innovation