DCU Widening Participation
What is Widening Participation?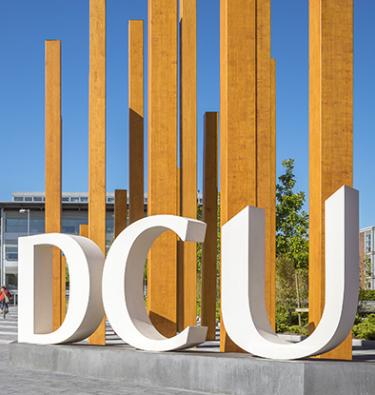 Do you have a dream of going to university and graduating with a degree? If you are the first in your family to go to university or new to living in Ireland, you may be unsure where to start the process.
Widening Participation (WP) aims to promote inclusion and diversity in education and focuses on encouraging and supporting individuals from under-represented groups who would like to access and complete a course at university. If you have any questions about the University, contact us.
The 1916 Bursary application process is closed for 2022/23.
DCU and Widening Participation
DCU believes in promoting educational opportunity for all and explicitly mentions widening participation as an action in its Strategic Plan 2017-2022. The University is committed to increasing the proportion of individuals entering third level education from under-represented groups and actively engages with education providers to develop entry routes to DCU programmes. Once you become a DCU student, you will have access to a range of supports to help you transition to university learning and develop the skills required to flourish as a third level student.
Who are the under-represented groups?
Students progressing to university from lower socio-economic groups
Mature students 
Students progressing to university from Further Education Centres
Students with a disability
Irish Travellers
Ethnic minorities