Health Service - Charges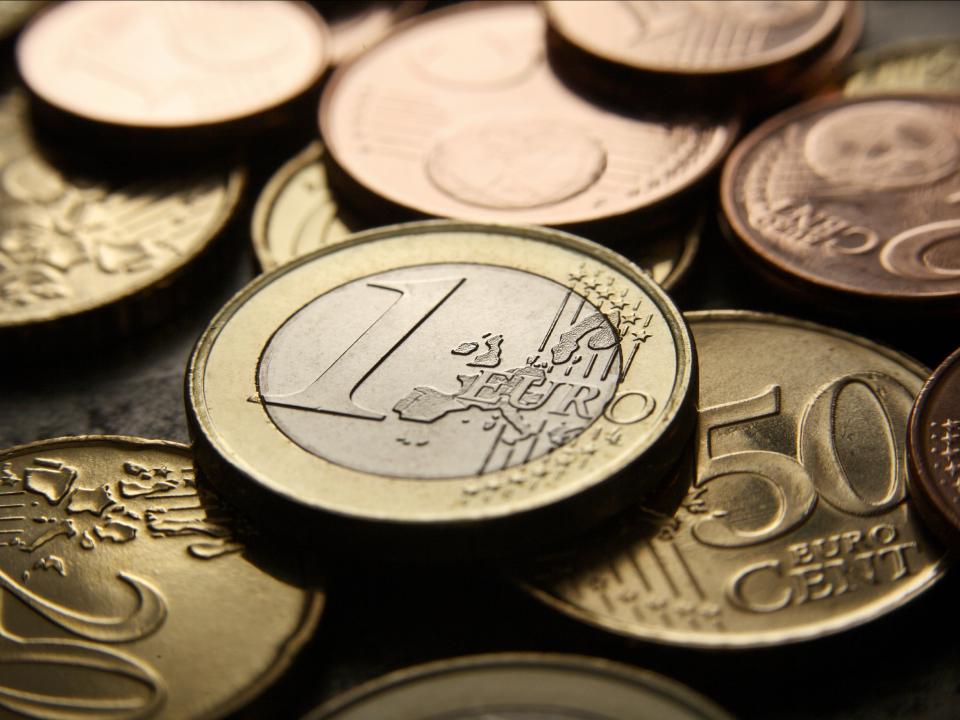 Payment to the Student Health Centre should be made online. 
All payments must be made before your GP consultation. Receipts are given.
In payment category please select 'Student Health Centre Fees'.
In payment reference please type in 'Student Health Centre Payment'.
Medical Cards
We do not accept medical cards.  For more information please go to our Medical Card section. 
List of charges
GP visit

€20

Review within one week for same condition

No charge

Nurse Consultation

No charge

Nurse's sick note

€10

Blood test

€15

Reprint of lost prescription

€10

Pregnancy Test

€10

Ear Syringing

€15

Suture Removal

€10

Dressing

€5

Daily Continuous Dressing

€20 per week

Provisional STI screen with Nurse

No charge

Full STI screen including GP visit

€40

Depo Provera with GP visit

€40

Cert of Good Health / Medical for year abroad with GP Visit

€40

Medical for Boxing / Diving with GP visit

€40

Tetanus

€35

Hepatitis B Vaccine (course of 3 vaccines)

€60 1st Vaccine with GP visit

€40 per 2nd and 3rd vaccine

B 12 administration

€10

Other injection administration

€10

Crutches (refundable deposit)

€30