Student Health Service - Medical Cards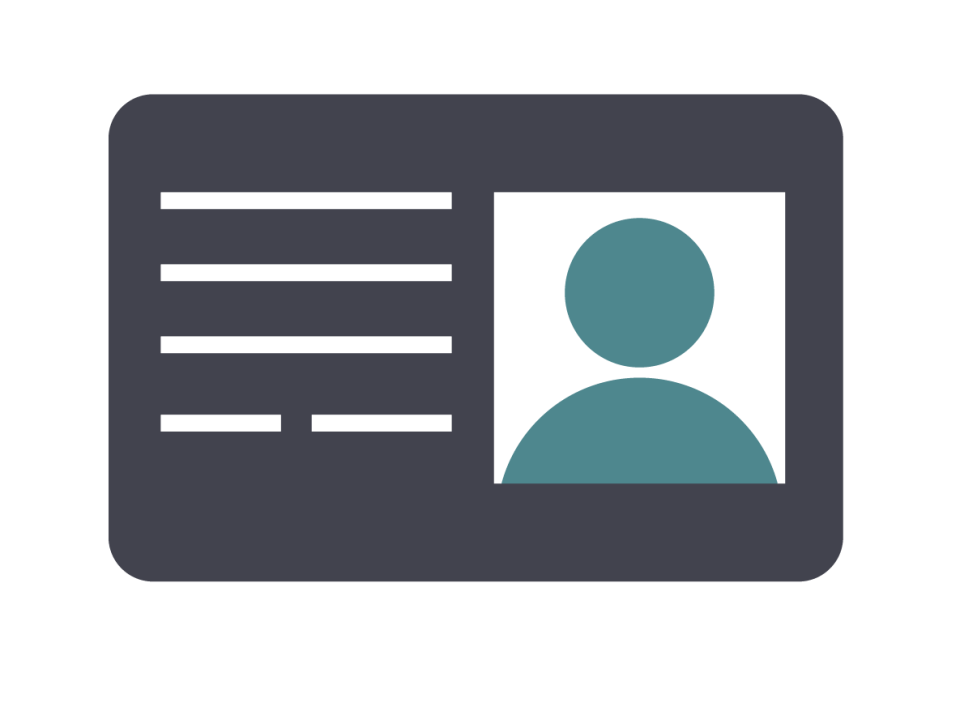 The Student Health Service is not a medical card practice. All medical cardholders are advised to register with a Dublin based GMS doctor.
A Medical Card entitles the holder to free consultation and in certain circumstances to free prescriptions and free hospitalisation.
Obtaining a Medical Card
Students are not entitled to a Medical Card unless their parents have such a card, but mature students i.e. over 24 years of age could be entitled to a card in their own right depending on income.
You can apply online for a medical card on medicalcard.ie. This is the quickest method of obtaining the card. If you have any questions about medical cards and eligibility. You can also contact the HSE Info line: Call save 1850 24 1850
For further information on changing your GMS doctor please contact:
HSE Central Medical Card Office
Client Registration Unit,
PO Box 11745,
4th Floor,
Finglas,
Dublin 11
D11 XKF3
Phone: 1890 252 919 (LoCall) or 01 8647100
Email: clientregistration@hse.ie
Further details and change of GP form
If you hold a medical card and attend the student health service, medication prescribed by the doctor will not be on a GMS prescription and you will be charged the full amount on presentation of that prescription to the pharmacist.