Postgraduate Programmes

A bespoke, interdisciplinary programme designed to suit the needs of a new generation of
policy-makers.

A programme that goes beyond the black-letter tradition, assessing law in the context of broader social, political and economic challenges.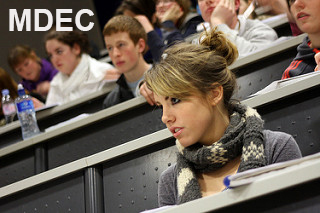 An innovative programme that helps students understand critical interdependencies between development,
environmental change and (in)security in contemporary world politics.
A programme that develops understanding of contemporary challenges including global and regional insecurity, conflict resolution, terrorism, and peacekeeping.
A programme that explores the concepts, forces and processes underpinning international relations, foreign policy, and the international political economy.