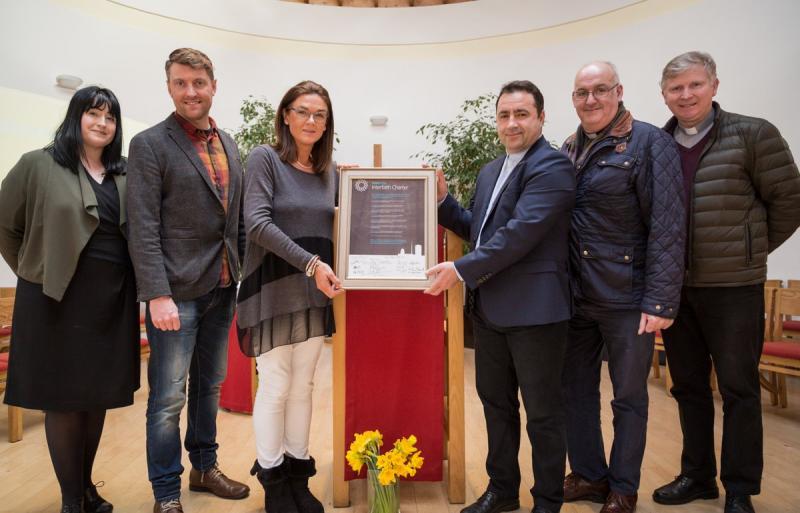 Our Values
All the work that DCU Chaplaincy does is underwritten by our guiding values. These are:
To support and celebrate the dignity of every individual
To focus on the holistic wellbeing and flourishing of DCU students and staff
To be a supportive and caring presence especially when people are vulnerable
To provide a hospitable space and presence for all who avail of our services
To nurture the reflective and spiritual capacities of the DCU community
To welcome and support the diversity of faith traditions and secular convictions on campus and in the wider community
To engage creatively in dialogue about faith and the university
All communication with DCU Chaplaincy is presumed private and confidential. No information will be passed on to third parties except with the explicit consent of the service user, or where legally stipulated.