HR welcomes you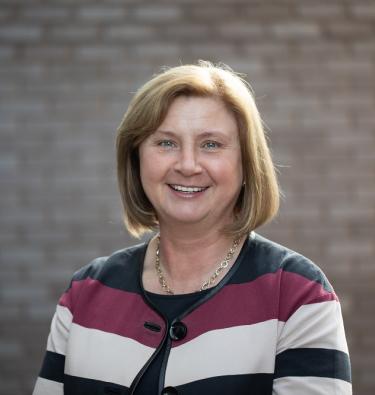 Realising excellence through people
The Human Resources function builds and supports an environment and culture in which staff can develop, flourish and contribute to the achievement of DCU's goals.
The DCU Strategic Plan 2018-2022 is supported by HR in the evolution of our staff community and shared culture ('One DCU').
Our DCU
Our DCU outlines the University's ambitions for a shared culture that enables us to flourish, for professional and social connection, for dialogue where we share information and views, for recognition of our contribution and achievements, and for our personal and professional wellbeing.   (Professor Brian McCraith, President, DCU) 
Find out more about Our DCU Framework and Our DCU Implementation Plan.