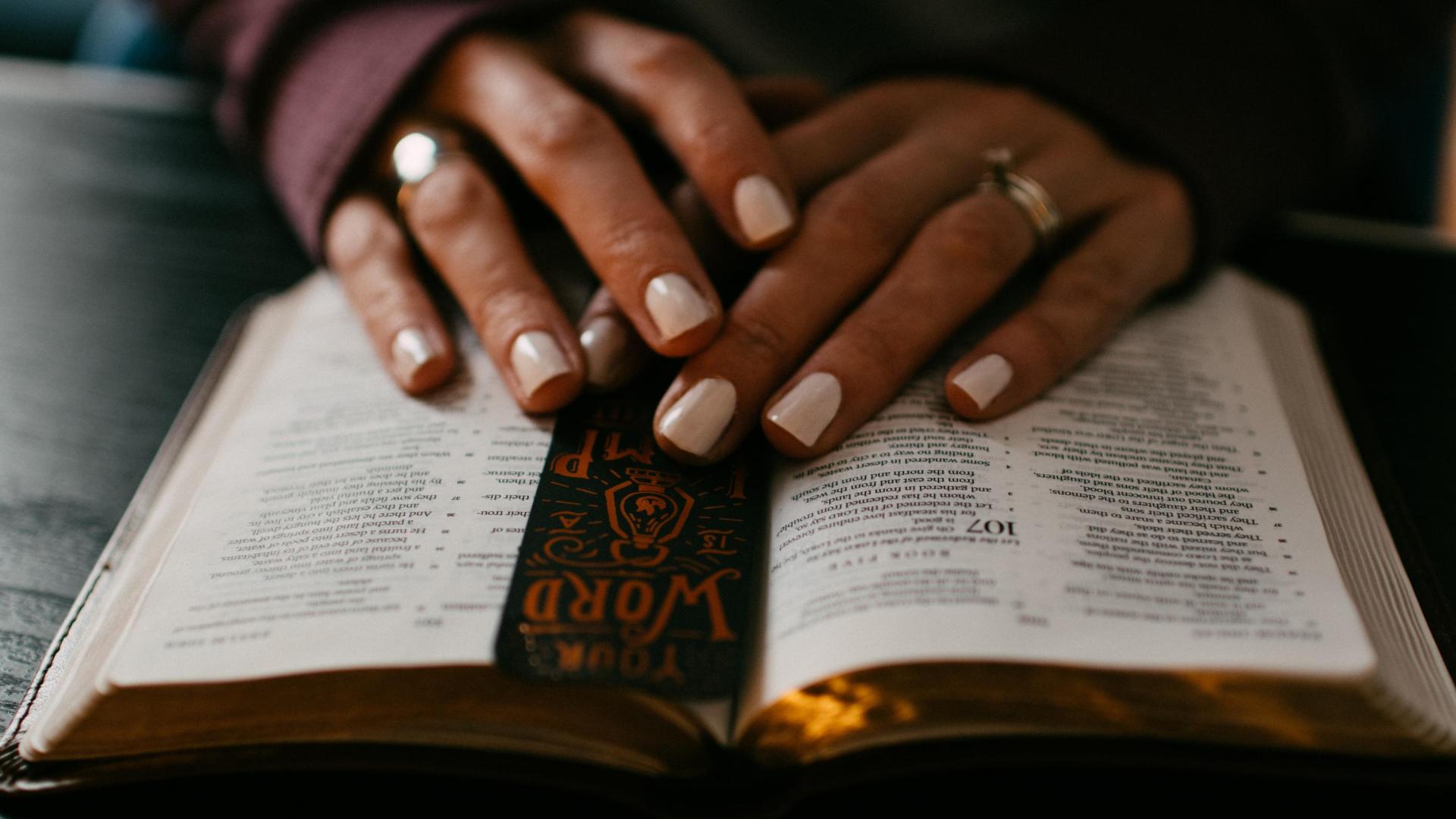 Our Work
What we do:           
Confidential and non-judgmental listening
Pastoral care for students and staff
Spiritual accompaniment
Provide Inter Faith services and links with faith communities
Offer support in times of crisis, stress or even success
Bereavement support for students and staff
Home and hospital visits
Provide opportunities and spaces for prayer and reflection
Provide sacramental services, including eucharist, baptisms, weddings, etc.
Link students and staff with other support services, both within the university and in the wider society
Sit on various committees within the university
Organise charitable drives
Support student activities, particularly clubs and societies 
Why you may like to talk to a chaplain:
To discuss personal problems, including family difficulties
If you are having trouble adjusting to life in DCU, whether as a student or staff
To discuss academic or career difficulties
If you have experienced loss or bereavement
Personal illness or illness of someone you care about
If you would like to explore your faith or the spiritual side of life
If you would like a Chaplain to pray for an intention
Need help and support in making a decision.
Resolve an issue from the past in order to move on.
And for many other reasons
Where appropriate, DCU Chaplaincy will recommend and encourage support from other DCU departments or from third parties outside the university. However, all communications with the chaplaincy are presumed private and confidential. No information will passed on except with the explicit consent of the service user, or where legally stipulated.