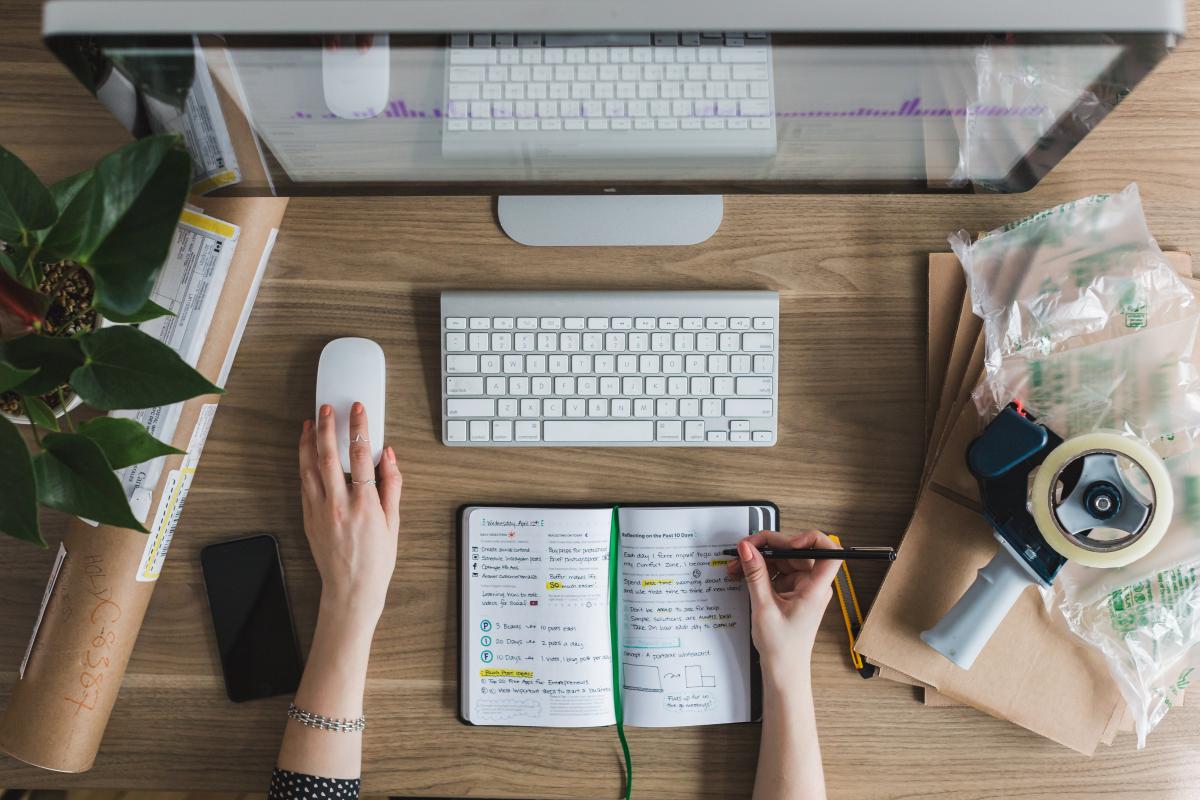 Privacy Statement
Safeguarding your data
DCU Chaplaincy treats the protection of personal data as a priority and strives to adhere to best practice in data management. We store only the personal data provided to us by service users and use this data to communicate solely about matters initiated by the service user.
Any communication you have with DCU Chaplaincy is presumed confidential. Your information will not be shared within the Chaplaincy team except where necessary to facilitate your request.
Similarly, no information will be shared with other DCU departments except with your express consent. DCU Chaplaincy may advise and facilitate contact with other departments – and occasionally with third-party bodies external to the university – but the decision remains with the service user.
The only exceptions to the presumption of confidentiality are where the university's legal obligations regarding safeguarding and criminal activity are held to take precedence over user privacy. Even in these cases, every effort will be made to contact the affected service user(s) before any data is passed on.
DCU Chaplaincy follows university policy on data retention and data removal, but in general confidential data is disposed of at the conclusion of the service user's request.
You can submit a formal request to see any information DCU Chaplaincy holds on you by writing to chaplaincy@dcu.ie and titling the email 'GDPR'.
Dublin City University's data protection policy can be found here: https://www.dcu.ie/ocoo/data-protection.shtml