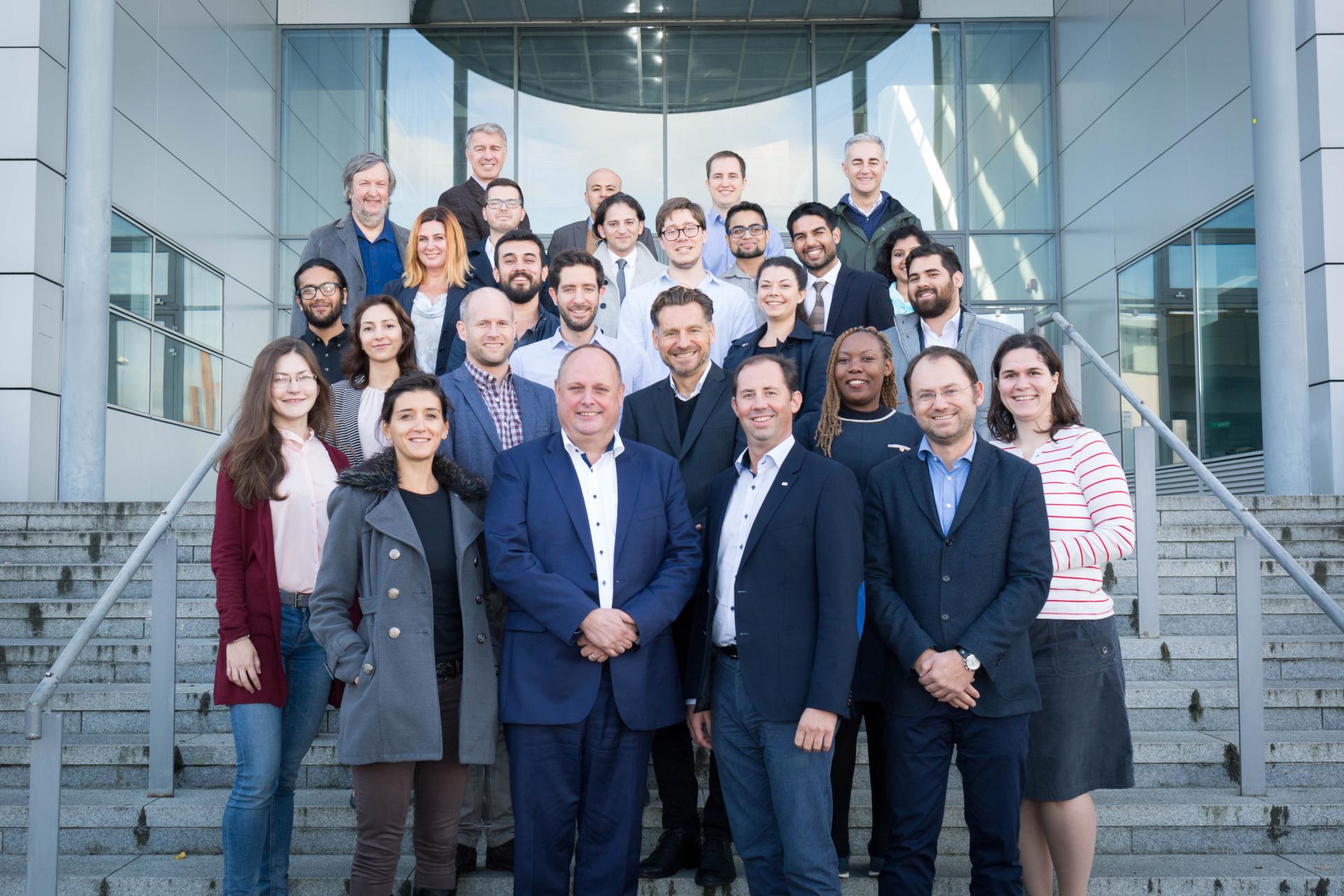 Below Image
DCU hosts first international training for PERFORM
DCU has this week hosted the first network-wide training event for PERFORM (http://www.perform-network.eu), a €3.8 million European-funded Digital Retail project, of which DCU is lead coordinator.
This EU Marie Skłodowska Curie programme will help European high street and online retailers counter the competitive threat posed by foreign global players.
The programme will train 15 outstanding researchers to prepare the next generation of Digital Retail Managers facilitating the digitization in retail.
Commenting today on the significance of the project, DCU Associate Prof. Dr. Markus Helfert, Project Coordinator, said "Innovative digital technologies such as Internet of Things, Big Data, Artificial Intelligence, as well as Augmented Reality, can create a unique and individual customer experience. With PERFORM, we have a research programme that enables the combination of online and traditional offline retail."
The PERFORM consortium includes universities and companies from Ireland, Austria, Germany, The Netherlands, Sweden and Poland.
For further information on PERFORM, please email: markus.helfert@dcu.ie