Mature Students Support Service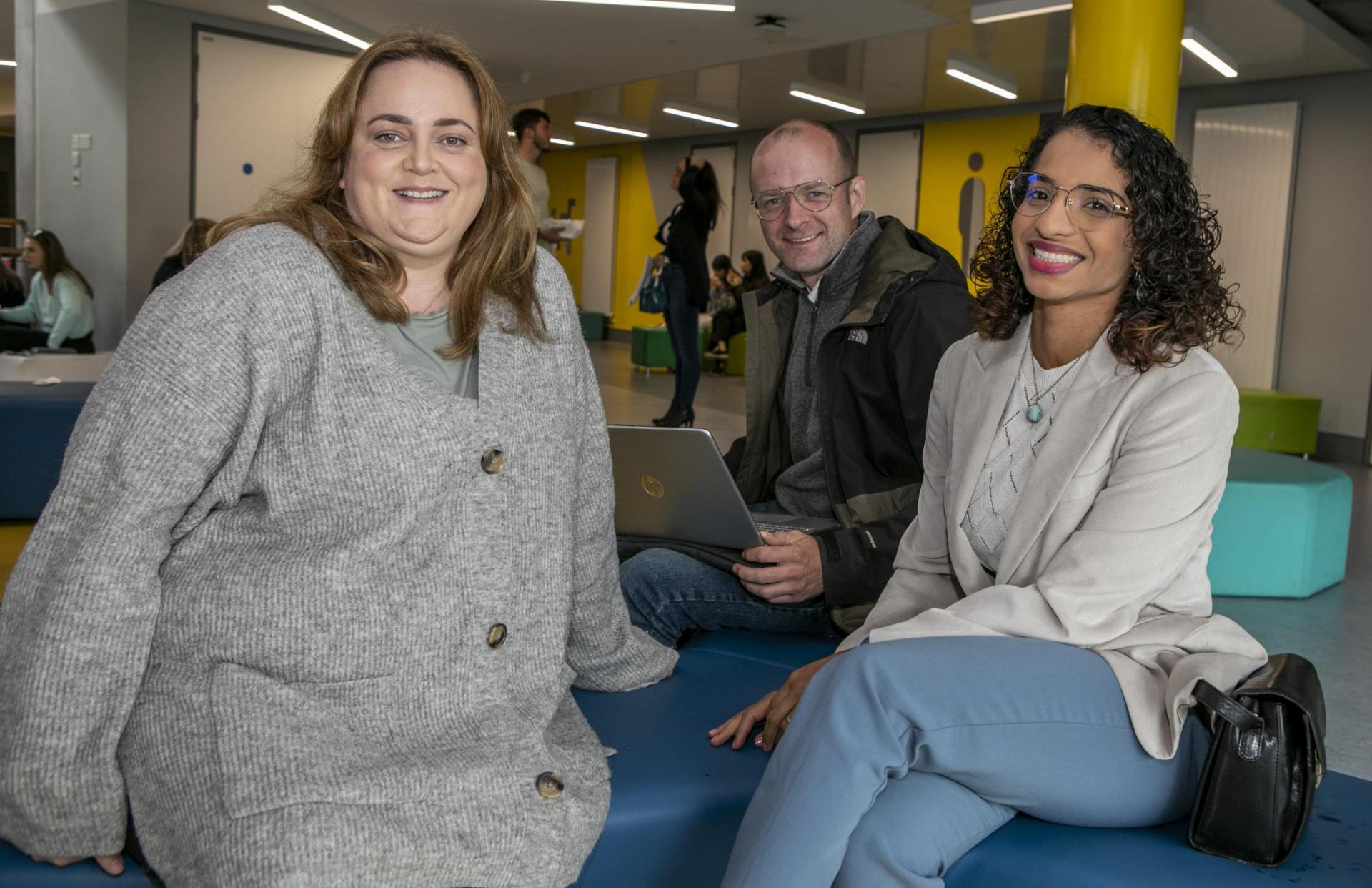 Preparing to Study Events & Workshops
Preparing For Study Workshop
Deciding to return to study is an exciting time.  However, many people can feel a little overwhelmed by the choice of courses, entry requirements and costs involved.  In order to support you in making your application DCU offers a Preparing to Study workshop.  In a relaxed informal setting, you will be taken through topics such as applying as a mature student, completing a personal statement, preparing for interview, researching grants/scholarships and receive advice on academic preparation.  We also discuss the various supports available to first year mature students. 
This workshop is open for registration every October and takes place in early November. 
Mature Student Shadowing Day
The Mature Student Shadowing Day offers an opportunity to experience a day in the life of a current DCU Mature Student.  You will sit in lectures, eat lunch and attend tutorials  for the course of your choice.  This year we are holding our shadowing day on 24th November.  Please click on the link below to complete our application form.  Place are limited.  
Click here to apply for a place on our mature Student Shadowing Day