Faculty of Science & Health
LIYSF | Immersive Summer School
Are you a first year student, studying science or a related subject? Are you interested in learning science while also having a fun-filled experience of summer camps? Then you're in the right place!
Apply to represent DCU Faculty of Science and Health at the virtual London International Youth Science Forum 2023 (26th July - 9th August).  
This unique, 15 day STEM learning programme, offers you hands-on experience with cutting edge scientific research at state-of-the-art research facilities to ignite your passion for the sciences!
Join us to enjoy a 15 day STEM learning programme with lectures from leading scientists, scientific visits to world class laboratories combined with cultural interaction. Young scientists the world over will learn, exchange views and share knowledge at this exciting and dynamic virtual event.
Applicants may be shortlisted and interviews will be held in April.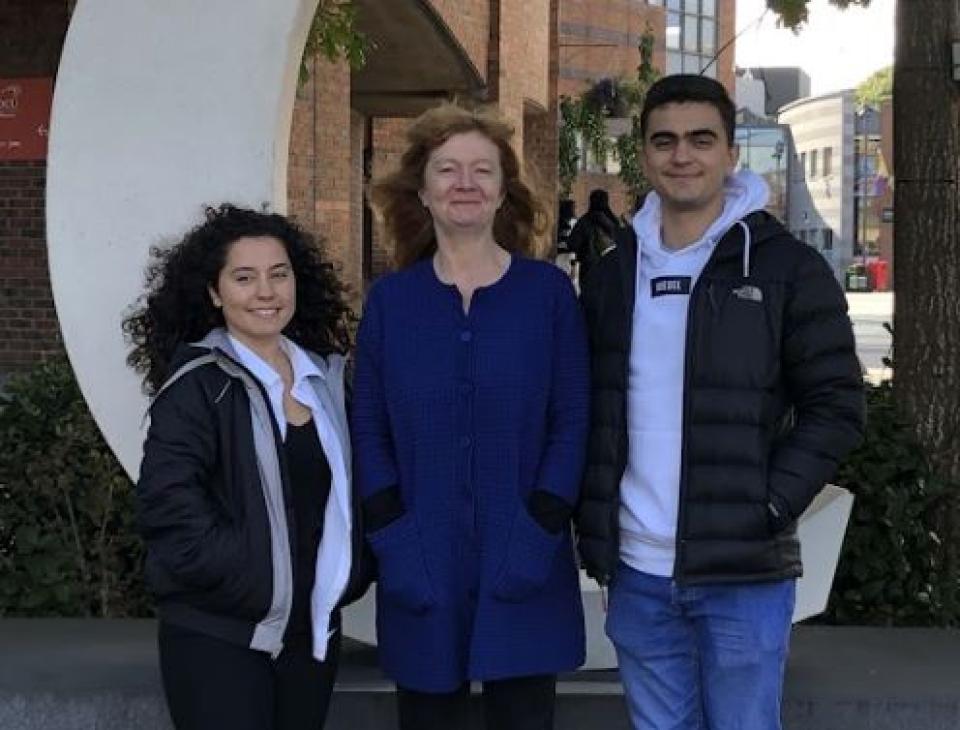 Closing Date for Applications
To be announced for 2023
Application Form
Terms and Conditions 
Participant Reports