Providing Care, Creating Community, Nurturing Spirituality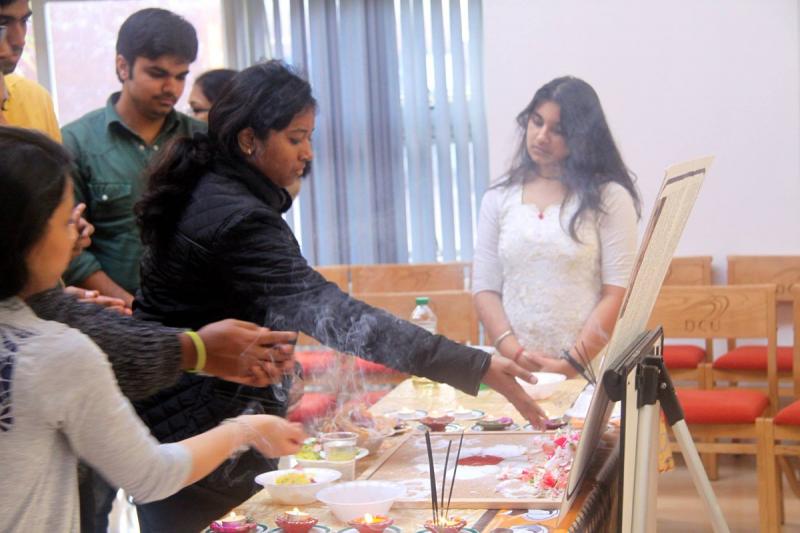 DCU Chaplaincy is part of the university's Student Support and Development department. Our team includes four chaplains working across the three main DCU campuses: Glasnevin, All Hallows and St Patrick's, Drumcondra. While each of our chaplains comes from a specific religious tradition, the team is strongly geared towards inter-faith dialogue and cooperation, and serves people of all religious perspectives and none. We aim to reflect and encourage the diversity of beliefs, traditions and cultures within the university - and to bring these cultures together in a spirit of creativity, mutual enlightenment and fun.
Open since 1990, DCU Chaplaincy provides daily religious services as well as private spaces for spiritual observation and ablution. We host celebrations for all faiths and facilitate a range of events that build community outside of faith traditions - from free student lunches to get-togethers for international students. We provide pastoral care and confidential support to students and staff. We are also home to Ireland's only dedicated Inter Faith facility at third level.