Hospitality
Welcome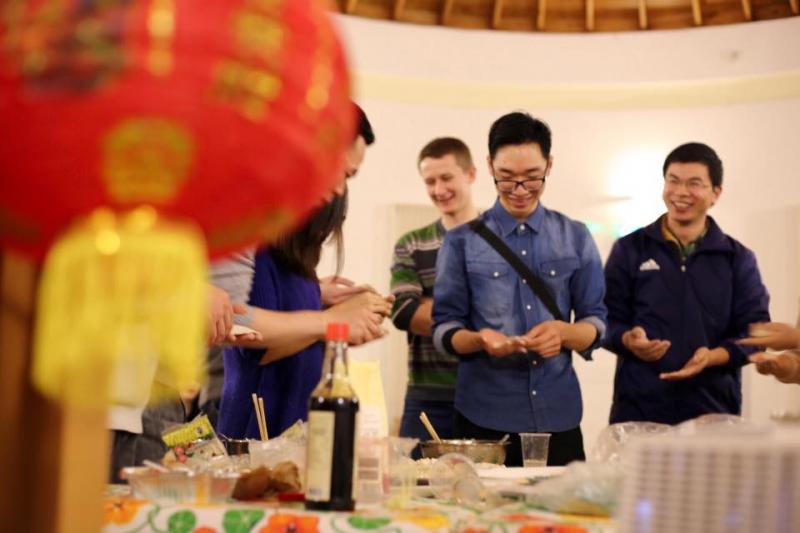 In addition to our dedicated faith services and spaces, DCU Chaplaincy also hosts events for students, staff and non-university groups. This is part of our mission to be a welcoming space and a service for all communities in the vicinity of DCU's campuses.
If you would like to book one of our spaces for your event, please write to chaplaincy@dcu.ie or call 01 700 5491. Our spaces are generally available on a first-come, first-served basis, so book early to avoid disappointment.
Free snacks and tea or coffee are available from the Inter Faith Centre, Glasnevin Campus, during business hours Monday to Friday. All are welcome.