Centre For Interreligious Dialogue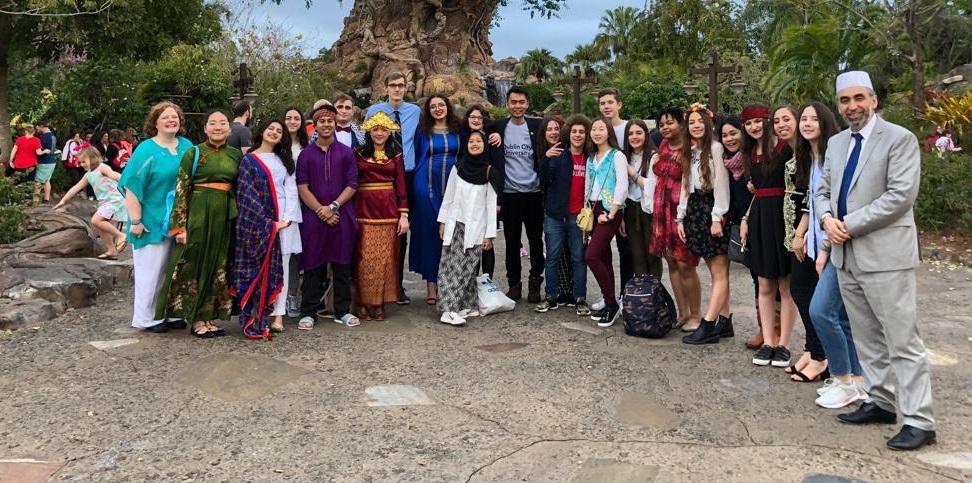 Below Image
Report: 2019 Better Understanding for a Better World Conference
Report: 2019 Better Understanding for a Better World, 34th Annual Conference in Orlando, FL, 6-10 February 2019 in Orlando, Florida – United States
Written by: Gugun Gumilar, PhD Student Dublin City University
12 February 2019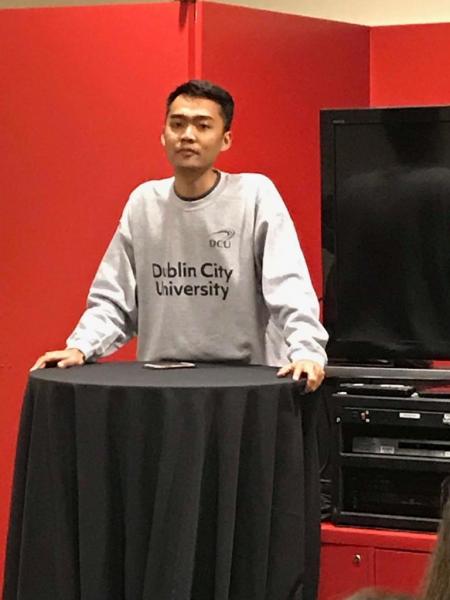 The 34th annual conference on 2019 Better Understanding for a Better World took place on 6-10 February 2019 and discussed the religious diversity and interfaith cooperation among nations based on cultural understanding, sensitivity and respect. It was organized by the Civilizations Exchange and Cooperation Foundation (CECF).
The conference was in full attendance with the presence of 24 representatives from 18 different countries. The international students who participated were carefully selected and sponsored by the Department of State: Future Leaders Exchange (FLEX), Youth Exchange and Study (YES), Congress Bundestag Youth Exchange (CBYX), American Serbia and Montenegro Youth Leadership Exchange (A-SMYLE) and others.
All participants attended interactive discussions and sessions with the main focus as "The Family of Adam and Eve and the World Today". Through this conference, participants discussed the importance of understanding people from different faiths and cultural backgrounds, sensitivity and respect in each of the religions, and developing an atmosphere of belonging. This conference discussed the problems youth face around the world and ways to resolve these conflicts.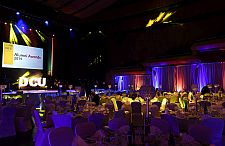 Noting the diverse knowledge of all religions, cultural diversity, and problems around the world, the discussions continued in break-out sessions and group discussion where participants identified problems facing the youth of today and the importance of the young generation to be actively involved in creating a better cooperation in building a world of peace. Problems such as different and/or "misleading" views towards other religions and lack of openness in certain nations were identified as a barrier to understand and respect others.
Besides workshops and discussion, all participants had a short visit to local worship places such as mosques, synagogues and the church. This visit was aimed to allow participants to experience firsthand similarities and differences within the house of Abraham.
My participation in the 2019 "Better Understanding for a Better World" was to give and share the rich legacy of religious and cultural diversity in Indonesia. The organizers believe that the experience that I had as a Muslim youth leader in Indonesia would be beneficial to give inspiration and knowledge to participants in increasing the awareness of the importance of youth in building mutual understanding between people from different faiths and nations for a better world.