Centre For Interreligious Dialogue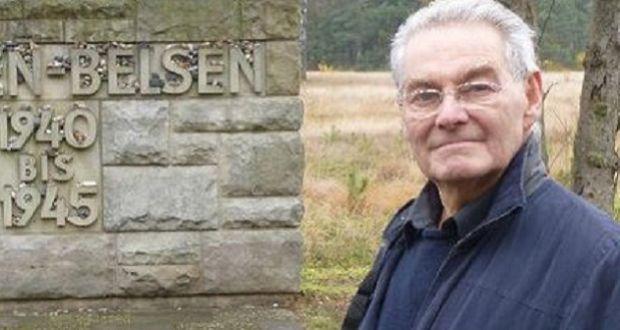 Below Image
Evening with Tomi Reichenthal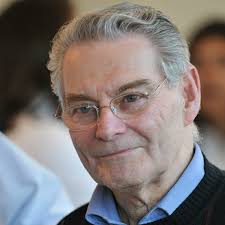 Evening with Tomi Reichenthal: "A Holocaust Survivor on Interfaith and Intercultural Dialogue" - April 2nd at 7:30 PM
Holocaust survivor Tomi Reichenthal with (Emmy Award winning Producer and Director) Gerry Gregg will discuss and present clips from their latest documentary, Condemned to Remember. A question and answer session will follow.
All are welcome, but as seating may be limited, please RSVP to: peter.admirand@dcu.ie.
Title of Talk: "A Holocaust Survivor on Interfaith and Intercultural Dialogue."
When: 2 April 2019 from 7:30-9:30.
Where: John Hand Room in Senior House on the DCU All Hallows Campus.
This Public Lecture is part of the MA in Theology module, "The Holocaust and Modern Culture" and an event of The Centre for Interreligious Dialogue.