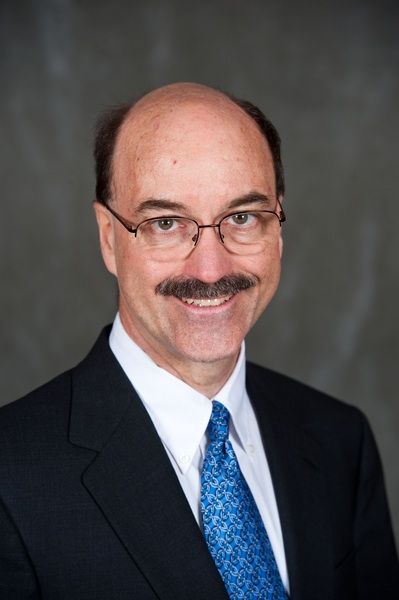 The Centre for Interreligious Dialogue welcomes you to join Professor Leo Lefebure (Georgetown University) for his public talk:
"Contemporary Developments in Buddhist-Christian Dialogue."
The talk will be held on the DCU All Hallows Campus in Drumcondra House (The Oratory) on Wednesday, March 27th from 1-2 PM. All are welcome!
Leo D. Lefebure is the Matteo Ricci, S.J., Professor of Theology at Georgetown University. He is the author of True and Holy: Christian Scripture and Other Religions and the co-author of The Path of Wisdom: A Christian Commentary on the Dhammapada. He is also the author of The Buddha and the Christ and of Revelation, the Religions, and Violence. He is Vice-President of the Society for Buddhist-Christian Studies, Research Fellow of the Chinese University of Hong Kong, and Trustee Emeritus of the Council for a Parliament of the World's Religions.