Centre For Interreligious Dialogue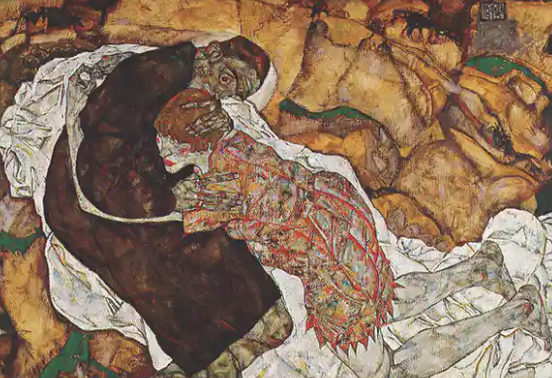 Seeking Common Ground: New Book from Dr Peter Admirand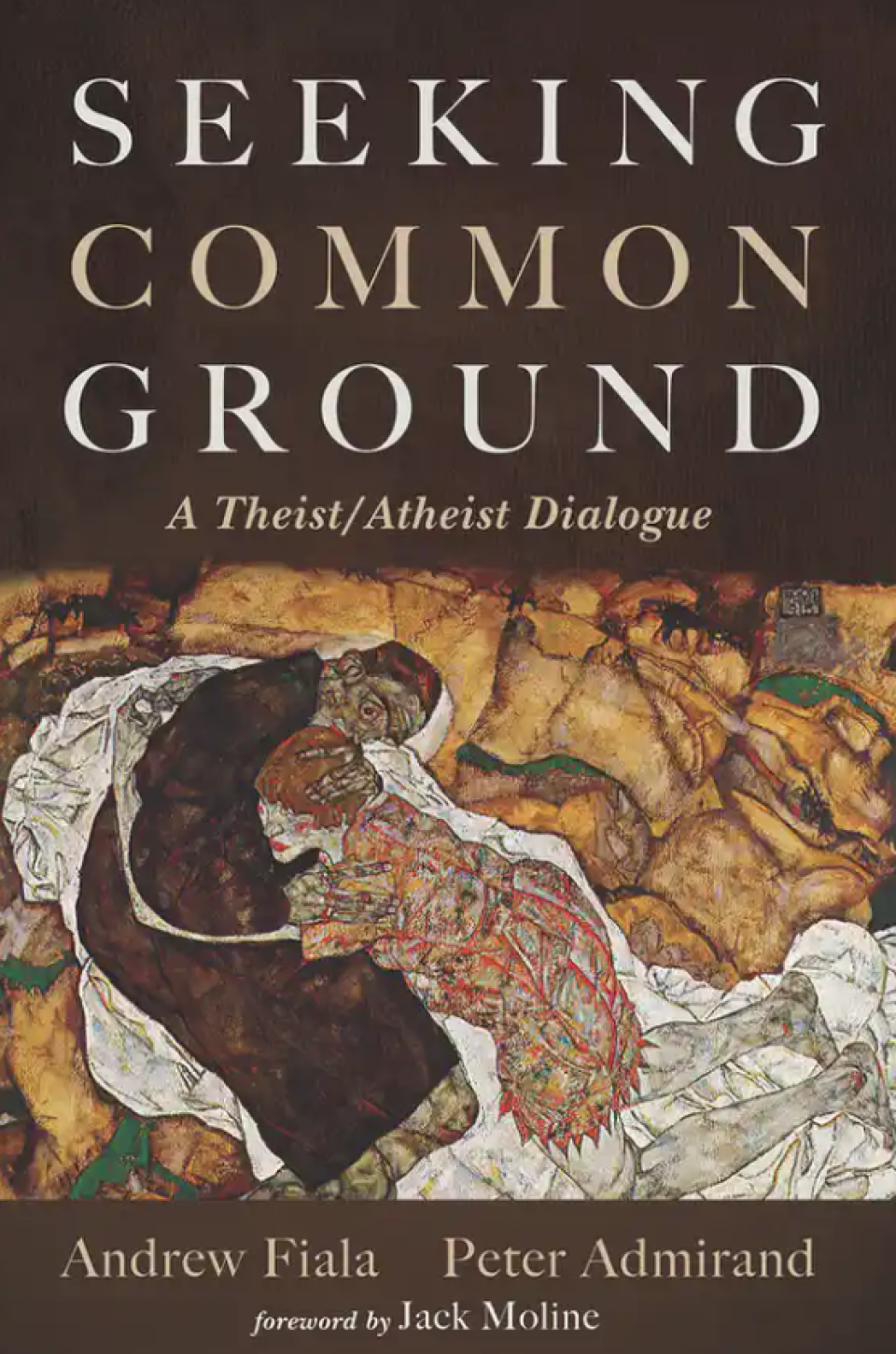 Peter Admirand's new book, co-authored with philosopher Andrew Fiala (Fresno State University) on atheist-theist dialogue, is now published! The Foreword is written by Rabbi Jack Moline, Executive Director of Interfaith Alliance. More details can be found here.
For the upcoming Parliament of the World's Religions, Peter and Andy will be leading an interfaith panel on compassion which draws upon their new book. Details to follow...
Advance Praise for Seeking Common Ground: A Theist/Atheist Dialogue:
"In a divided America, this book helps us with the dialogue that is needed so we can come together to tackle our common problems. Fiala is an atheist philosopher; Admirand, a Catholic theologian. Their dialogue, captured in this splendid book, is not intended to convert the other, but to help us to better understand each other."
—Amir Hussain, Chair and Professor, Theological Studies, Loyola Marymount University
"Andrew Fiala and Peter Admirand provide a model for what respectful and committed dialogue can look like. They boldly address the hard questions with insight, and while never flinching from acknowledging the many differences that atheists and Christians have, they conduct their dialogue seeking common ground and mutual respectful understanding. Their guiding values, or seven virtues, are a welcome addition to wider reflections on dialogue."
—Paul Hedges, Associate Professor, Studies in Interreligious Relations in Plural Societies Program, Nanyang Technological University, Singapore
"What do an atheistic philosopher in California and a Catholic theologian in Ireland have to talk about? Plenty, as it turns out! Drawing on an impressive range of thinkers and texts from the worlds of religion, philosophy, literature, and popular culture, along with their own personal experiences, Fiala and Admirand provide an excellent introduction to the practice of dialogue and its potential for finding common ground among those who hold disparate worldviews."
—Bruce Grelle, Director, Religion and Public Education Project, Department of Comparative Religion and Humanities, California State University, Chico
 
Watch this video for more information about this new book.