Centre For Interreligious Dialogue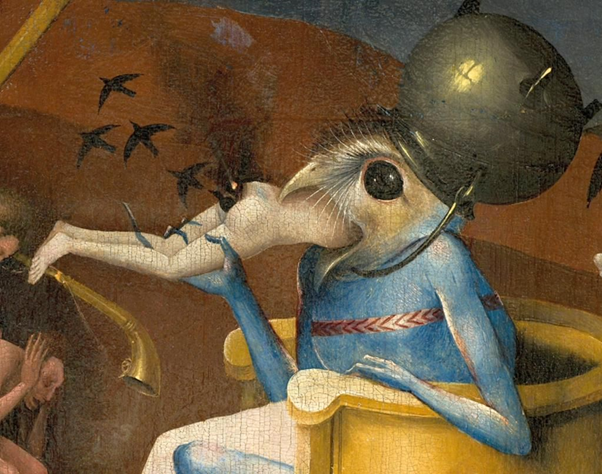 Andrew Fiala Lecture, 13 May 2022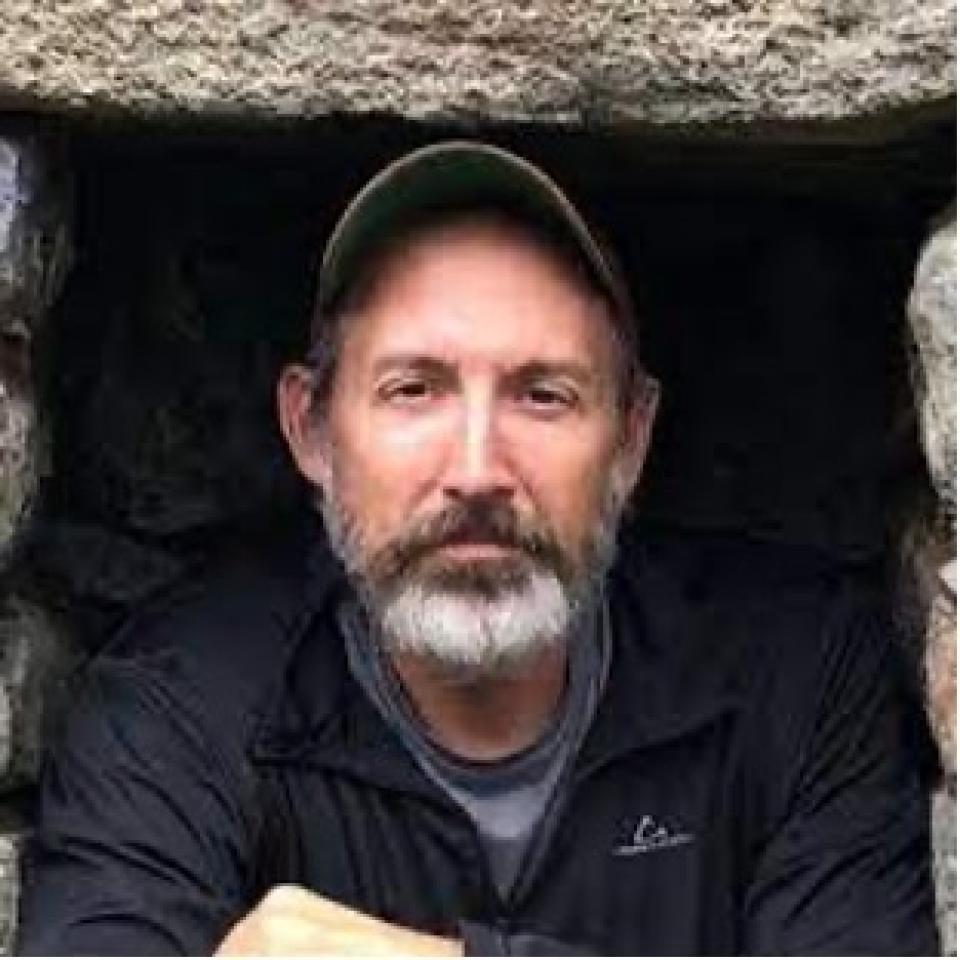 Professor Dr Andrew Fiala (Fresno State University, USA) will speak on:
 "Is God a Tyrant?"
When: Friday, May 13th at 3 PM
Where: Purcell House, PG02 (DCU All Hallows Campus)
(The in-person talk will be followed by a discussion of atheist-theist dialogue linked with Dr Fiala's co-written 2021 book with Dr Peter Admirand, Seeking Common Ground.)
The Lecture is part of DCU's Theology, Religious Studies, and Philosophy Seminars and part of the Centre for Interreligious Dialogue.
Professor Fiala's lecture will be delivered both in-person and by Zoom. To Register (and receive the ZOOM link, if needed) please email: Peter.Admirand@dcu.ie.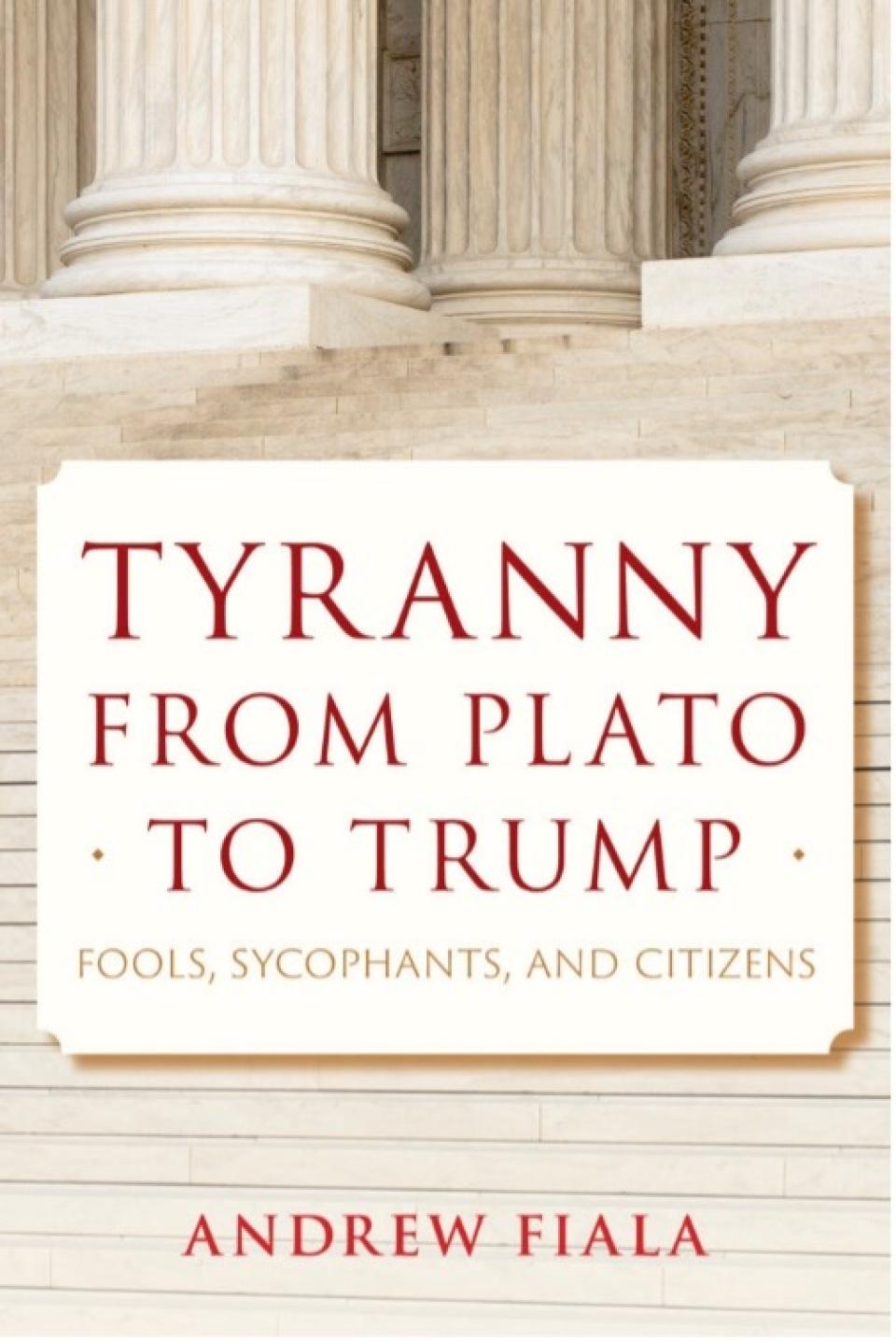 Biography
Professor Andrew Fiala is an expert on ethics and political philosophy. He is the author or editor of more than a dozen books and more than 50 scholarly articles. He has published hundreds of op-ed essays and newspaper columns. Fiala is Professor of Philosophy and Director of the Ethics Center at Fresno State. He gives frequent public lectures on topics related to ethics, ethical decision-making, ethical leadership, peace, politics, and religion. His most recent book is Tyranny from Plato to Trump: Fools, Sycophants, and Citizens.
Fiala is past President of Concerned Philosophers for Peace.  He is an internationally respected expert on the philosophy of peace, nonviolence, and pacifism; and a strong advocate for civility, religious liberty, and freedom of thought.