Centre For Interreligious Dialogue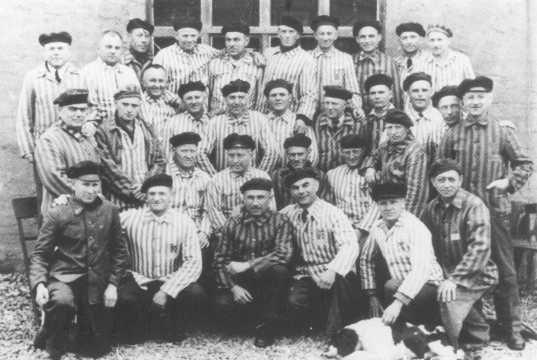 Dr Rebecca Carter-Chand Lecture, 17 November 2022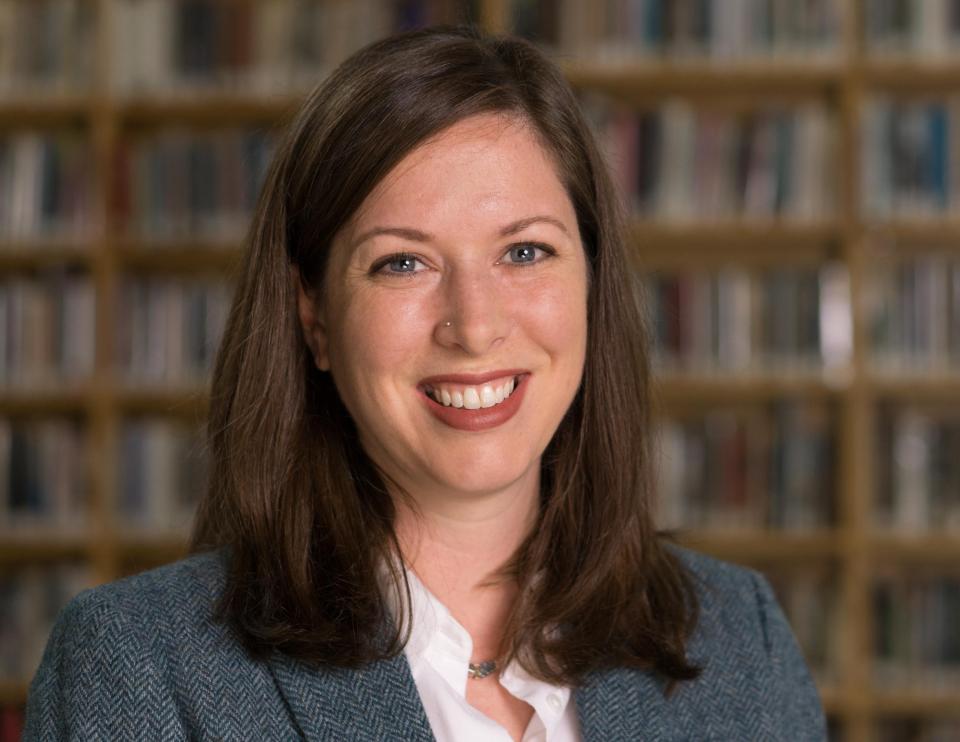 Dr Rebecca Carter-Chand (United States Holocaust Memorial Museum) will speak on:
 "Religion on the Margins in Nazi Germany"
When: Thursday, November 17th at 3 PM
Where: Via Zoom (Meeting ID: 951 9947 2993 Passcode: 359586)
This Lecture is part of Dublin City University's Theology, Philosophy, and Religious Studies Research Seminars.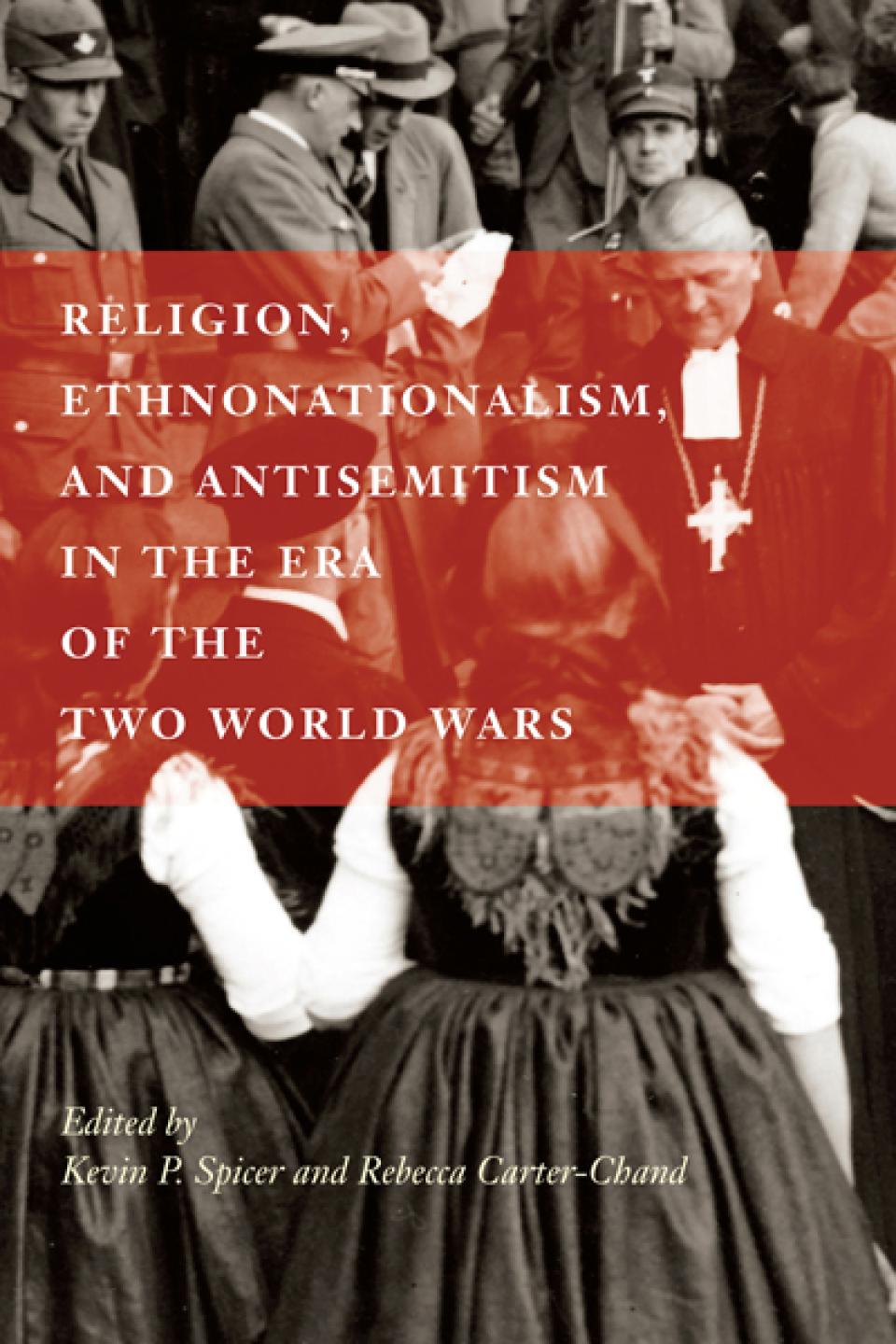 Biography
Dr Rebecca Carter-Chand is Director of the Programs on Ethics, Religion, and the Holocaust at the United States Holocaust Memorial Museum. She is the co-editor with Kevin Spicer of, Religion, Ethnonationalism, and Antisemitism in the Era of the Two World Wars (McGill-Queen's University Press, 2022). Other publications include, "A Relationship of Convenience or Conviction?: The International Salvation Army and the German Heilsarmee in the Nazi Era," Kirchliche Zeitgeschichte 34 (2021) and a forthcoming article on the early Salvation Army's response to war and pacifism. She is currently completing a book manuscript on the Salvation Army and German belonging and identity. Rebecca serves on the editorial boards of Contemporary Church History Quarterly and the journal Kirchliche Zeitgeschichte. She received her PhD in History and the Collaborative Program in Jewish Studies at the University of Toronto in 2016.