Centre For Interreligious Dialogue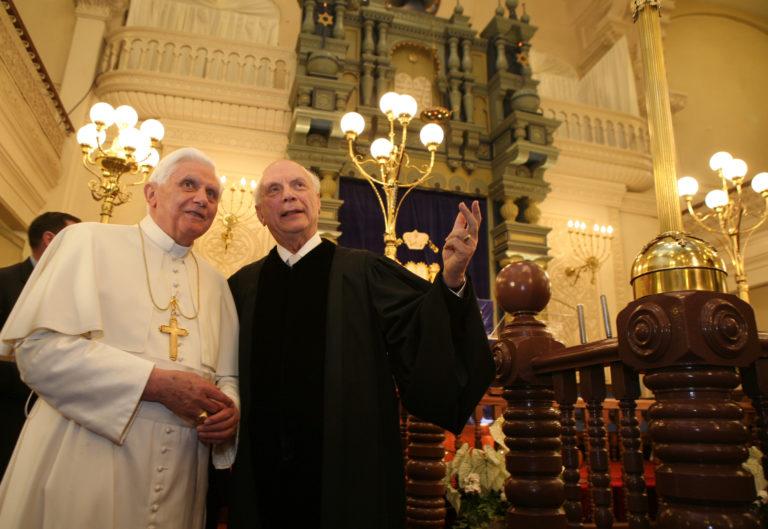 Professor Adam Gregerman Lecture: Pope Benedict XVI, Judaism, and the Jews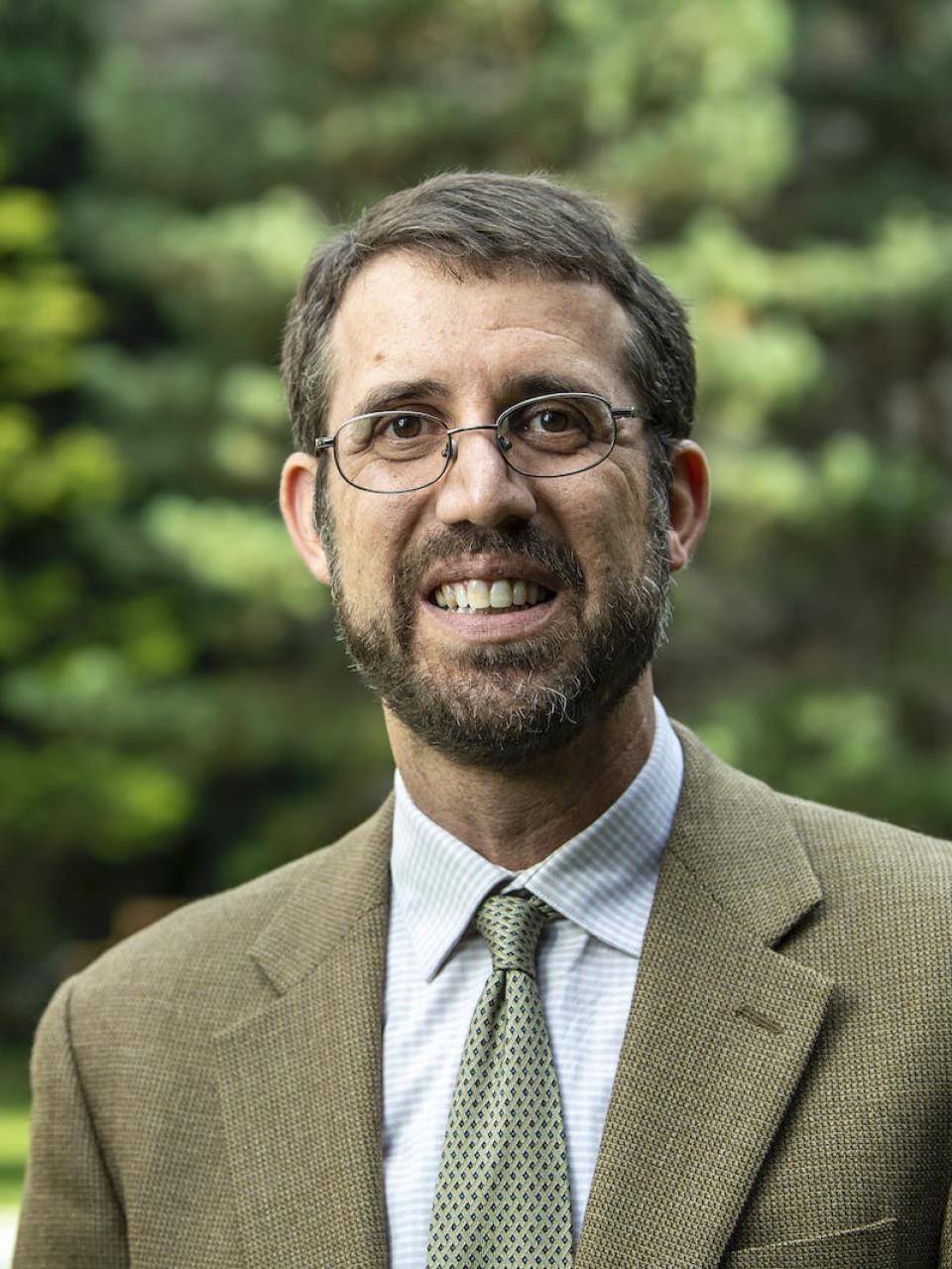 Seminar Details
Professor Adam Gregerman will speak on:
"Pope Benedict XVI, Judaism, and the Jews: Grappling Uncertainly with Hard Questions."
When: February 21st at 7 PM (Dublin time) 
The Seminar is sponsored by the Irish Council of Christians and Jews and is part of Dublin City University's Theology, Philosophy, and Religious Studies Research Seminar series.
Professor Gregerman's talk will be delivered via ZOOM. Here are the details:
Join Zoom Meeting
https://dcu-ie.zoom.us/j/91065721790?pwd=MzE1OWd5WWJkSUg1OG1KZ3E5TUd2UT09
Meeting ID: 910 6572 1790
Passcode: 164370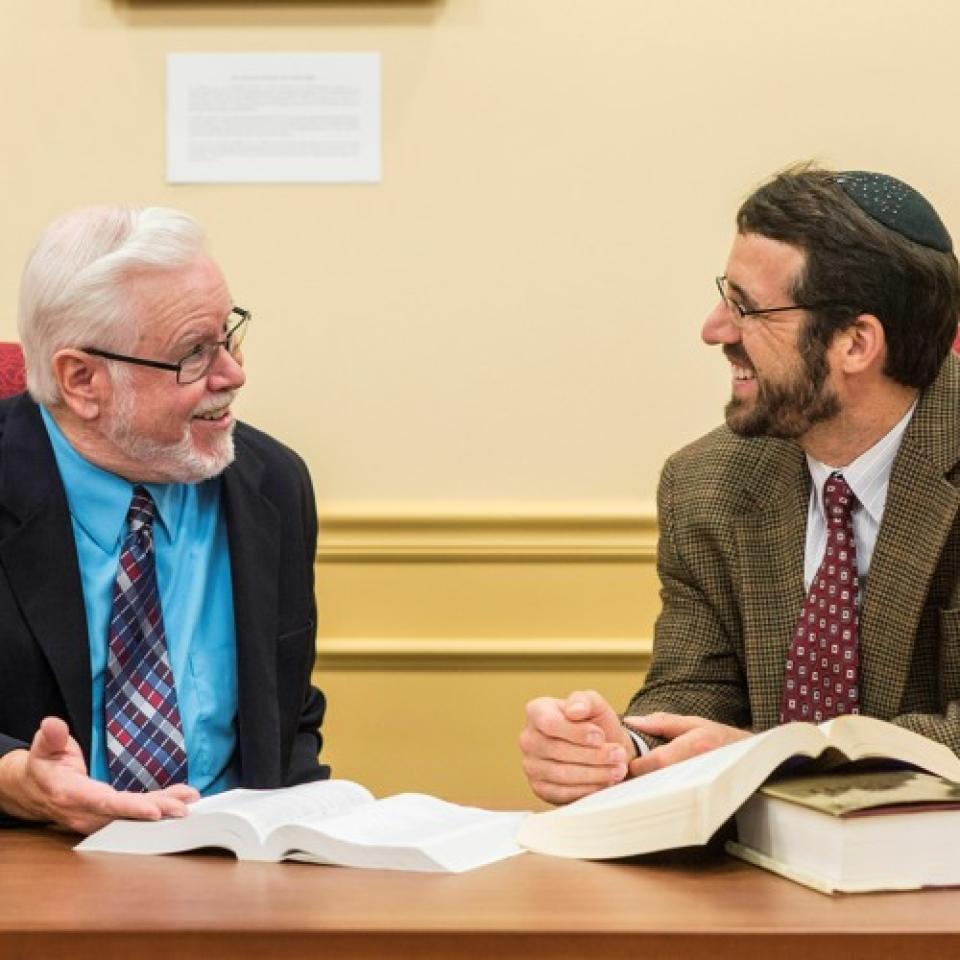 Biography
Dr. Adam Gregerman is Associate Professor in the Department of Theology and Religious Studies and Associate Director of the Institute for Jewish-Catholic Relations at Saint Joseph's University in Philadelphia. He received his PhD in Religion from Columbia University. He researches the complex relationship between Judaism and Christianity from antiquity to the present, with a focus on biblical interpretation, religious polemics, and theologies of the land of Israel. He is the author of Building on the Ruins of the Temple: Apologetics and Polemics in Early Christianity and Rabbinic Judaism, and his writings have appeared in the the Journal of Ecumencial Studies, Theology Today, Studies in Christian-Jewish Relations, Modern Theology,  Israel Affairs, and elsewhere. He is vice-chair of the Council of Centers on Jewish-Christian Relations and board member of the International Jewish Committee on Interreligious Consultations.