Aoibhinn Lynch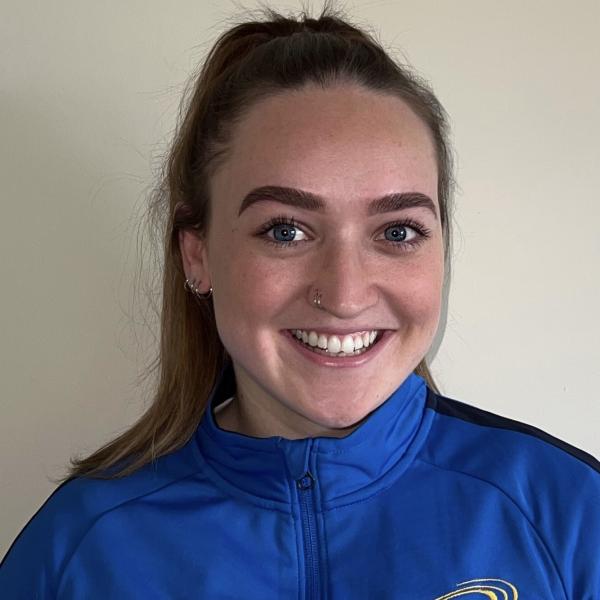 While I always had high hopes for the Athletic Therapy and Training program, this course has surpassed all my expectations. 
As athletic therapists and trainers, we specialise in the  prevention, diagnosis and treatment of injuries, so the anatomy and physiology modules came as no surprise. However, I didn't anticipate the broad education we'd get in secondary areas, such as sports nutrition, injury psychology, and strength and conditioning. 
Furthermore, all of these modules are taught by incredibly supportive and approachable lecturers, who are not only there to teach, but to encourage us to reach our potential. With small classes and hands-on practicals, this course has a really personal feel and great camaraderie. 
Working with elite teams and athletes
Throughout the four years, DCU gives us the invaluable opportunity of working with professional teams and elite athletes, both in Ireland and abroad. These clinical and pitch-side placements help us to gain confidence, strengthen our practical skills and develop an inquisitional approach to learning. They're also a great way to network with high-level athletes, coaches, nutritionists and athletic therapists, which will no doubt serve us well in the future!