Aoife Long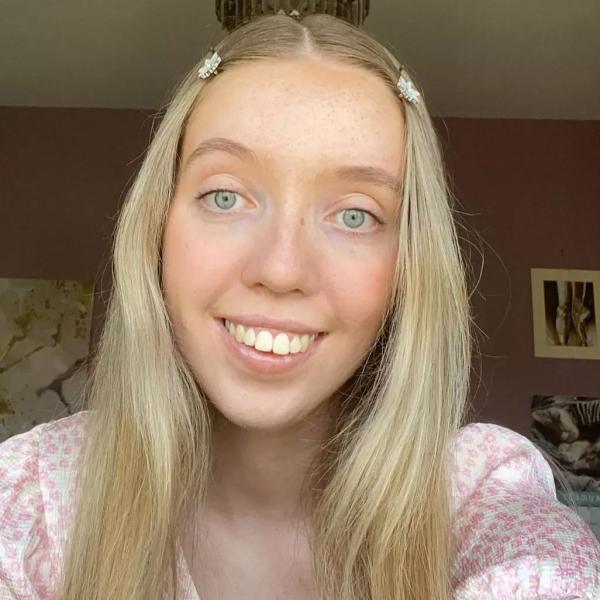 When I found this course that integrated science, maths and teaching, I knew it was the one for me. It's great, because If teaching isn't the road you want to go down, you have so many other career options in so many different areas of science. 
When I had my first chemistry lab in my very first week of first year, I was shocked at how big the labs were, as well as all of the equipment available to use. The variety of experiments we do accompany the lecture material superbly, as well as giving me the skills I'll need to work in a lab. 
The best part about the course has been how the content is integrated with the skills of how to deliver it to a class in school. Secondary school teachers are brought into DCU to show us these skills. It's fantastic to learn from their real life experience of what a school environment was like. They gave us all the tips and tricks they learned in their careers so far, and then we were able to implement these while on placement. 
Skills and friendships for life
Stepping into DCU on the first day of lectures in first year can be daunting, so it's important to get to know people in your course as soon as possible so you can all help each other through the four years. From the lectures you attend to social events after hours, you have so many opportunities to meet your people and make friends that last a lifetime at DCU. 
When I leave DCU, I'll definitely miss my life here but I can't wait to implement everything I've learned and begin working. It will be so wonderful to inspire the next generation of scientists who may one day attend DCU too!