Chloe Martin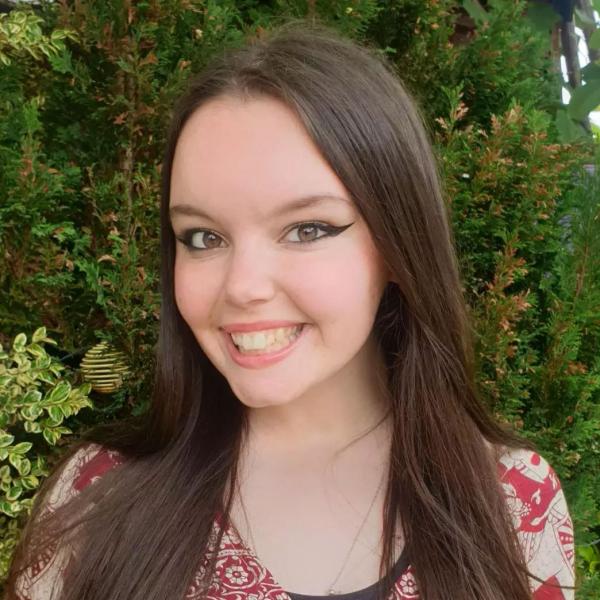 I chose the BSc in Environmental Science and Technology in DCU as it focuses on the innovative technological advancements that can help solve environmental and climate problems as well as on the relevant science. 
We're learning many aspects of biology, chemistry and physics, along with computing and climate policies. I particularly enjoy the environmental biology and chemistry labs as they enable us to develop valuable skills and techniques we can carry with us into our careers. 
Perfect blend of theory and practice
This course is very hands-on. We get to use analytical thinking to come up with our own solutions to challenges, but we also gain confidence each week as we can learn from our mistakes and try new approaches. We also get brilliant practice using the equipment each week. 
Some subjects might seem difficult at first, but work through those struggles and bear with them. Take all the help offered by lecturers and tutors, and grab all the opportunities that come your way. In second year I was our class representative for EST, which was incredibly rewarding.
After I graduate, I would absolutely love to continue my studies and focus on biodiversity.
I highly recommend this course to any student who has a keen interest in our physical world and wants to make a positive impact in working towards a greener future. 
DCU Prospectus - Go back to Environmental Science and Technology