Cormac O'Brien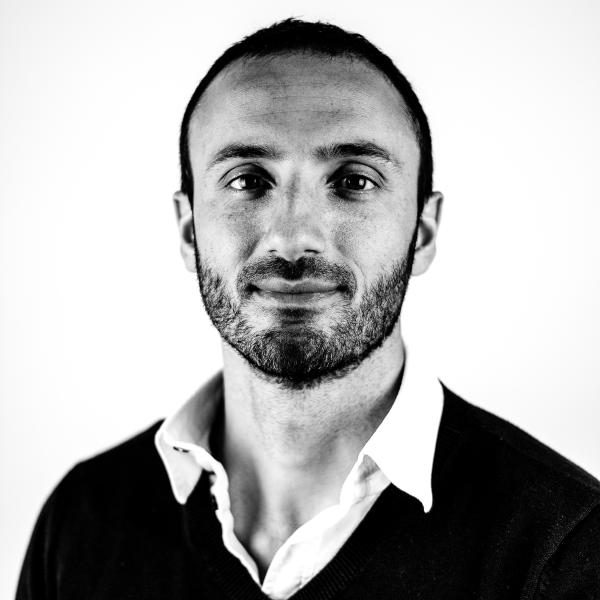 Hi I'm Cormac O'Brien and I'm Chair of the BA in Jazz and Contemporary Music at DCU. By way of background, I've been playing double bass on the Dublin and greater Irish scene for many years now. In fact I've been performing professionally for over 20 years and in that time I've been very privileged to perform and record with many of Ireland's finest musicians, such as Louis Stewart, Tommy Halferty, Michael Buckley, Hugh Buckley, The Kai Big Band, The Zoid Ensemble, Lunfardia, Yurodny, Jack L and Mary Coughlan. 
On this degree, I teach a range of ensembles, instrumental skills and instrumental lab classes. As a working musician, my goal is to share what I've learned along the way as well as teach you the practical skills and techniques you need to become a performing musician. Music is a universal language and you never know where it will take you. 
I've also played with a range of international artists such as Bobby Watson, Ernie Watts, Stan Sulzmann, Pete Churchill, Marshall Gilkes, Rick Margitza, Ryan Quigley, John Riley, Bruce Adams and many more. More recently I'm working with a number of well known groups such as Origin Story, Carole Nelson Trio, The Workshop and Rhythm Method. 
My love of music is very broad and I've also worked with a number of West End shows such as Come From Away and Girl From The North Country.
DCU Prospectus - Go back to Jazz and Contemporary Music Performance