Dale McLoughlin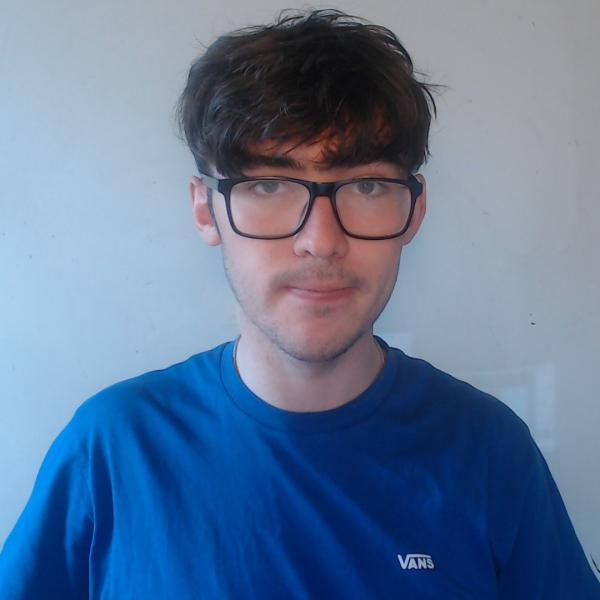 Whenever I imagine my future career, I see myself working with people who share the vision of a sustainable future that works for all our planet. This is why I chose Mechanical and Sustainable Engineering, combined with my attraction to the way engineering means tackling problems with both creativity and critical thinking.
This course has exceeded my expectations. The year group is large, but the academics do a fantastic job of attending to each of our needs. There could be 200 or more students at a lecture, but during labs, numbers are far smaller so it's easy to ask questions and speak with academics and classmates.
My favourite part is the project work. I enjoy seeing my studies come into fruition in real-world applications, and seeing progress gives us a lot of encouragement to push ourselves to do more.
Looking ahead to real-world experience
I'm specialising in Mechanical and Sustainable Engineering now I've finished the Common Entry into Engineering, and I'd love to specialise further into hydrogen power when the time comes. I'm also looking forward to my 10-month work placement in third year. 
If someone is debating doing this course, my advice would be to do some research and explore the world of engineering. A lot of the coursework revolves around platforms, programmes and resources that are readily available online.
Class of 2024
DCU Prospectus - Go back to Mechanical and Sustainability Engineering