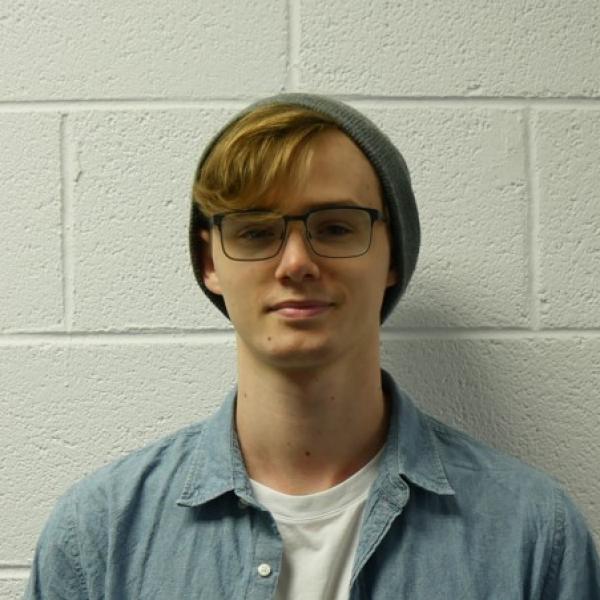 Daniel Kelly
This course has exceeded my expectations, between the depth of content relevant for the real world and the constant support given to us by the faculty staff. 
Personally, I've needed help in countless classes and the lecturers have been more than accommodating, staying back after class to make sure all students understood the class content in full.
I enjoy the practical classes the most, such as 3D modelling and programming in the computer labs, alongside physically building robotic machines and circuits. Building something fully functioning from the ground up is so satisfying and delightful. 
I've always had an interest in artificial intelligence and, for my Intra work placement, I'm hoping to get placed in a job where I can learn key programming, circuit design and constructing robotics skills.
Choosing this course offers a lot of possibilities as you're not only studying both electrical and mechanical engineering, you can go into either field once you finish college.
Mechatronic Engineering is a relatively new course, and it's starting to get a lot of global recognition. This comes with many jobs opening up in the future for these kinds of engineers.
Alongside all of this, you get to study all aspects of engineering throughout the four years, and meet a lot of fellow students and staff members with similar interests.
Class of 2023