Dr Cathal Guiomard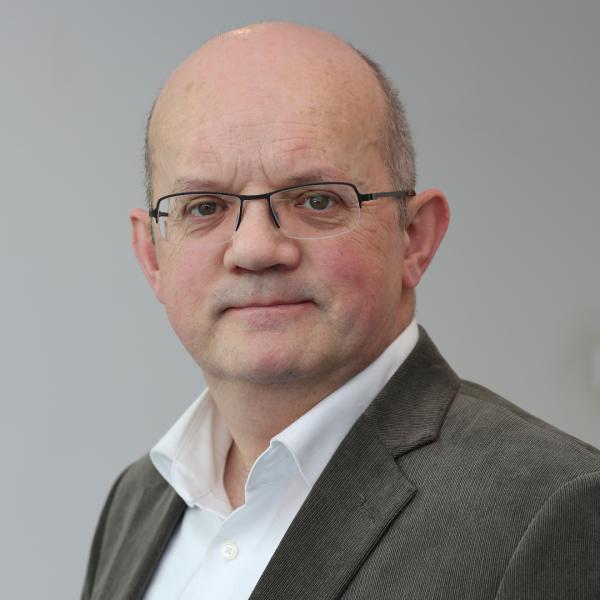 Since 2010, over 200 students have graduated from the AMPS degree programme to work in various parts of the aviation industry, reflecting industry satisfaction with the DCU programme and its graduates. Some 60-70 new students each year join DCU, with the proportion of female students on an upward trend (currently at 25-30%).
The programme is designed in conjunction with the industry and includes all the fundamental business courses - economics, accounting, management, HR, data analytics, and critical thinking. It also includes specialised aviation modules, including flying theory, airport operations, sustainable aviation, airline economics, aircraft leasing, and aviation economics and safety regulation.
All students study at DCU for the first three years. In the final year, students who wish to become aviation managers and take further modules in DCU. Students who wish to be pilots leave DCU and apply to a pilot school (Approved Training Organisation) to be trained. Finally, students who wish to be air traffic controllers apply to join an ATCO training programme. Concerning flying, DCU recently signed a memorandum of understanding with the National Flight Centre located in Leixlip, Co Kildare.