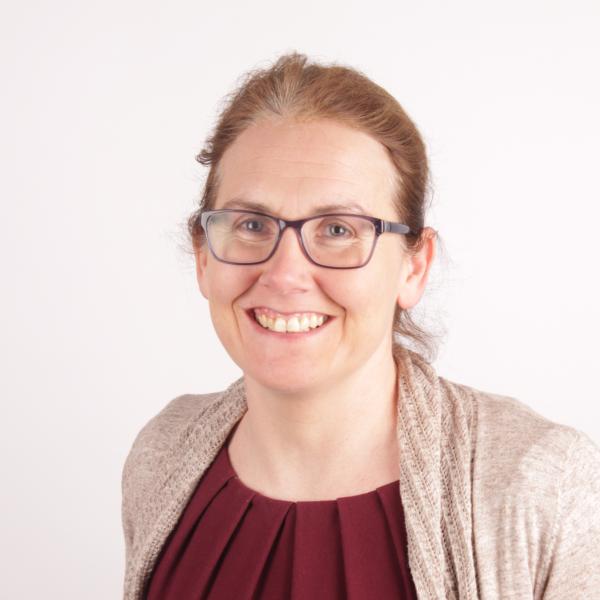 Dr Orla Feeney (Course Chair)
We describe the AF degree as a career oriented degree, almost a fast track to becoming a professional accountant. We're very focused on the workplace. We're very focused on the skills and competencies that employers are looking for in graduates and, critically, employers like us, so the recruitment rate for final years is very high.
A key advantage of an AF degree in DCU is that it awards generous exemptions from a number of those professional accounting exams. And as I said, we also have an excellent relationship with a lot of the firms and companies that are particularly good places to train in. A lot of the top accounting firms sponsor prizes on the course and we regularly have guest speakers from various parts of practice and industry….. Why is this important? You're learning about the environment you're going to be working in and we want to prepare you for that from the very beginning so industry engagement is very important to us.
I think sometimes we can have a very stereotypical view of accountants and what they do- number crunching, spreadsheets- the reality is that that is all done by IT- the accountant interprets those numbers, communicates the issues informing those numbers- he or she is the financial specialist in the room. So there's a broad set of skills required in terms of communication, critical thinking and problem solving. We address all of those skills in this course. Ultimately, doing an accounting degree and indeed going on to pursue a professional qualification in accounting is an excellent foundation from which to launch a career in business.
Dr. Orla Feeney is a chartered accountant and associate professor in accounting in Dublin City University Business School.