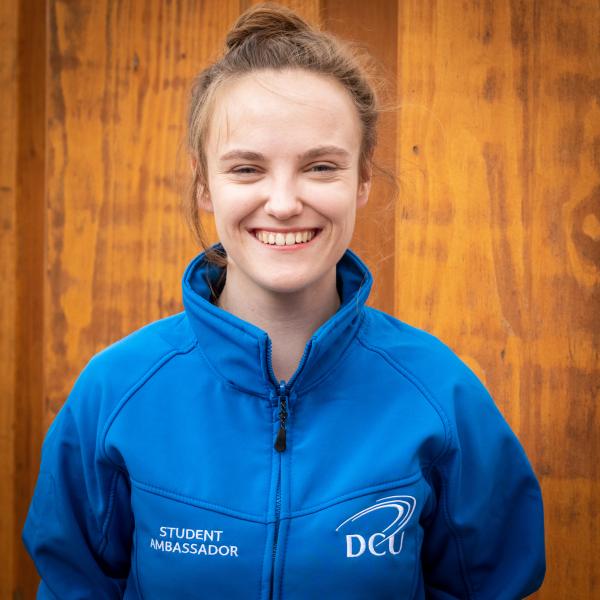 Faith Dempsey
I chose to do Mechatronic Engineering at DCU as I'm extremely interested in how things work. Both mechanical and electronic sides interested me so I ran with it!
I met a lot of amazing people at DCU and I can honestly say that without my DCU experience, I would not have the career, friends or hobbies I have to this day.
In fact, someone I did some projects with at DCU referred me into my current job. I'm currently working as a Process Engineer in Intel Ireland. The knowledge DCU has given me, along with the skills for learning and the exposure to so many different people, has definitely been an advantage going into this position.
Graduate YEAR 
Process Engineer at Intel