Katie Walsh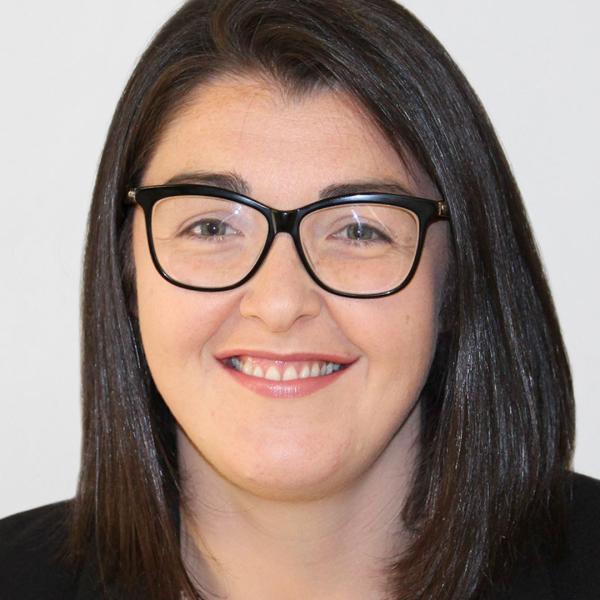 From a young age, I have always been interested in travelling and the world of aviation. As a child, I would travel to Australia each year to visit family and I feel that this is where my love of aviation came from. I always said when asked what I wanted to be when I grew up that I wanted to work within the aviation industry and people were always surprised. It wasn't as common several years ago.
In 2011, I completed my Leaving Certificate and received enough points to be offered my first choice on the CAO,BSc Aviation Management with Pilot Studies. The course is a mixture of business and aviation and in the first two years gives a great basis in Business Studies along with Aviation specific modules.
During the course, I had some exceptional lecturers, some from academia in DCU and some aviation professionals. Both aspects combined I feel is what makes this course invaluable to students especially as they set out on undertaking their INTRA placements.
During my third year in DCU, I undertook a six-month INTRA placement in Aer Arann (Stobart Air), a regional airline based in Santry. During this placement, I received experience that I will take with me throughout my entire career. Learning the theory of aviation in DCU is extremely important but I can't emphasise enough how invaluable hands-on experience within the industry is. 
The main achievement in my degree was graduating top of my class and receiving an award from the Dublin Airport Authority (DAA). I feel that it is only after I graduated and entered the aviation industry full time that it became clear to me how much knowledge I had gained from my degree in DCU.
DCU Prospectus - Go back to Aviation