Laura McManus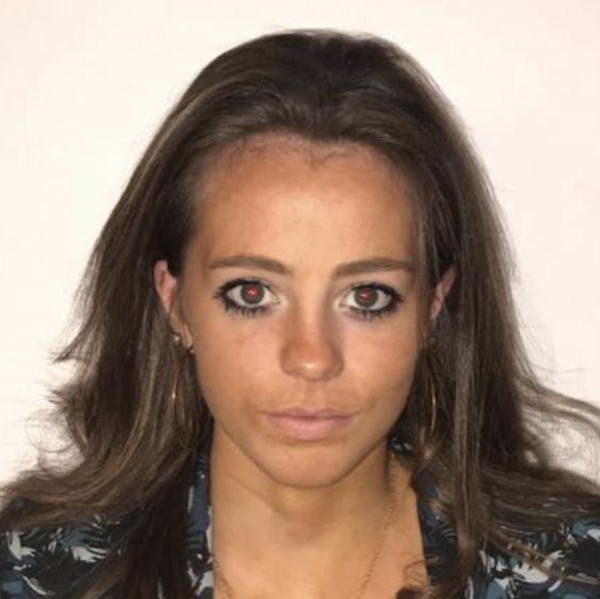 Choosing to study Physical Education with Mathematics in DCU has been one of the best decisions I've ever made. Not only does this course prepare you to enter the world of teaching, but it also opens the door to many other exciting career opportunities. 
I decided to study physical education as I was passionate about the promotion of health, physical activity and sport. Getting to work alongside leading experts in health and physical activity research only fuelled my enthusiasm and interest in this area. The practical PE elements are immensely enjoyable and the course also gives you a deep understanding of the scientific and theoretical principles underpinning human movement, which is fascinating. 
The mathematical aspect of the degree gave me the skills and knowledge to teach maths or to pursue other career paths in the field of mathematics. The outstanding quality of teaching enabled me to develop exceptional problem-solving and analytical skills, which are highly sought after in the professional world. 
A multi-faceted qualification
If you choose this course you are getting three degrees in one – Physical Education, Mathematics and Education. During my time at DCU, I also got to work in IBM as a STEM intern and volunteered as a research assistant in our School of Health and Human Performance. 
I truly enjoyed every minute of my time studying PE with Maths at DCU. If you've any interest in health, sport, physical activity or maths, this is the course for you! 
Laura McManus - Class of 2021
DCU Prospectus - Go back to Physical Education with Mathematics