Mark Brady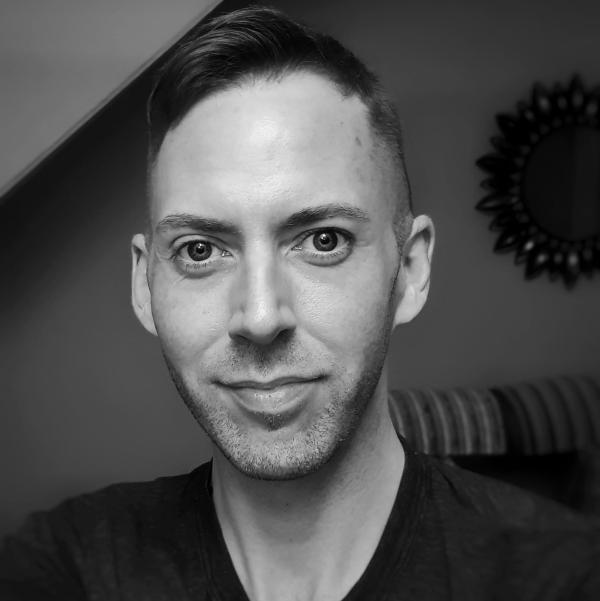 I was lucky to be part of the first ever group to study on the newly created Psychology and Disruptive Technologies programme at DCU. It has been an incredible ride of encounters and experiences. 
Prior to beginning, I was aware this would not be your typical university experience, and now our first year has concluded, I am amazed by everything we were able to experience and do. The programme is rigorous, and there are times we can find it challenging (I am developing my maths skills!), but the support provided by lecturers and tutors is extraordinary. They want their students to succeed academically. 
A wide mix of skills and experiences
We learned about various aspects of psychology throughout the year. We also coded websites, participated in hackathons and datathons, began learning other programming languages such as R & Python, and some of us even succeeded in picking up a foreign language. 
It may take some time to grasp the fusion of psychology and technology, but once you do and everything makes more sense, everything changes. I definitely know I made the right choice. Before returning to university as a mature student, I was terrified of not fitting in. I am thrilled to say that I consider my entire class to be friends. We are all on the same journey together.
DCU Prospectus - Go back to Psychology and Disruptive Technologies