Niamh Guthrie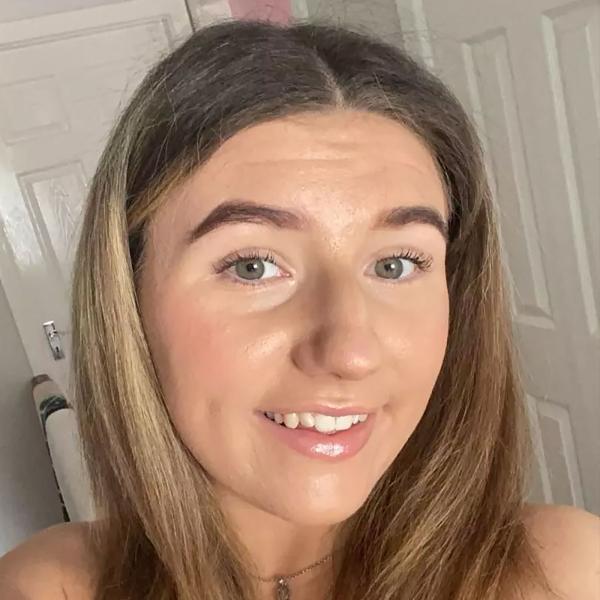 Ever since I was little, I always dreamed of being a nurse. I liked the idea of helping and learning about different people. I'd like to work in children's nursing after I graduate. This means I will have to do an extra year in college, but once that's done, I'd like to travel the world while working and meeting new people before coming back to Ireland.
I wanted to study at DCU because I live nearby and I didn't want to leave home for college as I was only 17. I was also drawn to the friendly atmosphere created by the staff and students, and the amazing learning facilities for nursing students. 
Superb resources for every learner
The Clinical Education Centre (CEC), for example, is designed for student nurses to experience what a hospital surrounding is like and to allow us to practise our clinical skills. The CEC is exactly like a hospital setting and all rules are the same as any hospital with Covid regulations, hand hygiene guidelines and so on.
The college has many other supports for students. These include the Writing Centre in the library, which has helped me adapt to the academic writing style. 
The nursing course is split between learning the theory part and hands-on learning part, so it is not all lecture-based, which caters for students who are physical learners. I've loved every minute of the course and I've made so many new friends.