Saoirse Mulvaney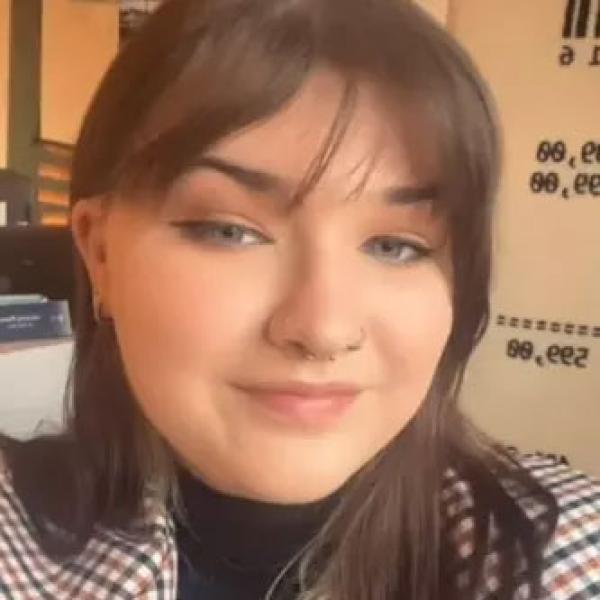 When looking at the General Entry Physics course in DCU, I knew I found the course for me. It had a good diverse selection of modules and the fact it was general entry made it that much more appealing. 
And my first year in college exceeded my expectations. The different modules we did really helped me get an idea of what each different physics degree is about, and what to expect. This really allowed me to get a feel for what I might want to do in the future, while also taking a lot of pressure off what felt like a huge decision. 
Discovering the thrill of code
One of my favourite moments during this year was the project I got to do in my programming course. I found it extremely enjoyable. Learning how to code, working with others and the thrill of getting one line of code to work after hours of hard work, is something I never thought I would say was a fun moment. 
One of the greatest opportunities I got in first year was being able to meet and make friends with some amazing people. We all worked really closely together during projects and when trying to work out homework problems. At the start of the year I was nervous, but can honestly say my first year in college was one of the most enjoyable times in my life. It has made me feel more confident in my ability to work out problems, and has made my love and understanding of physics so much deeper.