Transforming DCU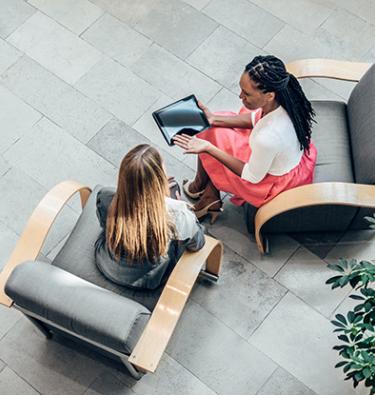 Under the DCU Empower initiative, we have committed to a number of projects that will transform how we interact with students and staff, over the coming years.
DCU Empower is a multi-year programme that will enable new and improved ways of working to allow the DCU community achieve our vision as outlined in our strategic plan. This, in turn, will provide an excellent experience for staff and students, before, during and after their time at DCU.
The first step and one of the most critical enablers of achieving our ambitions is a flexible and robust Student Information System programme that will ensure our future needs are met.
DCU Empower and Student Information System programme at a glance...